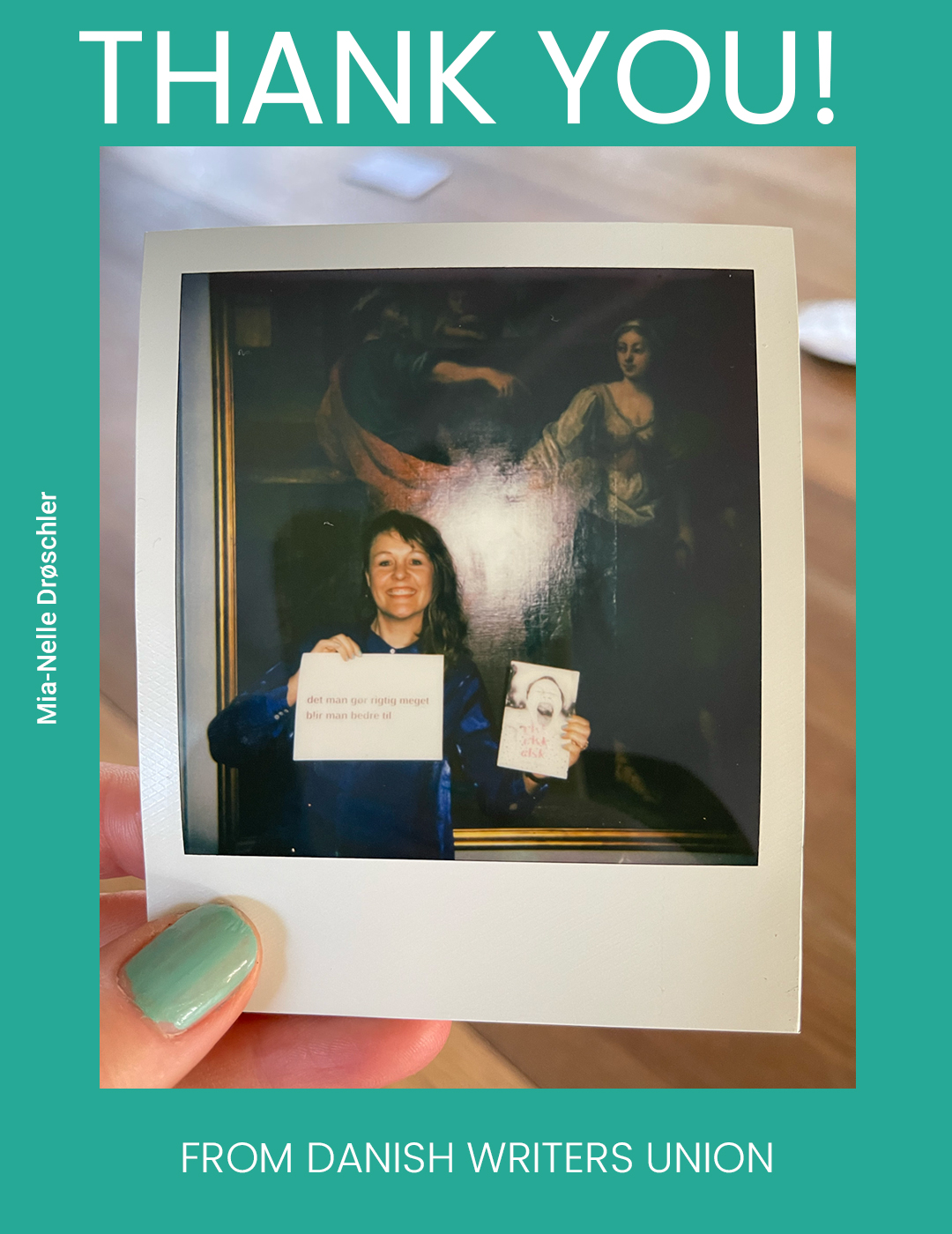 Reading at Danish Writers association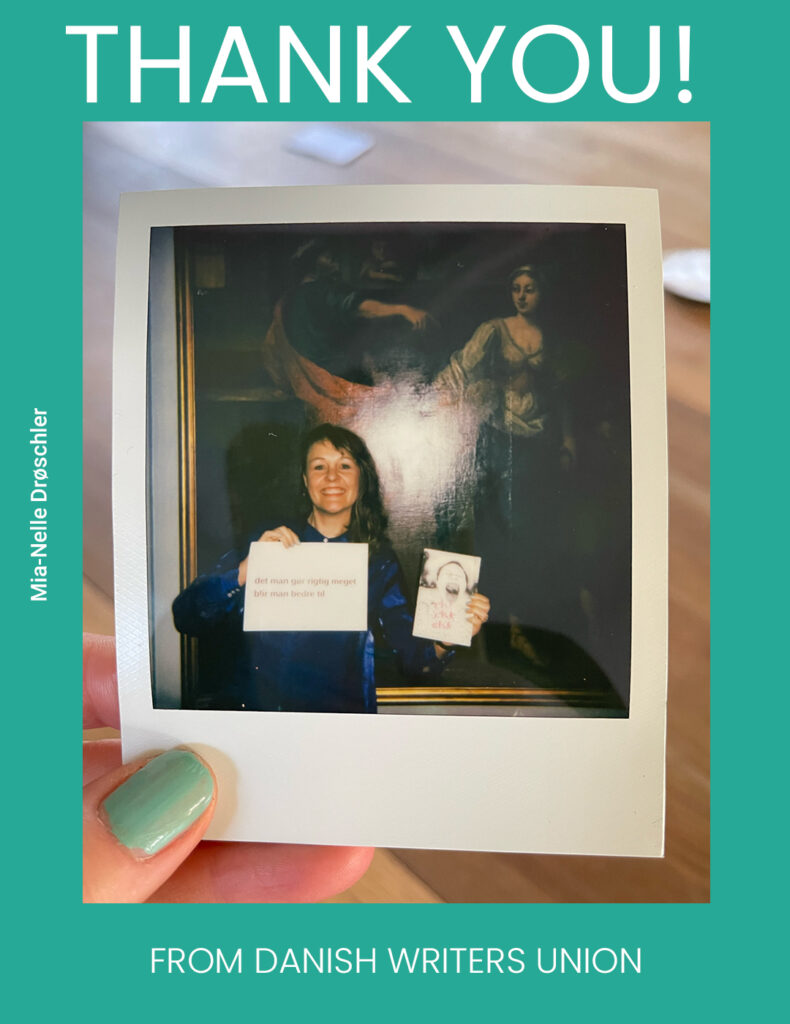 Alongside a number of newly published Danish poets I was invited to read at the Danish writers union on February 25. It was a very emotional evening as experienced poets welcomed us warmly. I was moved by their focus and passion for poetry and I can not fully grasp that I was part of that evening.

I read from my Danish poetry collection published at Silkefyret.

I celebrated it all by eating a burger near a highway in the middle of the night.

Thank you for a great evening!