KUNST I PINSEN
Pop-up group exhibition
June 4, 5 and 6
Every day from 11 to 5

Kapellet (Dk)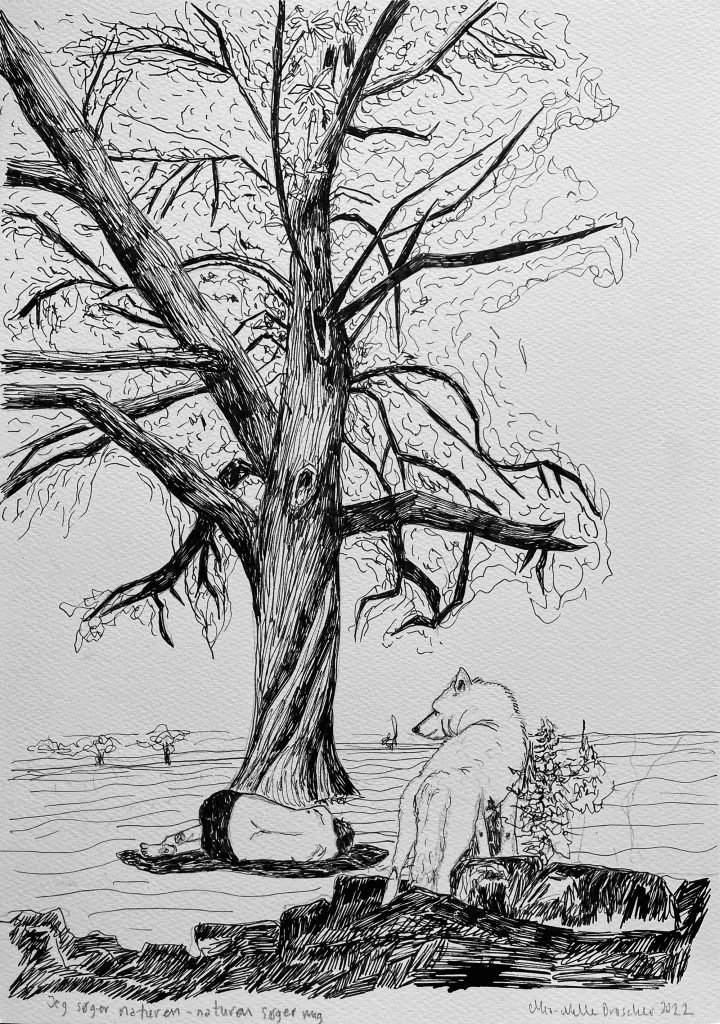 Look past the chapel at Pentecost where we are part of this year's Art at Pentecost. We are open all Pentecost at 11: 00-17: 00.

We have invited a large number of artists who have had an affiliation with the chapel. We have asked them to come up with little things from the studios. Things they have saved because of the quality, but may not have been able to fit in on the sometimes tight concepts of the larger exhibitions.
It's like getting into the hiding places behind the artist's practice. Some of the artists will be present for the three days. And good and exciting discoveries can certainly be made. Something will be framed, but there will also be a part in loose leaves.