In 2016, Mia-Nelle Drøschler embarked on a remarkable artistic endeavor at the Danish Institute in Rome. Inspired by the enchanting frescoes and ceiling paintings adorning Catholic churches throughout the city, as well as the captivating Etruscan tombs located in its vicinity, Drøschler set out to create a large-scale painting on a wall.
Immersing herself in the rich history and artistic heritage of Rome, Drøschler found herself drawn to the ancient tradition of painting on walls as part of funeral ceremonies in Etruscan tombs. These tombs, filled with artifacts, served as a final resting place for the deceased and were adorned with intricate wall paintings, depicting scenes of daily life, dance, and sports. The fusion of art, ceremony, and commemoration deeply resonated with the artist.
In her site-specific painting at the Danish Institute, Drøschler decided to embrace a performative approach, similar to the ancient Etruscan funeral ceremonies. She meticulously crafted her painting, channeling the influences of the Roman frescoes and Etruscan tombs, while infusing her own unique artistic style. The performance aspect added an ephemeral quality to the work, emphasizing its temporary nature and creating a sense of fleeting beauty.
Once the painting was completed, Drøschler's intentions took a surprising turn. She deliberately embarked on the act of removing the painting, erasing it from existence. This intentional act of creation and destruction became an integral part of her artistic process. By embracing impermanence, Drøschler challenged the conventional notions of art as a tangible object and explored the transient nature of human experiences.
This performative method of creating site-specific paintings has become a signature approach for Drøschler. By allowing her artworks to exist for only a brief period of time as part of a performance, she encourages viewers to reflect on the fleeting nature of art, as well as the ephemerality of life itself. Her artistic practice becomes a poetic exploration of the intersection between creation and evanescence.
Through her thought-provoking and visually captivating work, Drøschler pays homage to the rich artistic heritage of Rome while infusing it with her own contemporary perspective. Her performative paintings transcend mere visual representation, inviting audiences to engage with the transitory essence of existence and contemplate the profound beauty that lies within the ephemeral.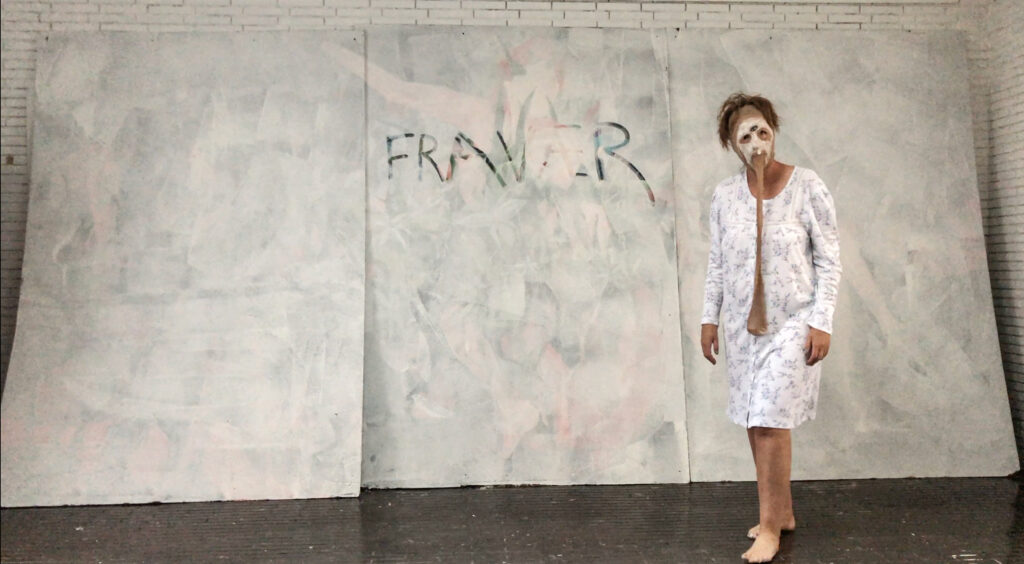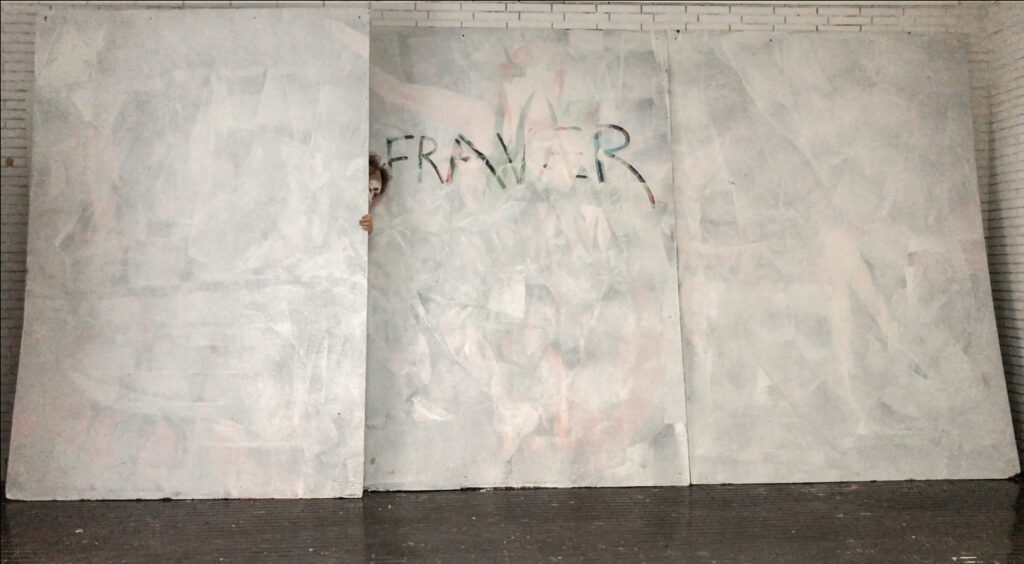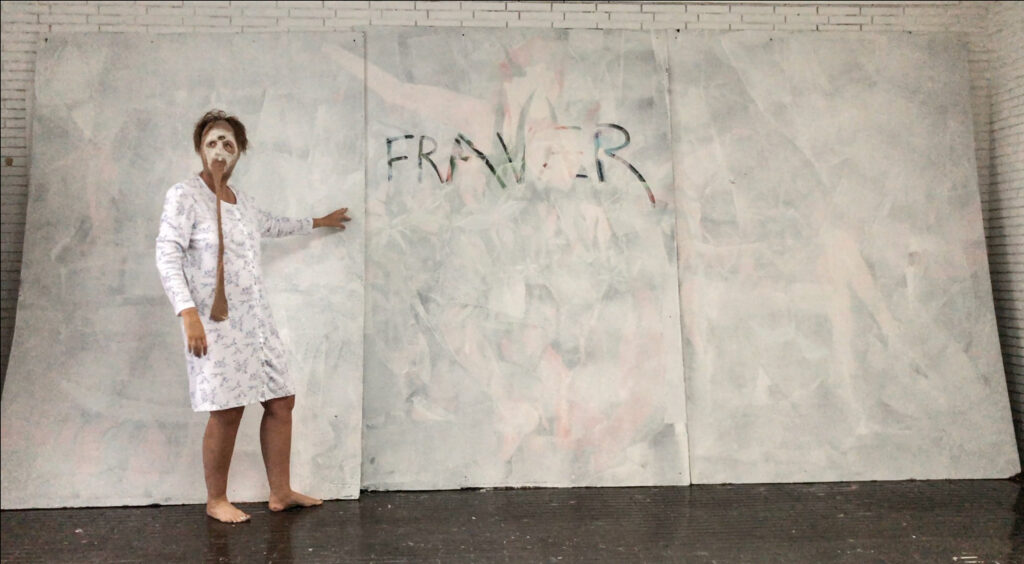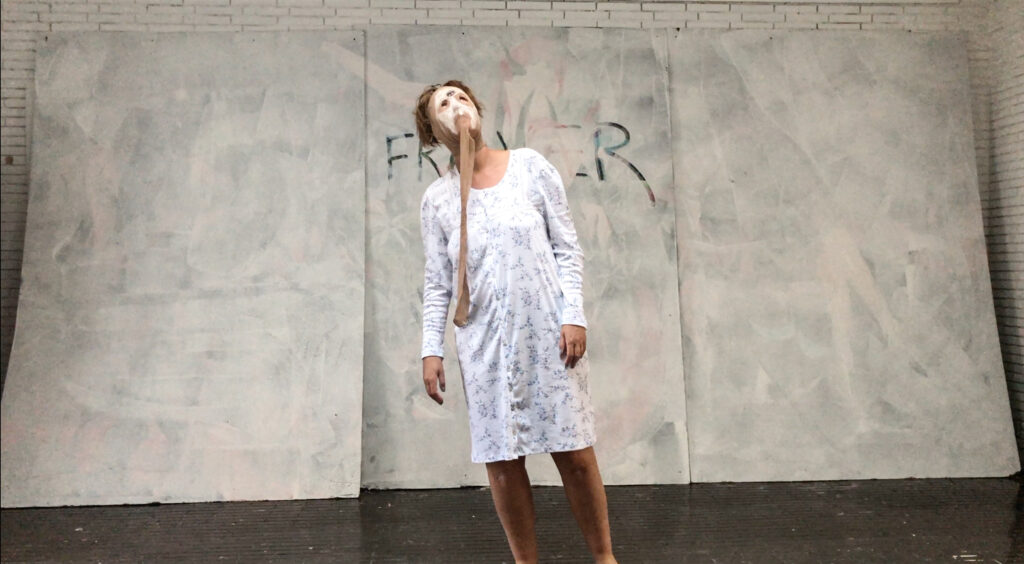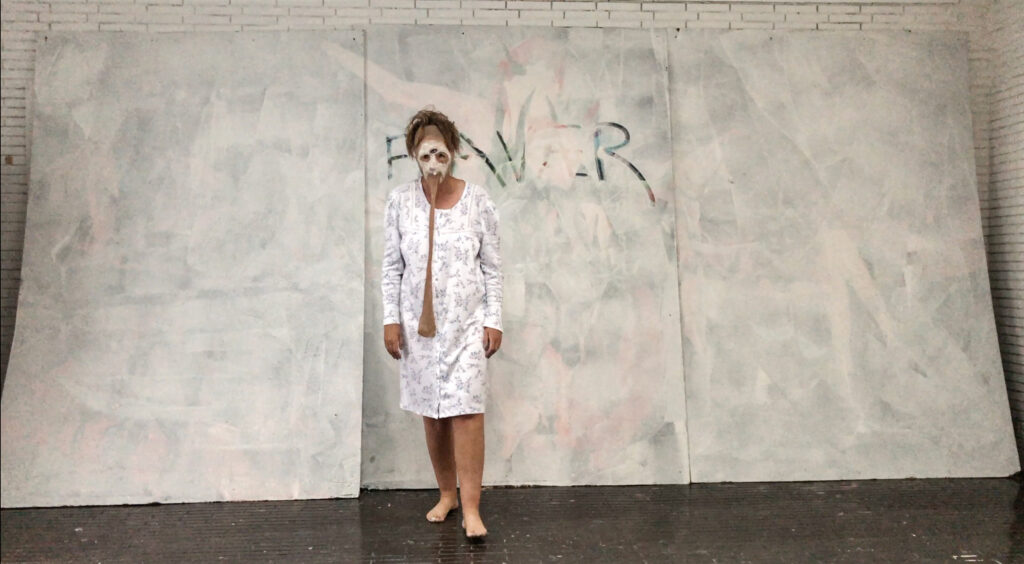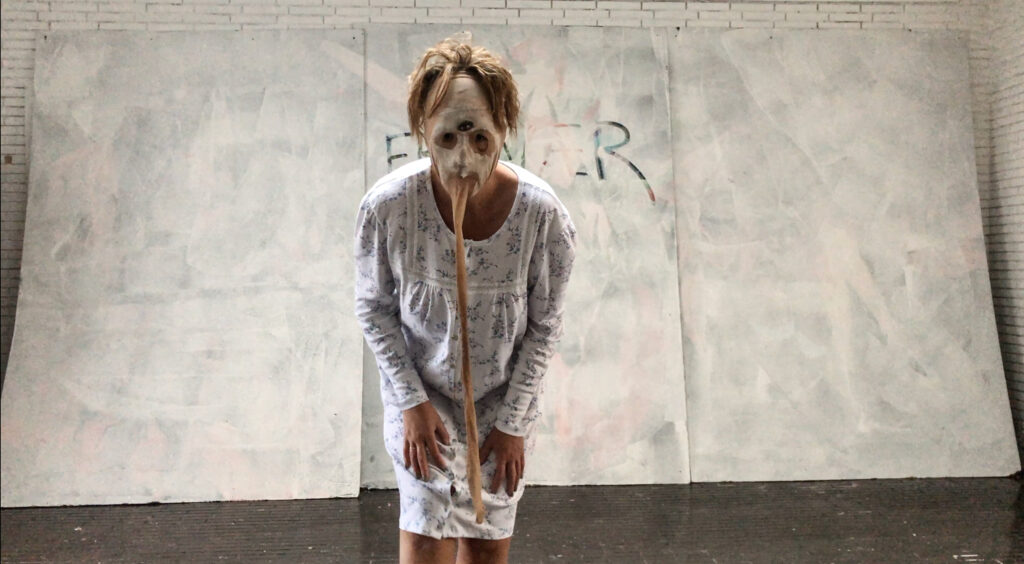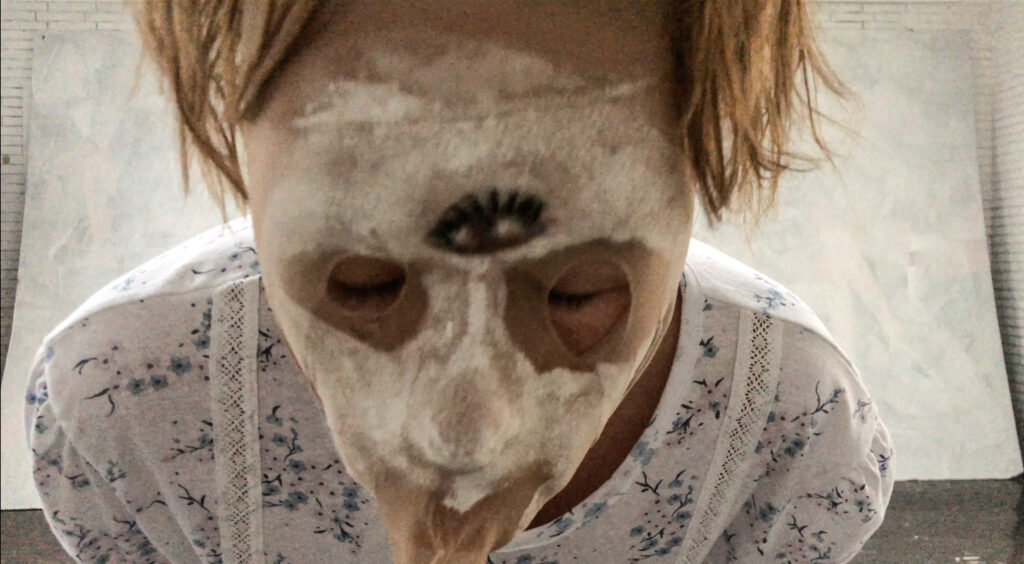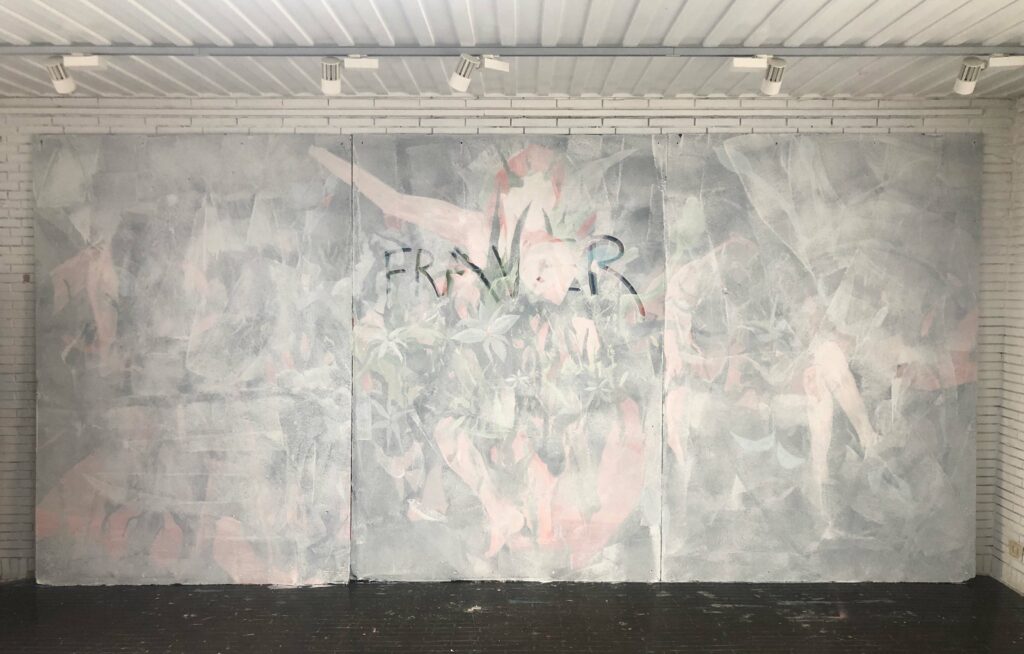 As a response to deleting the painting I created four new collages of drawings. The world are in pieces.
I prefer to perform my images and object.
They are all connected; words, body, space and image.