FLOATING
2019 – 2021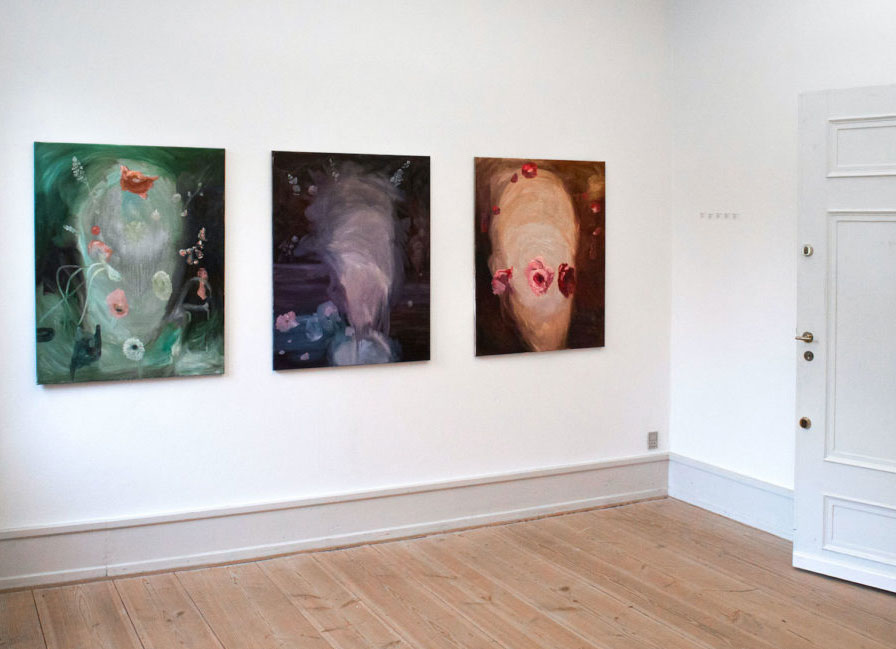 "Floating" is a series of paintings that encapsulates Mia-Nelle Drøschler's exploration of dissolving gravity to evoke a dreamy and meditative state of mind. This collection takes viewers on a mesmerizing journey into a world where earthly constraints no longer hold sway, and the boundaries between reality and dreams blur.
In her quest to capture the essence of weightlessness, Mia-Nelle incorporates elements that strongly resonate with the natural world, often drawing inspiration from the delicate and ephemeral beauty of flowers. The presence of these organic motifs infuses her work with a sense of purity, harmony, and a deep connection to the natural world.
The motif of "floating" becomes a recurring theme in this series, an exploration that she revisits time and time again. It's as though Mia-Nelle Drøschler invites you to accompany her on a voyage through a realm where petals dance on the breath of the wind, and the boundaries between the conscious and subconscious dissolve.
Each piece within the "Floating" series serves as a portal to a tranquil and ethereal dimension, where the weight of the world falls away, leaving room for contemplation, serenity, and introspection. With every brushstroke and every choice of color, Mia-Nelle conveys the essence of this dreamy and meditative state of being, inviting you to experience the beauty of "Floating" for yourself.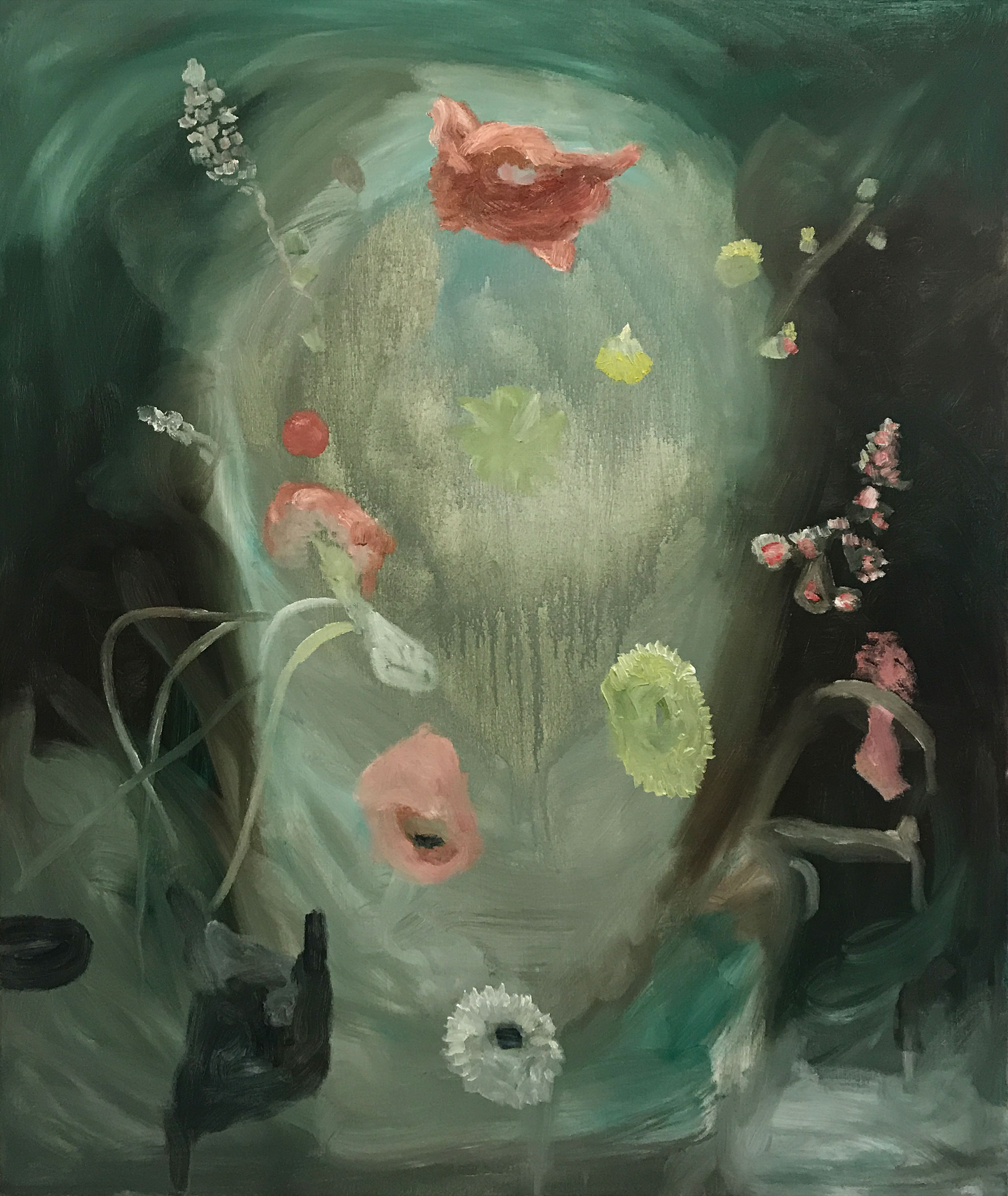 UNTITLED
Oil on canvas
100 cm x 80 cm
2019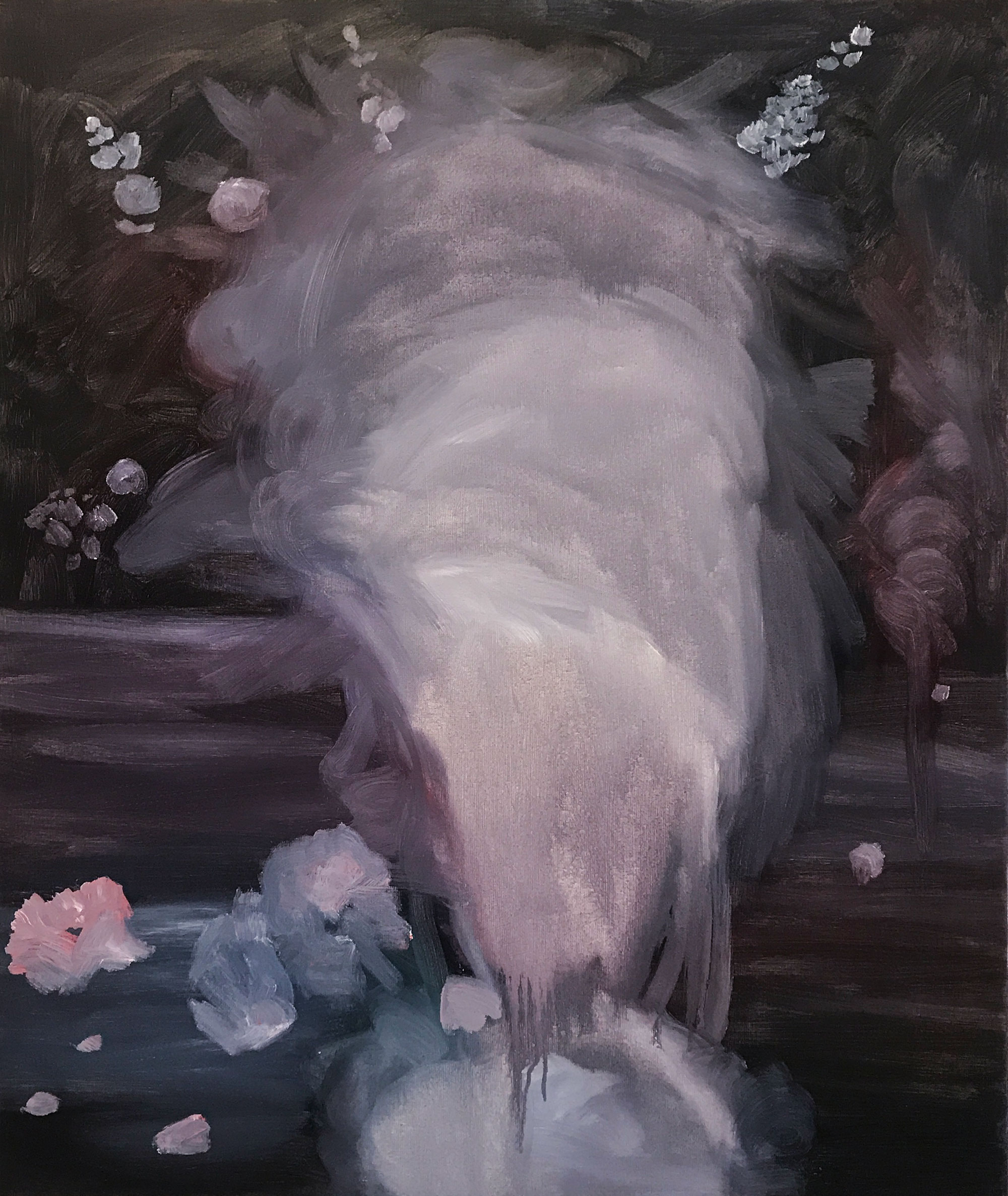 UNTITLED
Oil on canvas
100 cm x 80 cm
2019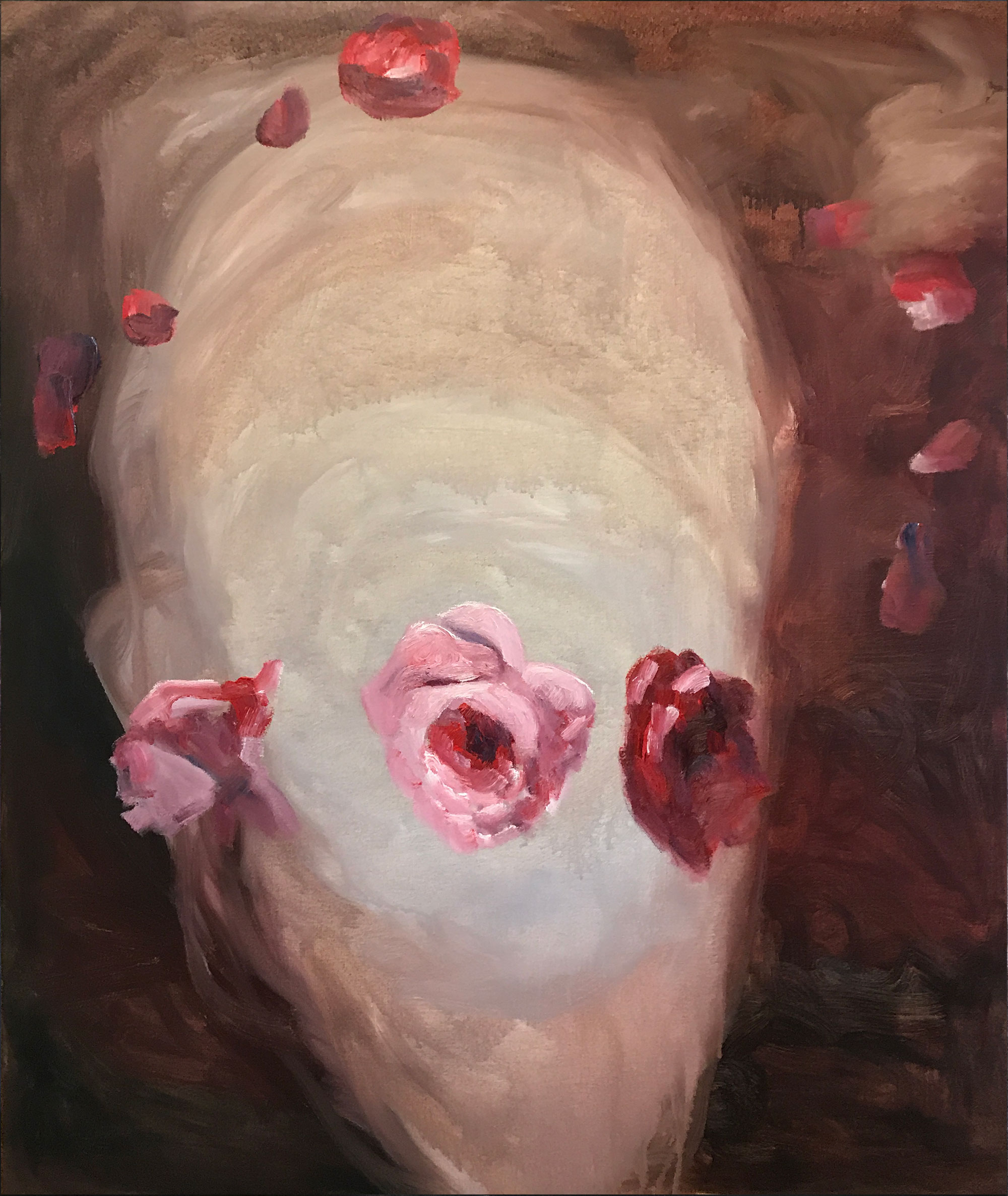 UNTITLED
Oil on canvas
100 cm x 80 cm
2019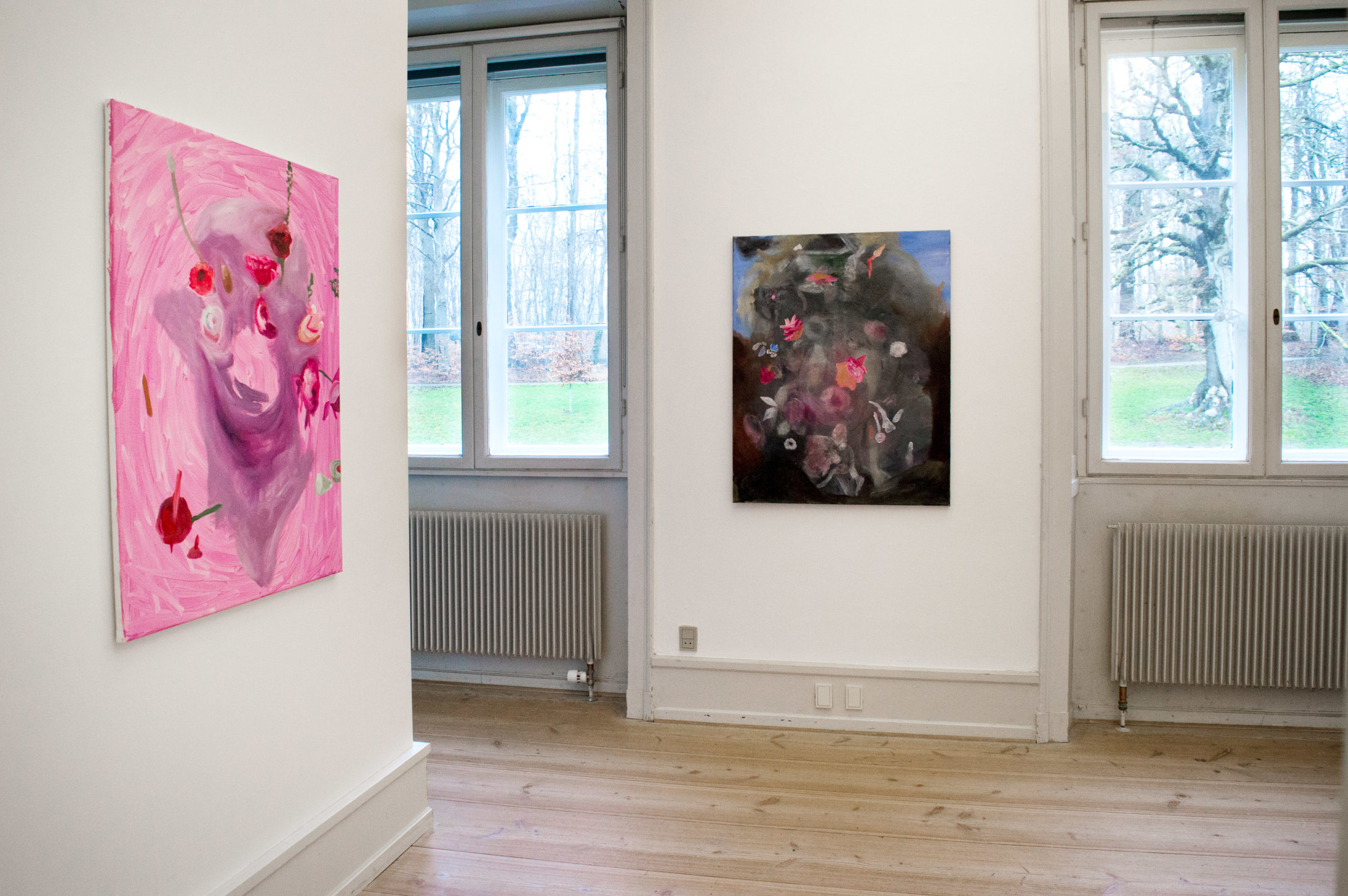 Installation view / Sophienholm (DK) / 2019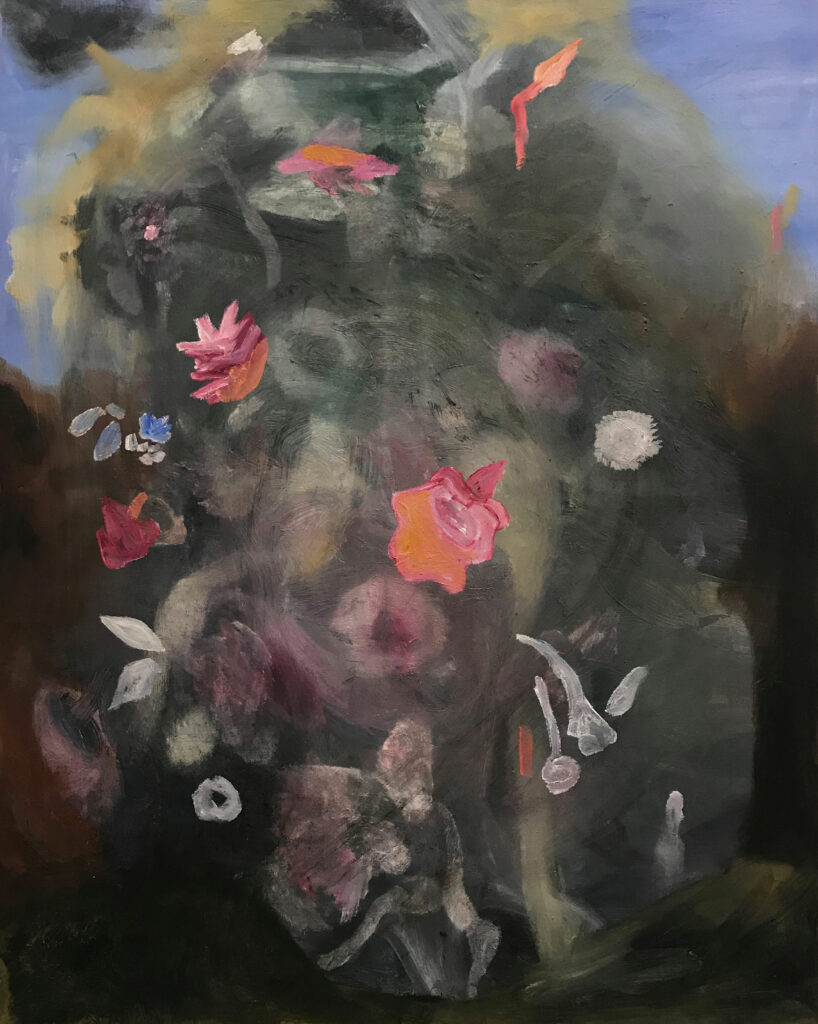 UNTITLED
Oil on canvas
100 cm x 80 cm
2019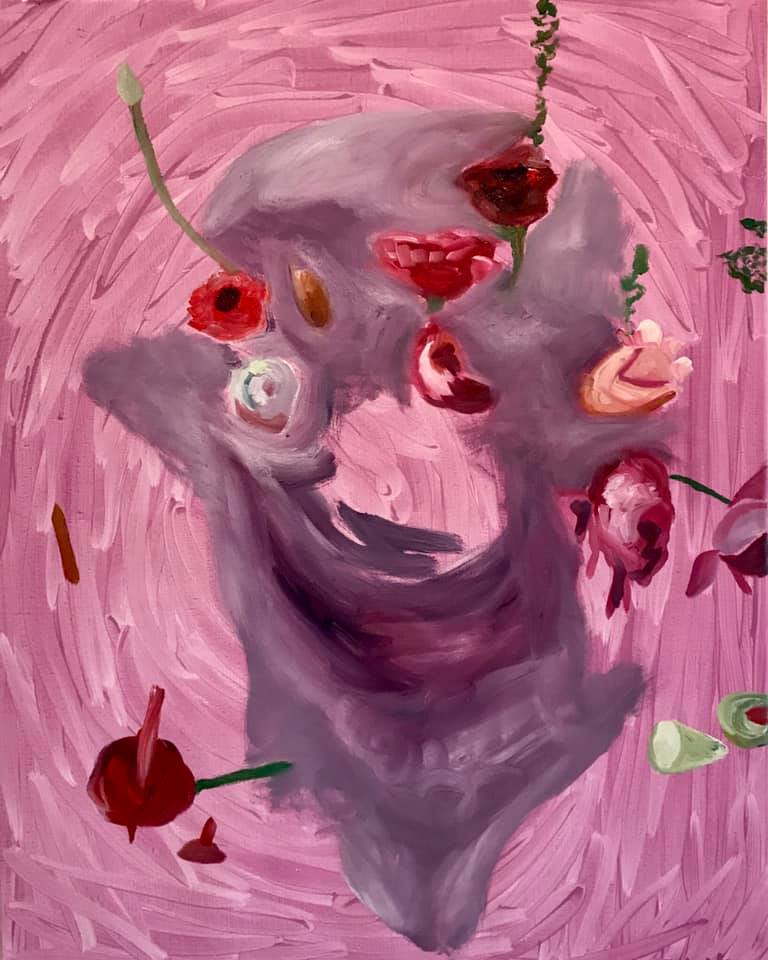 UNTITLED
Oil on canvas
100 cm x 80 cm
2019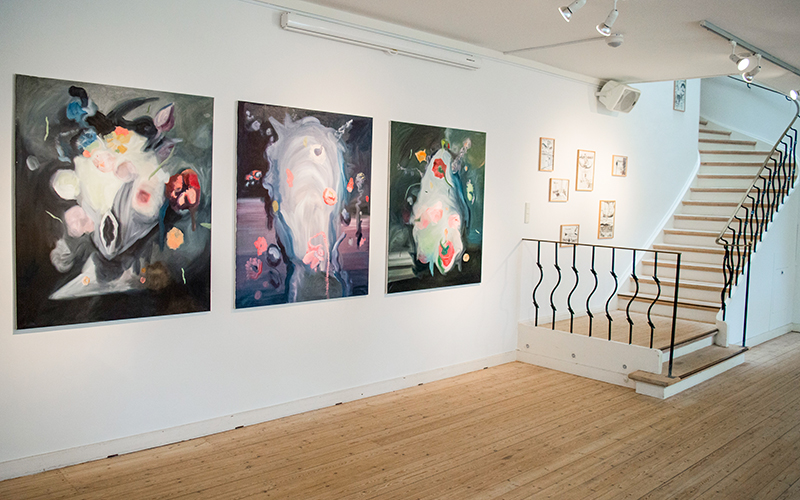 Installation view / Skovhuset (DK) / 2019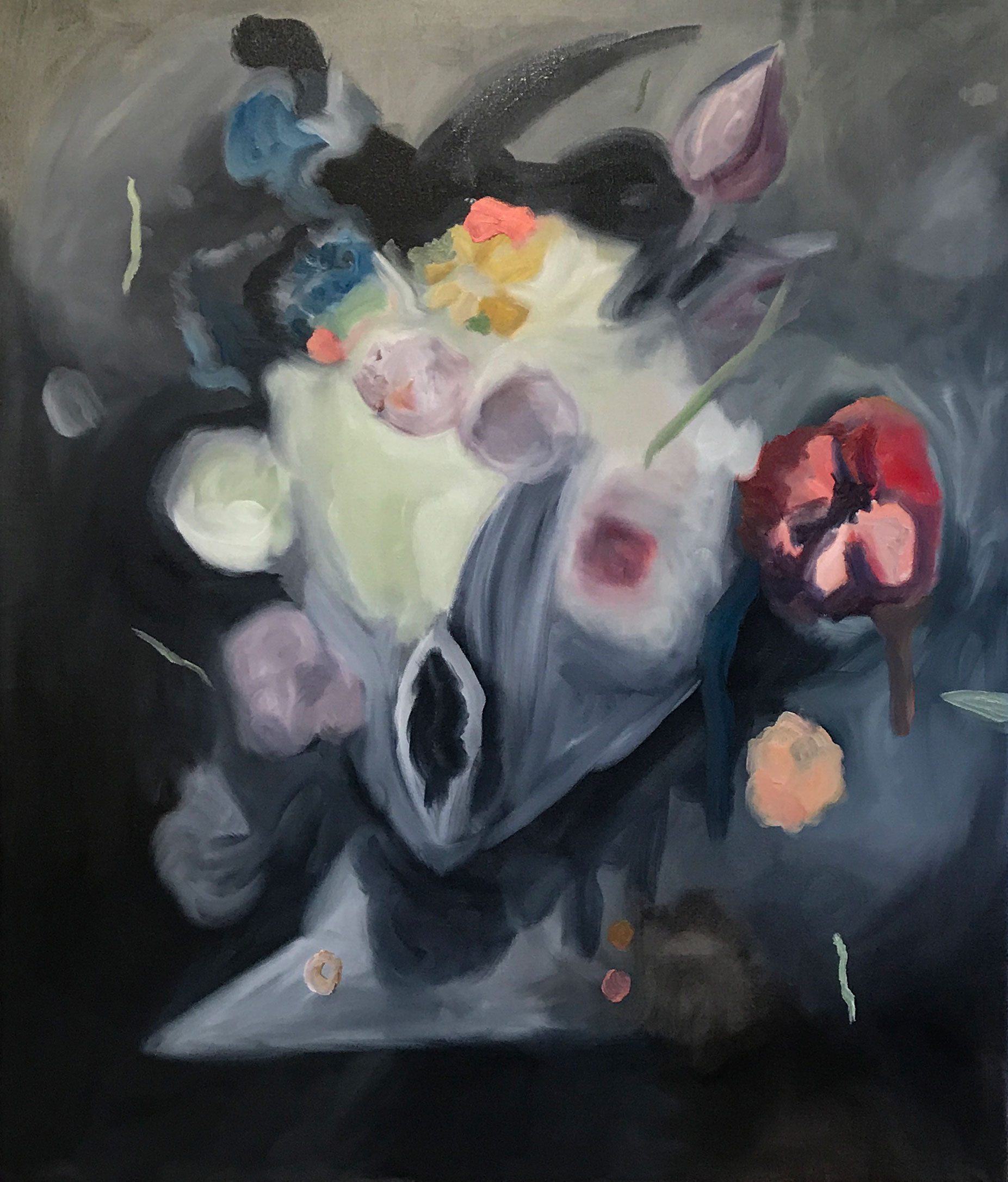 UNTITLED
Oil on canvas
150 cm x 120 cm
2019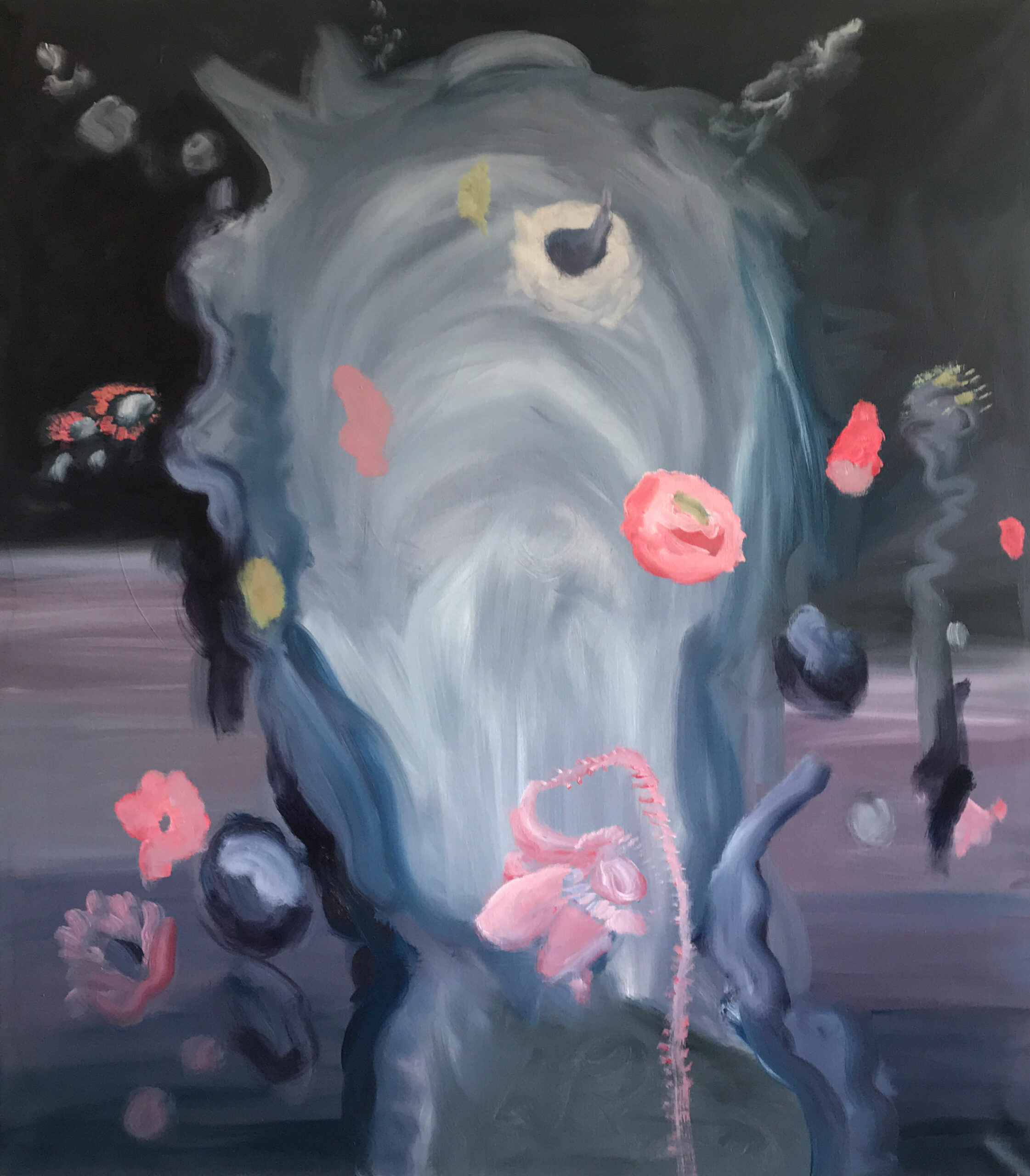 UNTITLED
Oil on canvas
150 cm x 120 cm
2019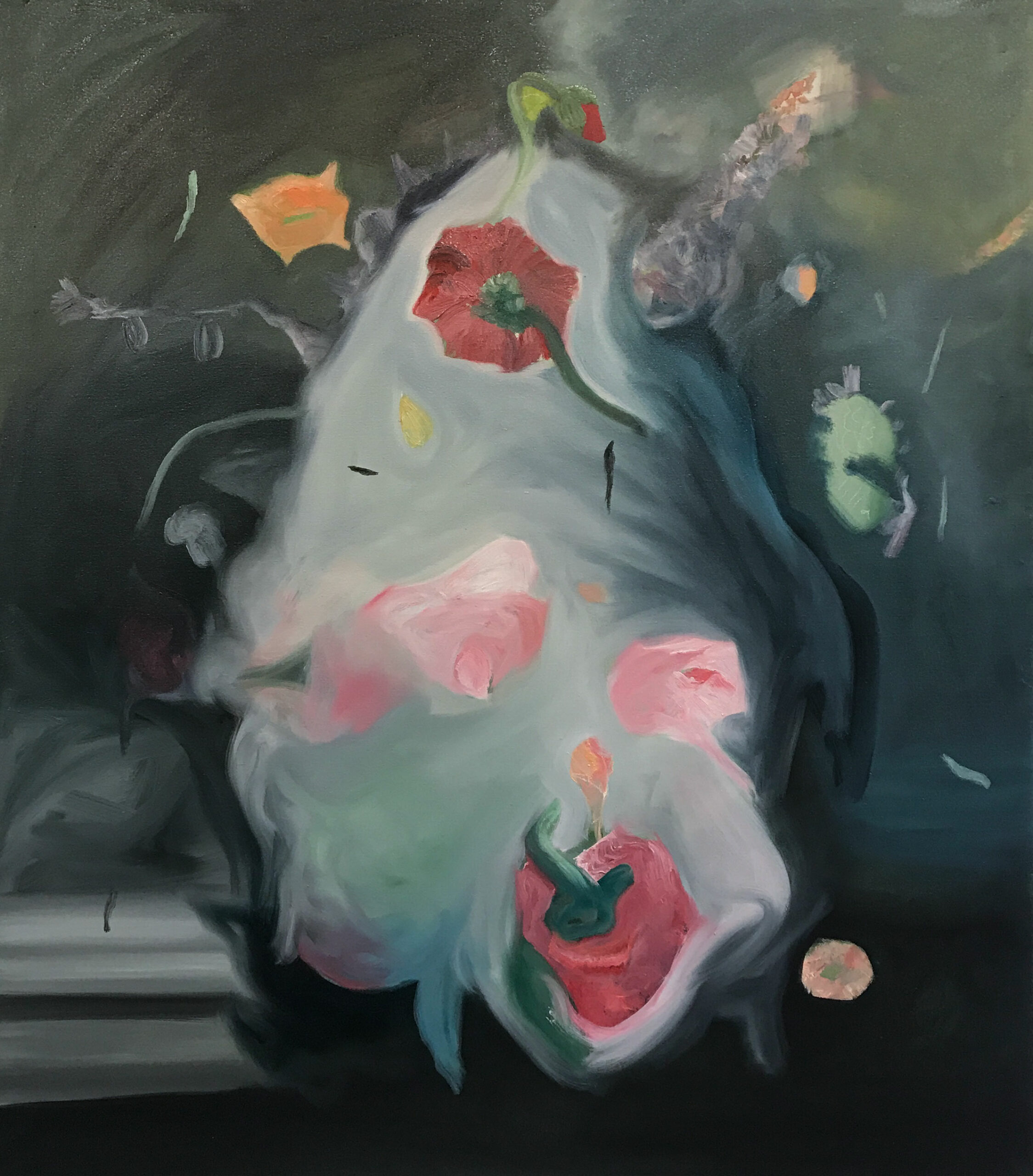 UNTITLED
Oil on canvas
150 cm x 120 cm
2019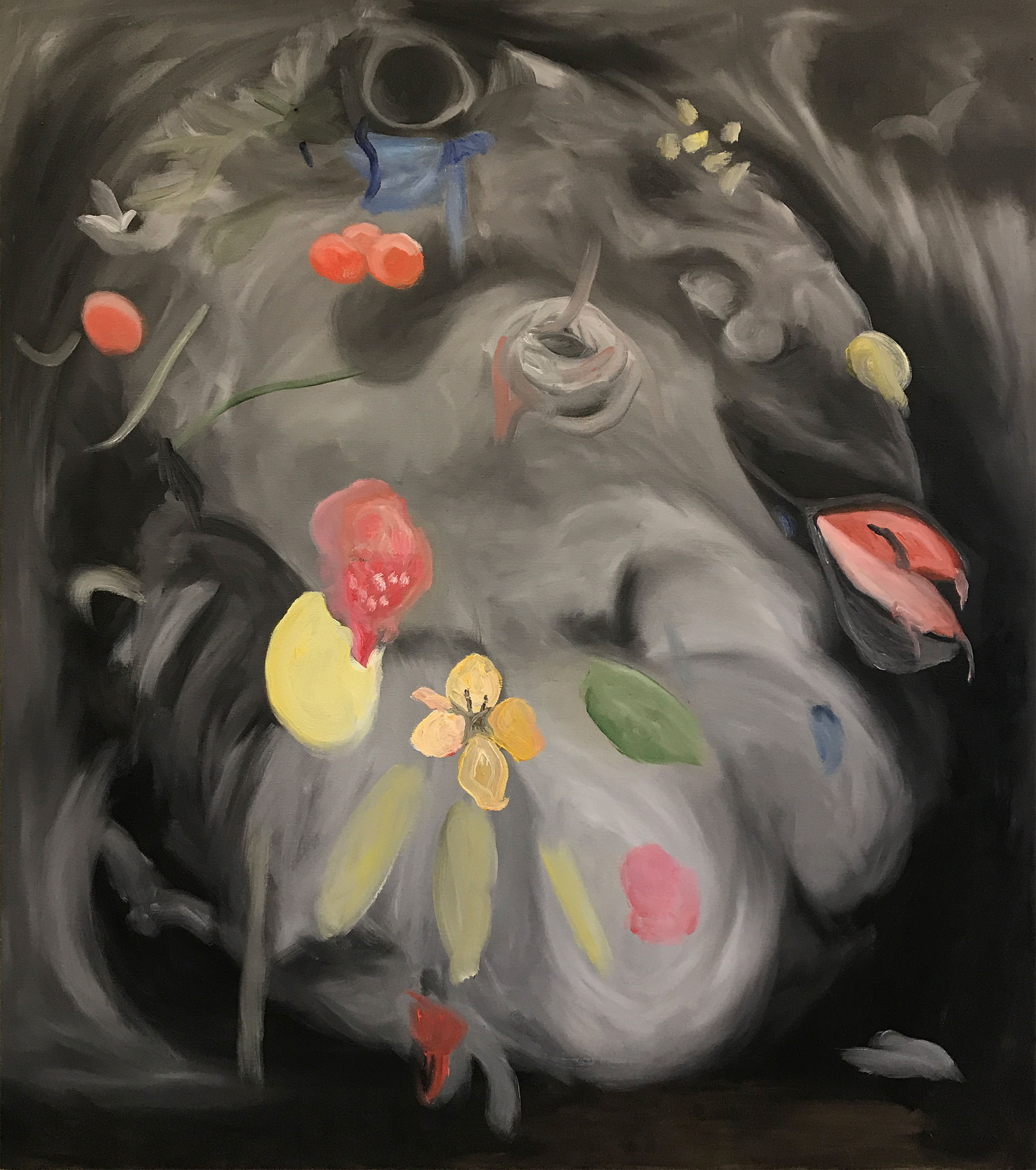 UNTITLED
Oil on canvas
150 cm x 120 cm
2019
UNTITLED
Oil on canvas
150 cm x 120 cm
2019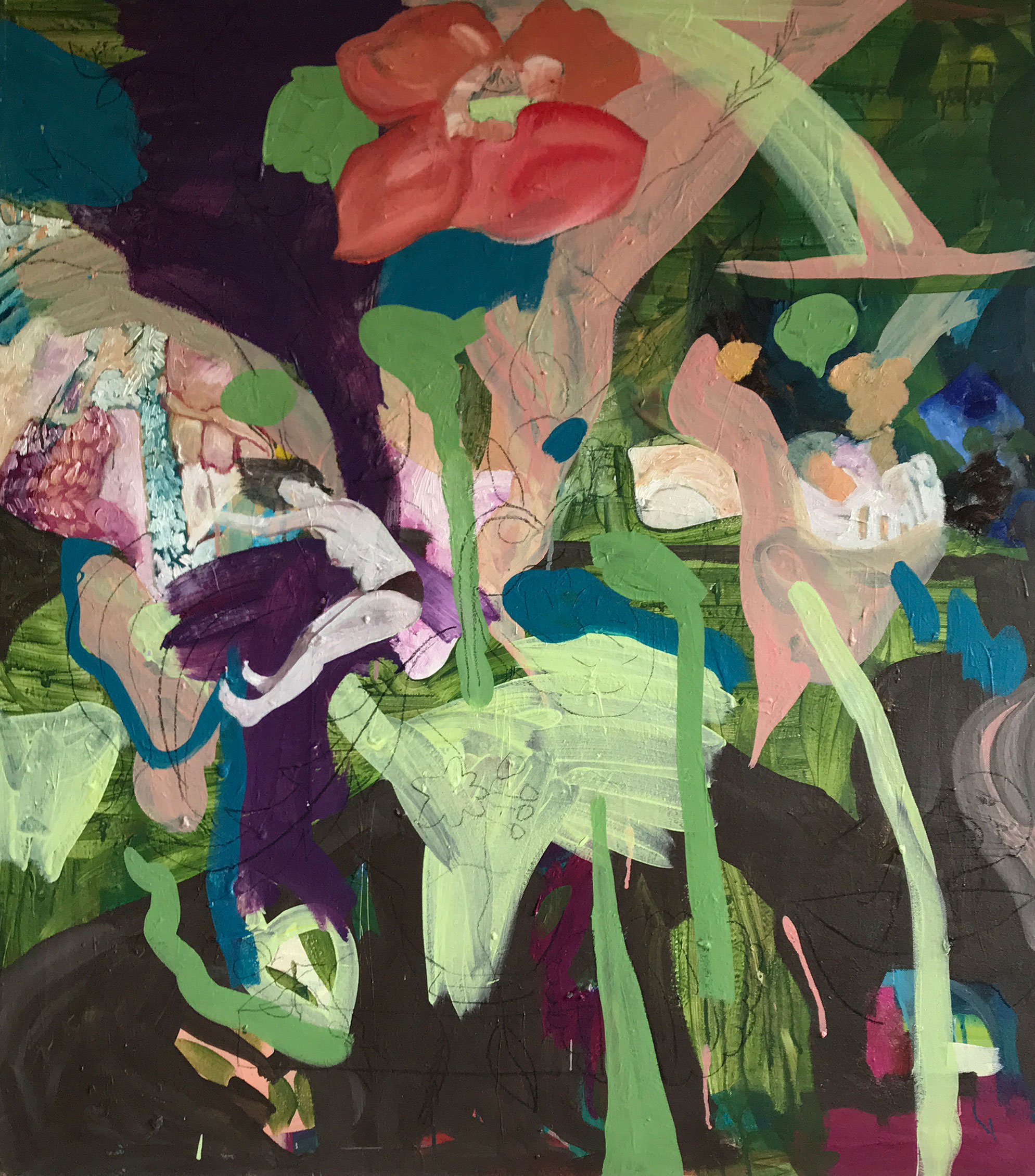 UNTITLED
Oil on canvas
120 cm x 110 cm
2019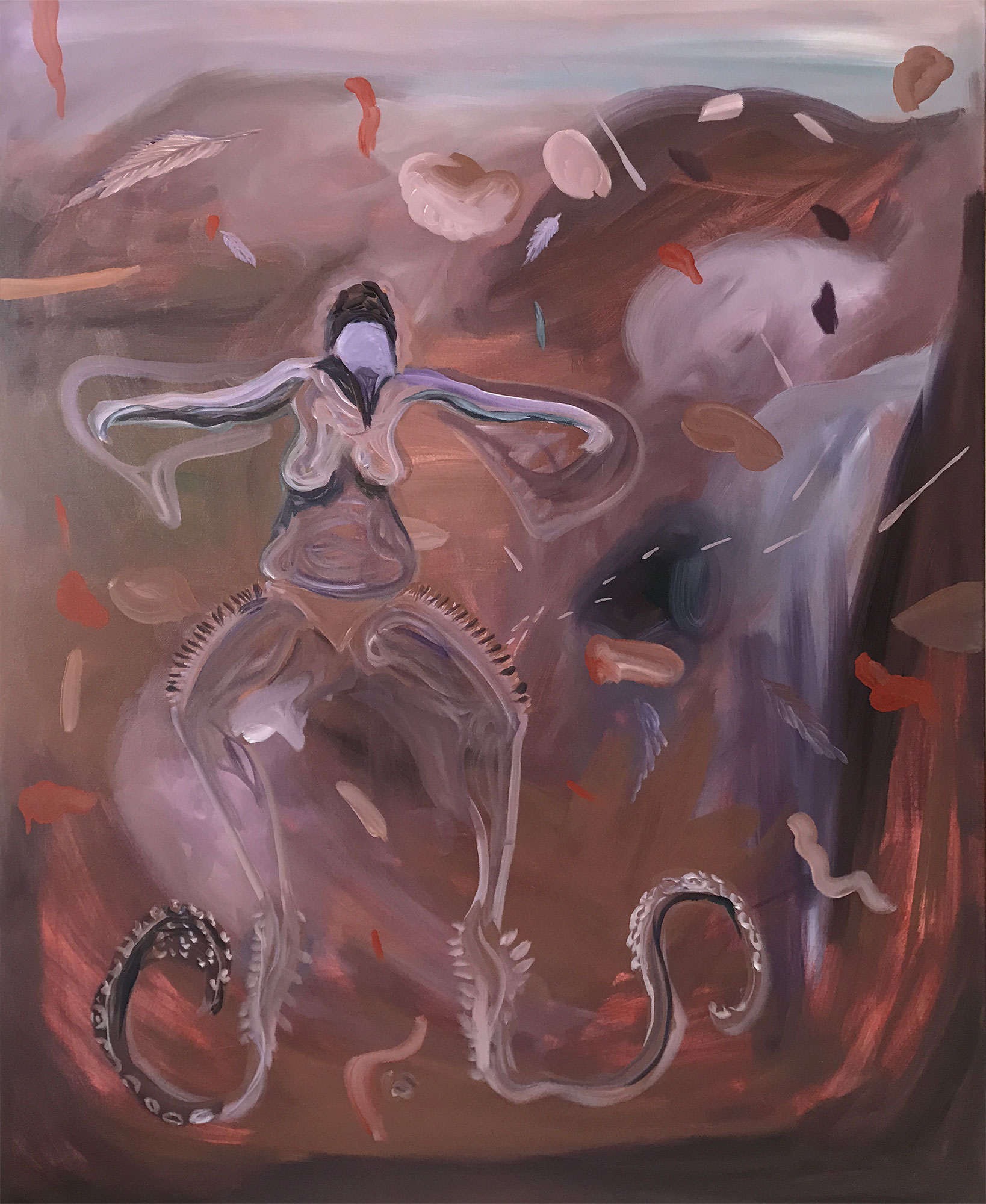 UNTITLED
Oil on canvas
150 cm x 120 cm
2019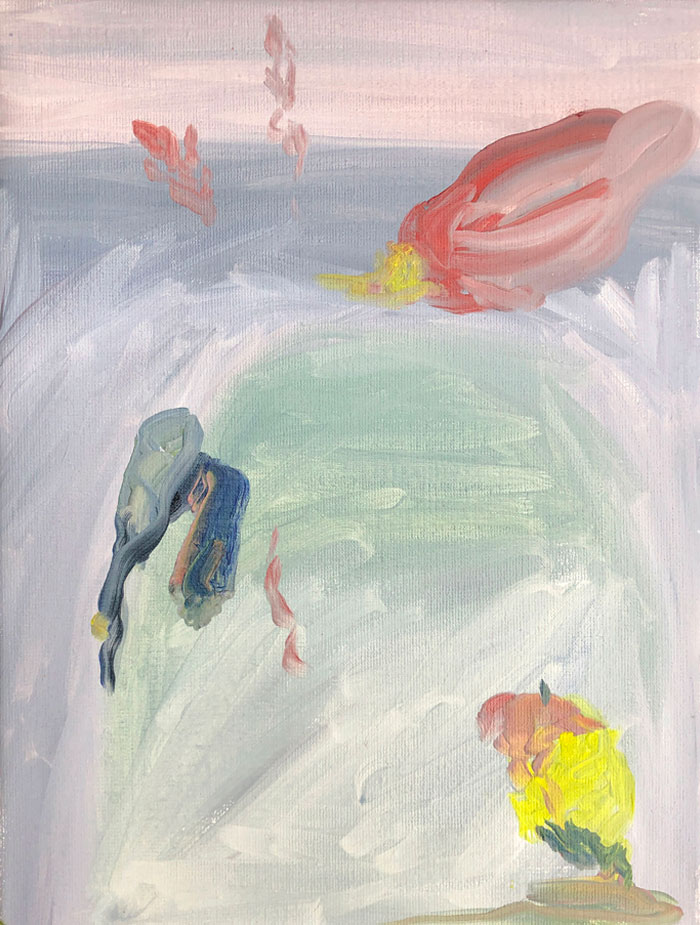 UNTITLED
Oil on canvas
50 cm x 40 cm
2019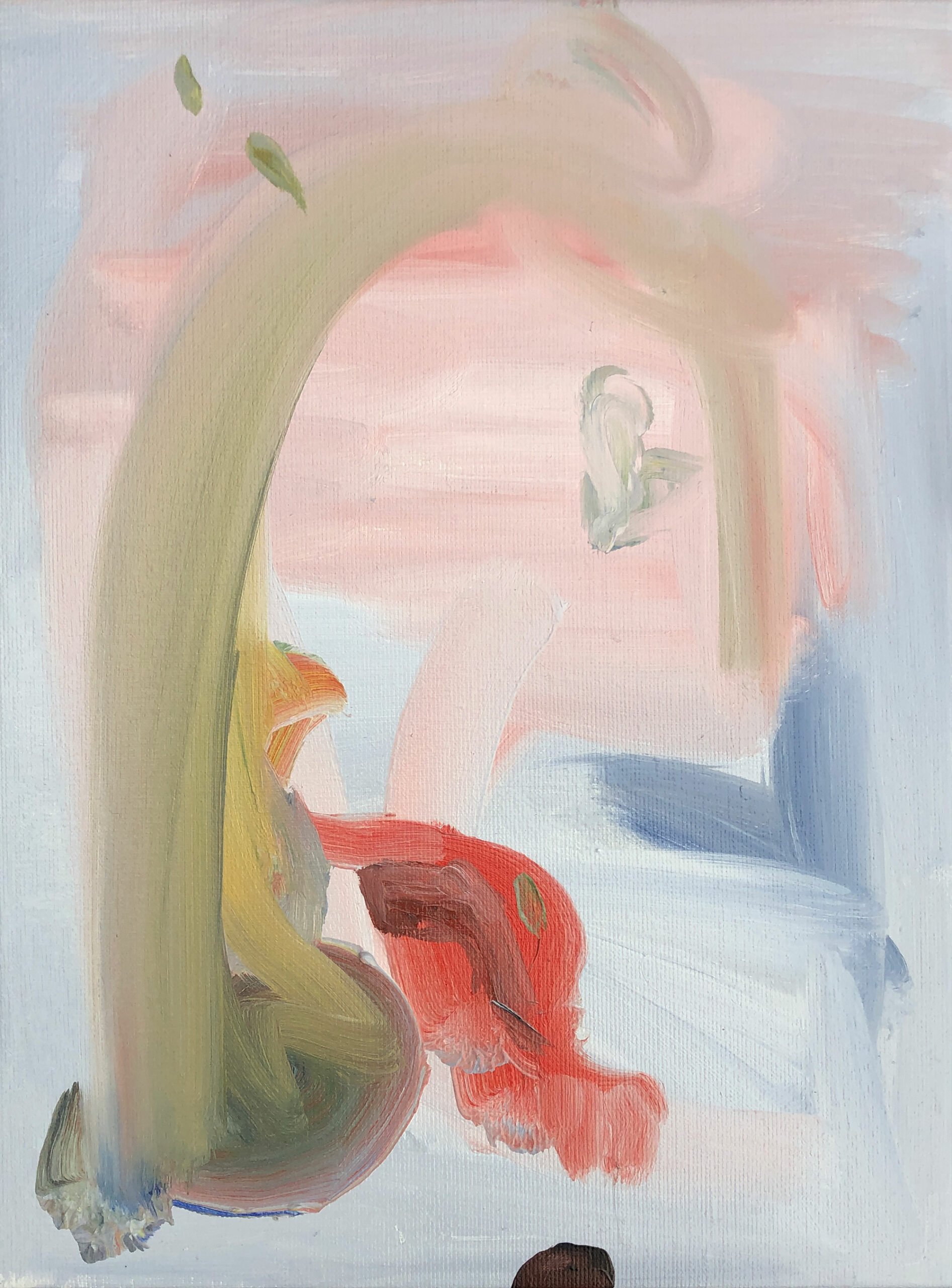 UNTITLED
Oil on canvas
50 cm x 30 cm
2019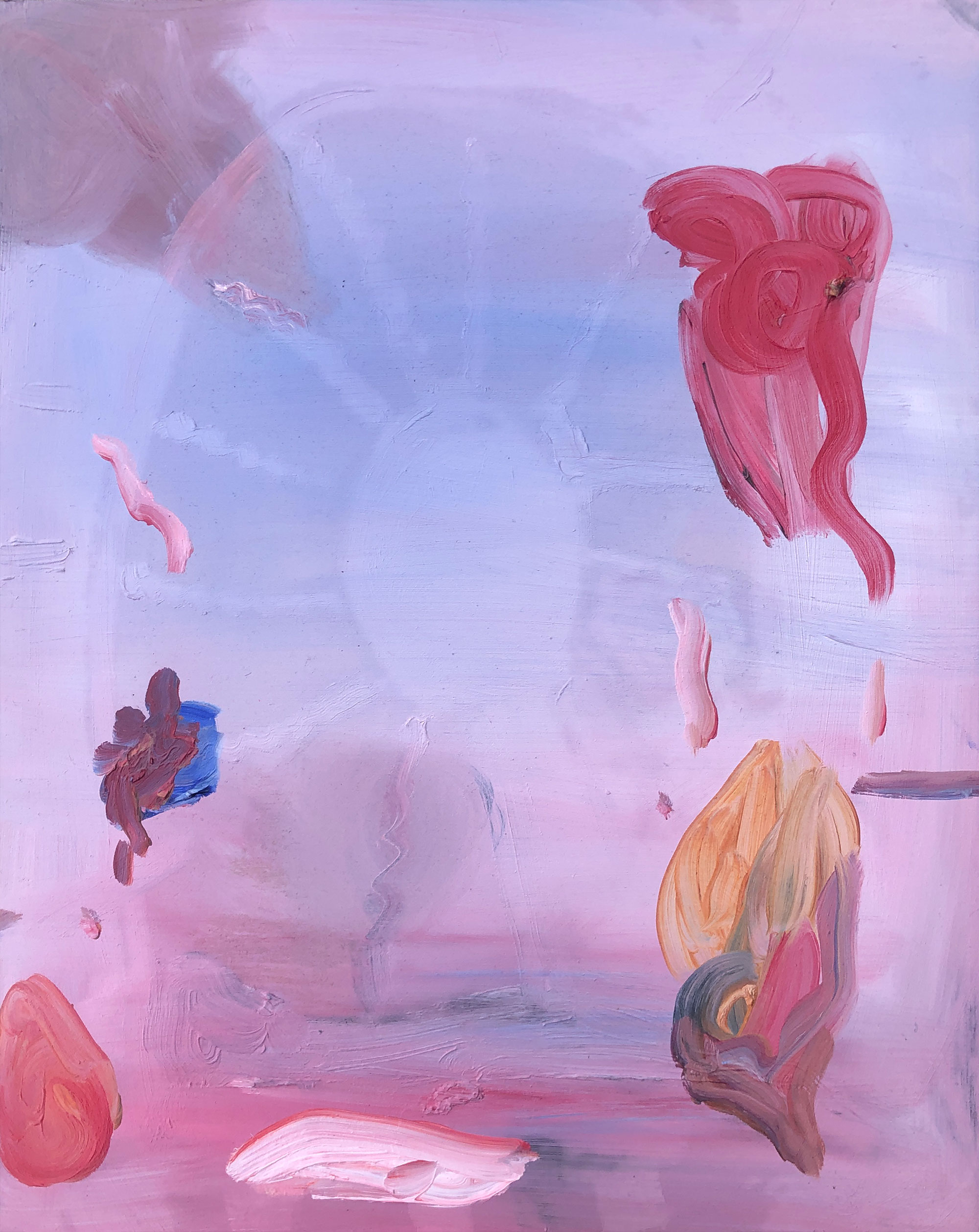 UNTITLED
Oil on canvas
50 cm x 40 cm
2019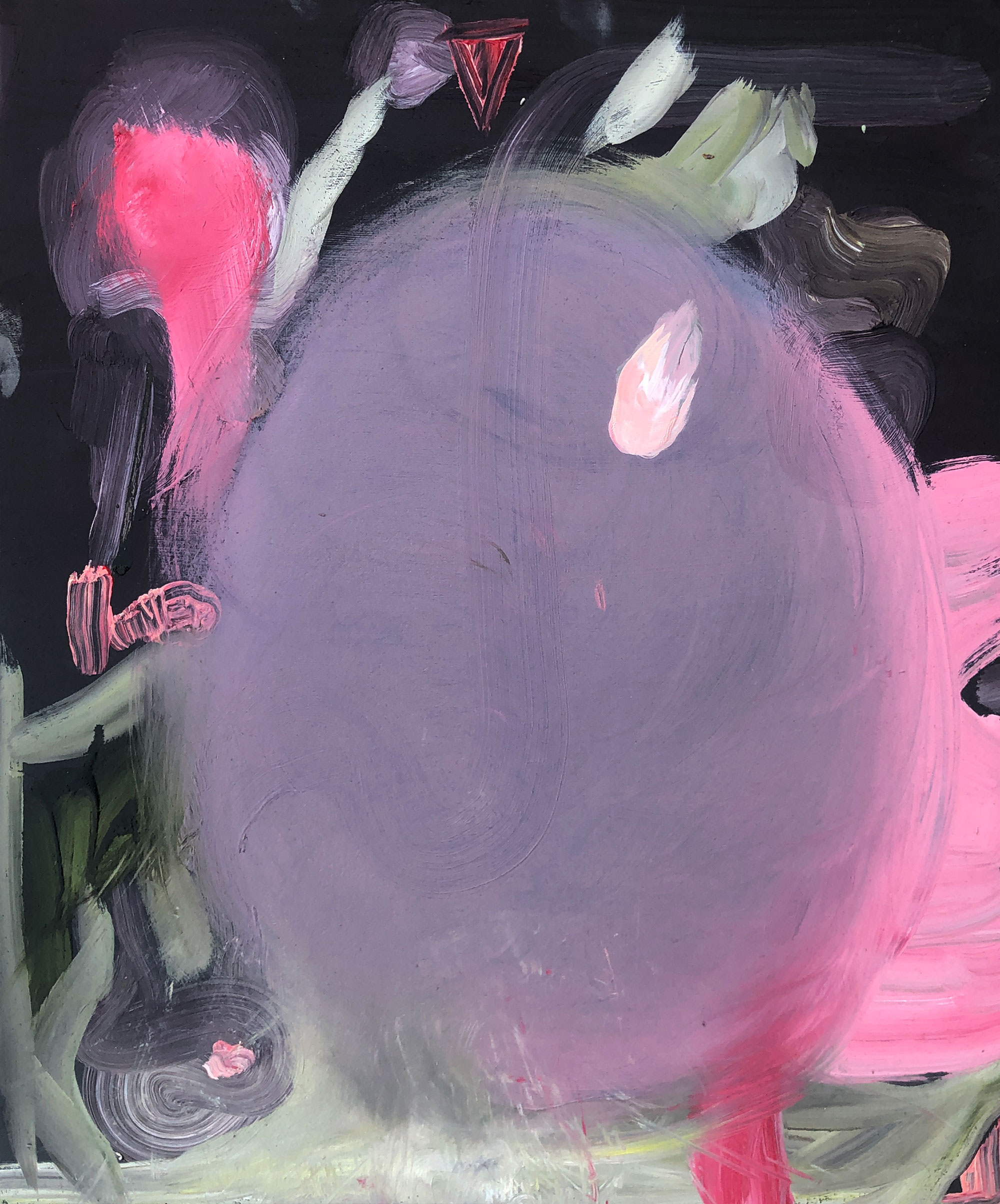 UNTITLED
Oil on canvas
50 cm x 40 cm
2019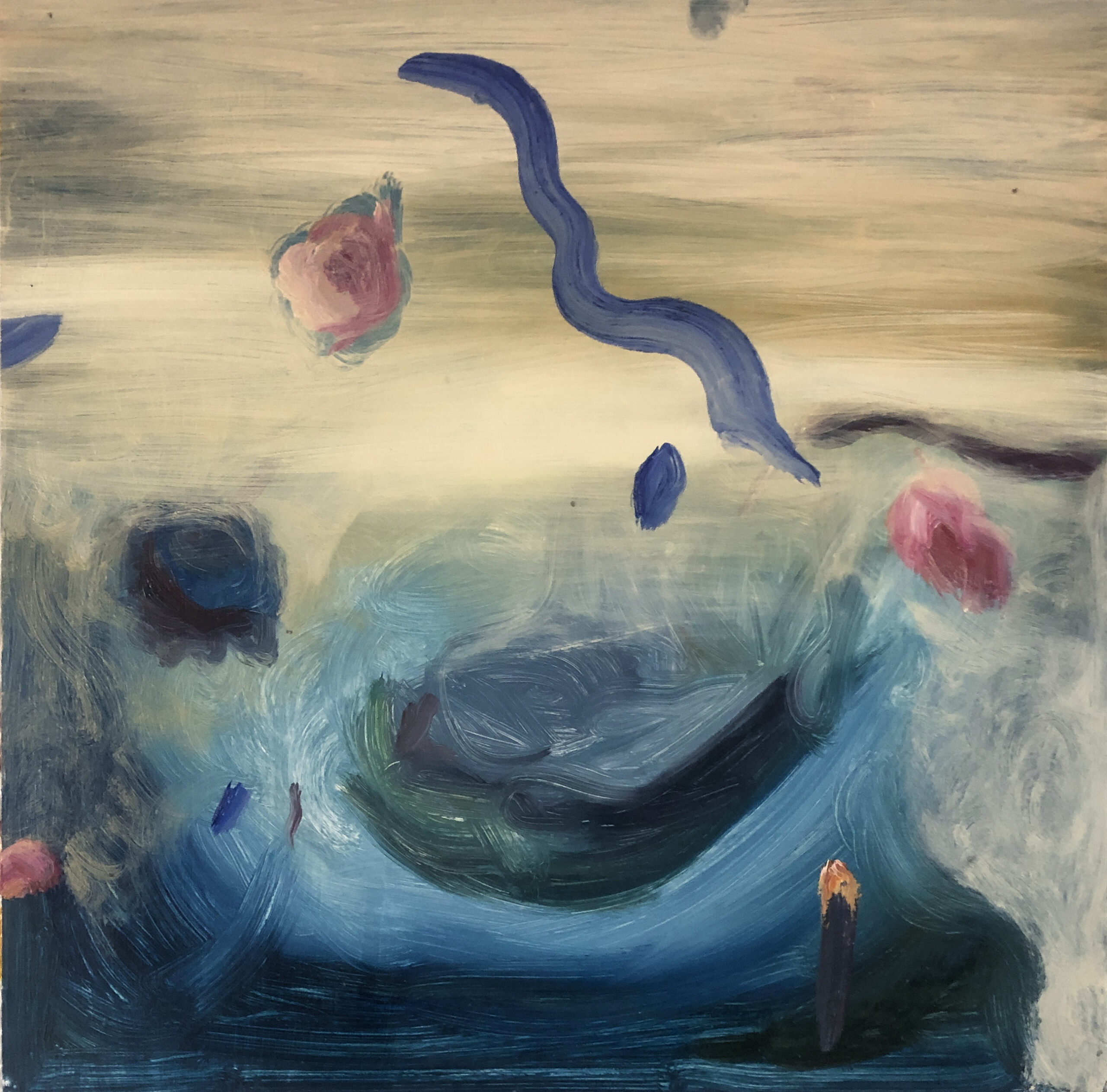 UNTITLED
Oil on canvas
50 cm x 45 cm
2019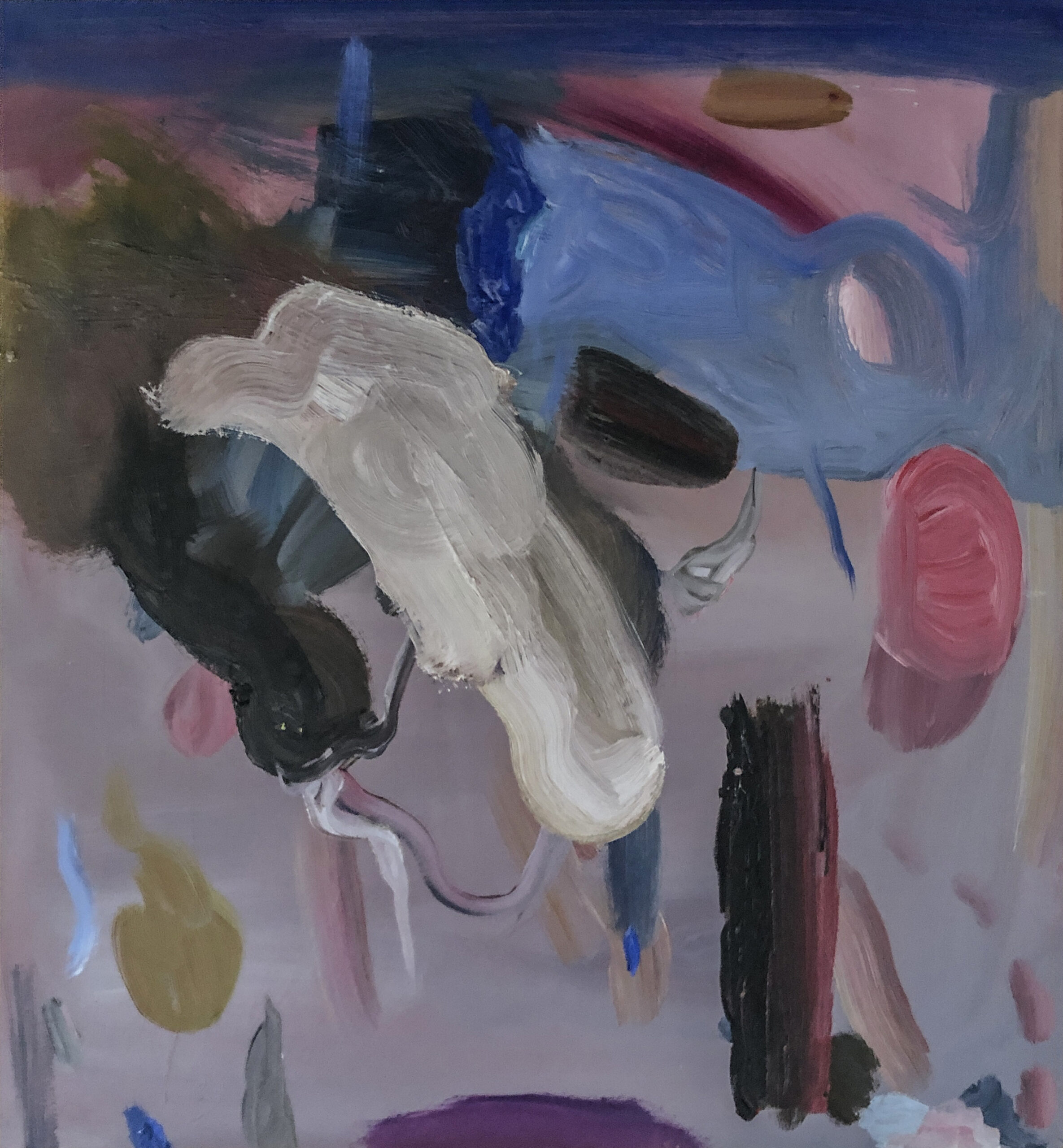 UNTITLED
Oil on canvas
60 cm x 45 cm
2019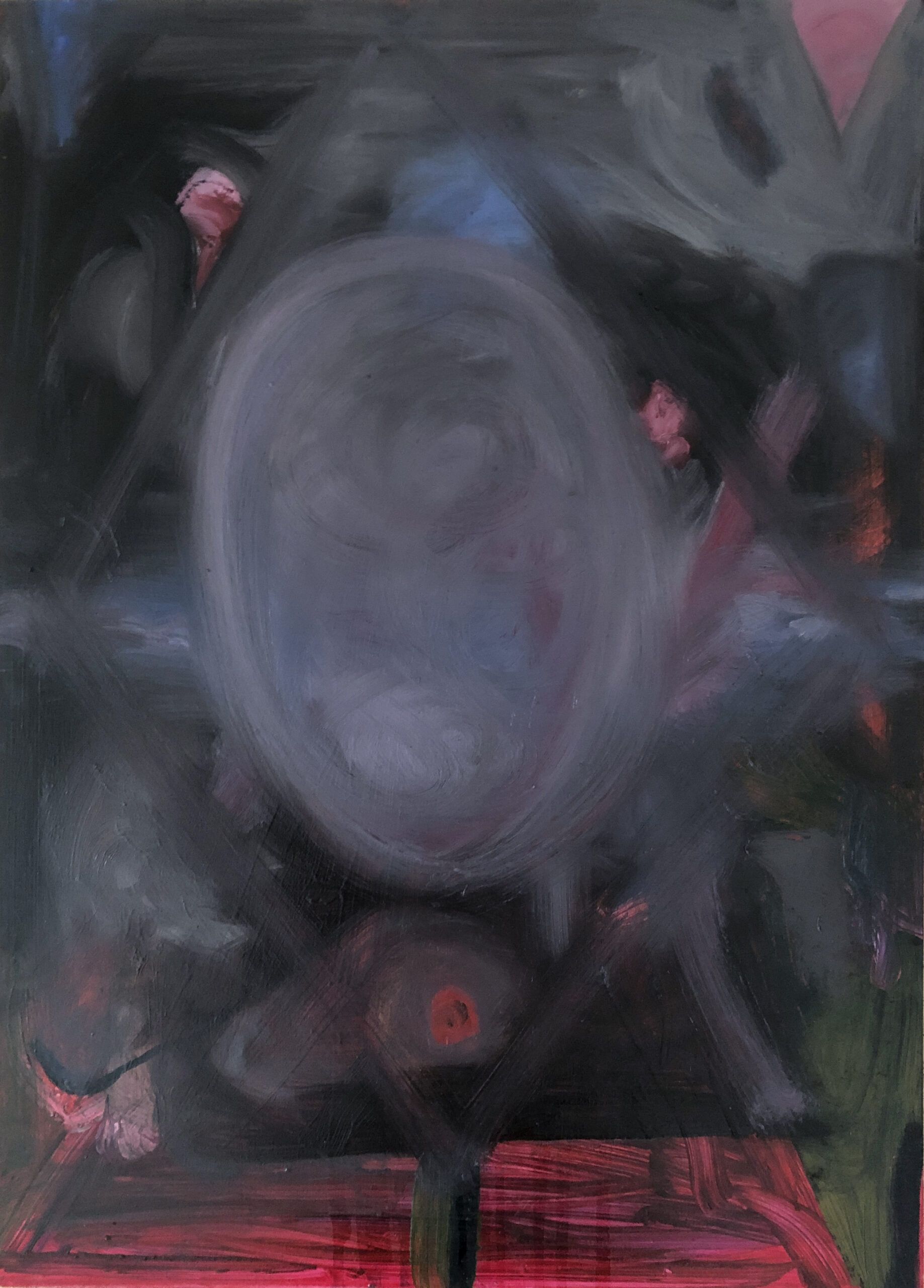 UNTITLED
Oil on canvas
60 cm x 45 cm
2019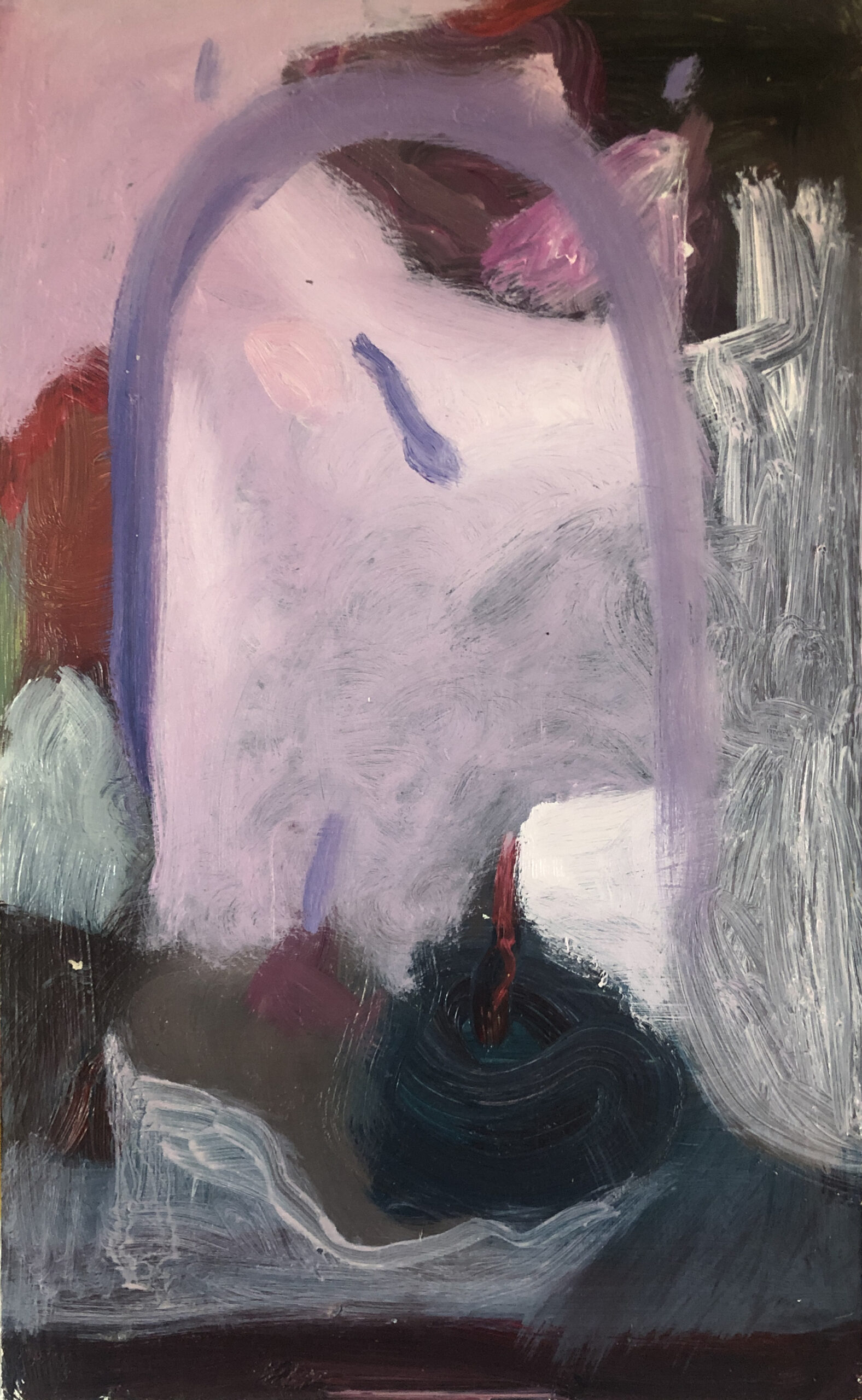 UNTITLED
Oil on canvas
55 cm x 35 cm
2019