CORNER 2023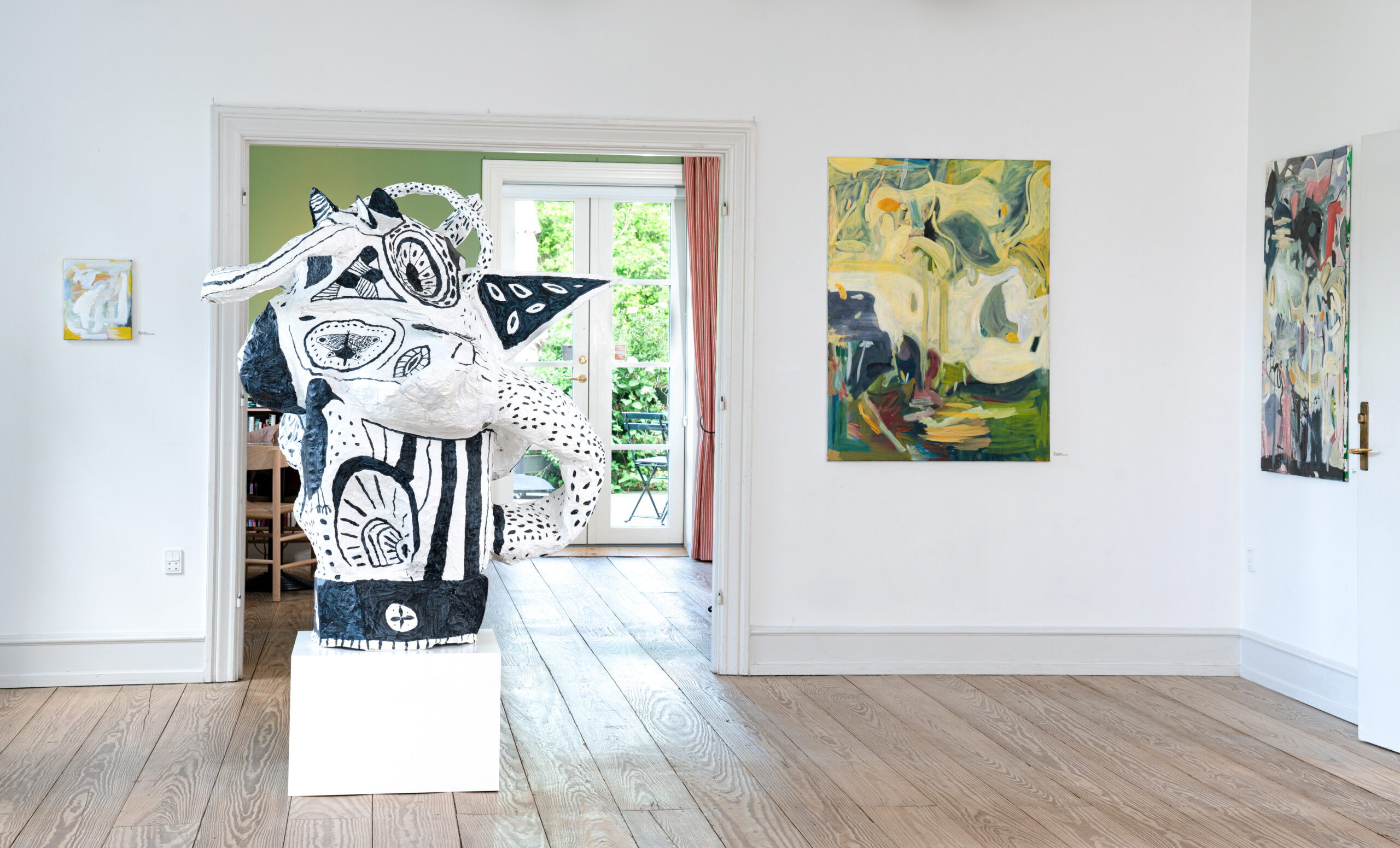 Gammelgaard (DK) 2023 / Installation view / All installation photos by: Bjørn Pierri Enevoldsen

PRESS RELEASE
It is with great pleasure that we at Gammelgaard have been given the opportunity to host and show CORNER's traditional annual exhibition from Saturday 29 April.
Since CORNER's first exhibition in 1932 on the corner of Vester Voldgade and Studiestræde in Copenhagen – hence the name CORNER – the association has faithfully stuck to the name and each other. The artist association CORNER has become the epitome of an insistence on and a tribute to the informal, the diversity and the slightly less tangible commonness and community.
The unity is supported by the large annual joint exhibition, where the group has the opportunity to show the outside world their value as a community and association, but also to be internally confirmed in seeing the sustainability of the common cause.
Central to the group's artistic community has always been the ambition to tell a good story – through art. And the stories have almost always dealt with man's relationship with our fellow creatures and the nature that surrounds us.
After a few good years with a permanent residence on Sophienholm and with a large 90th anniversary exhibition in 2022 as a starting point, CORNER is now again ready to take new paths. And that is how it is with many of the break-ups and challenges, to which you invariably have to find new answers. Like other events, you discover that there are many more friends around you than you expected.
This year will be the year in which CORNER will feel that there are many of us who would like to support CORNER's special sense of creating a balance between tradition and innovation. Tradition makes orientation in our shared landscape significantly easier and safer – we know what CORNER stands for – and innovation makes it exciting for us to participate – because we don't know what they have come up with.
Cohesion and exuberant diversity characterize the composition of this large group – this year 30 artists at Gammelgaard – and not least the joy of creating an exhibition that speaks to the senses and the good story.
This year, the exhibition consists of no fewer than 283 works, so it is an exhibition that you must take your time for. Here are pleasant surprises around all the 'corners'.
​
The exhibition is supported by
Augustinus Foundation, 15 June Foundation, Toyota Foundation & William Demant Foundation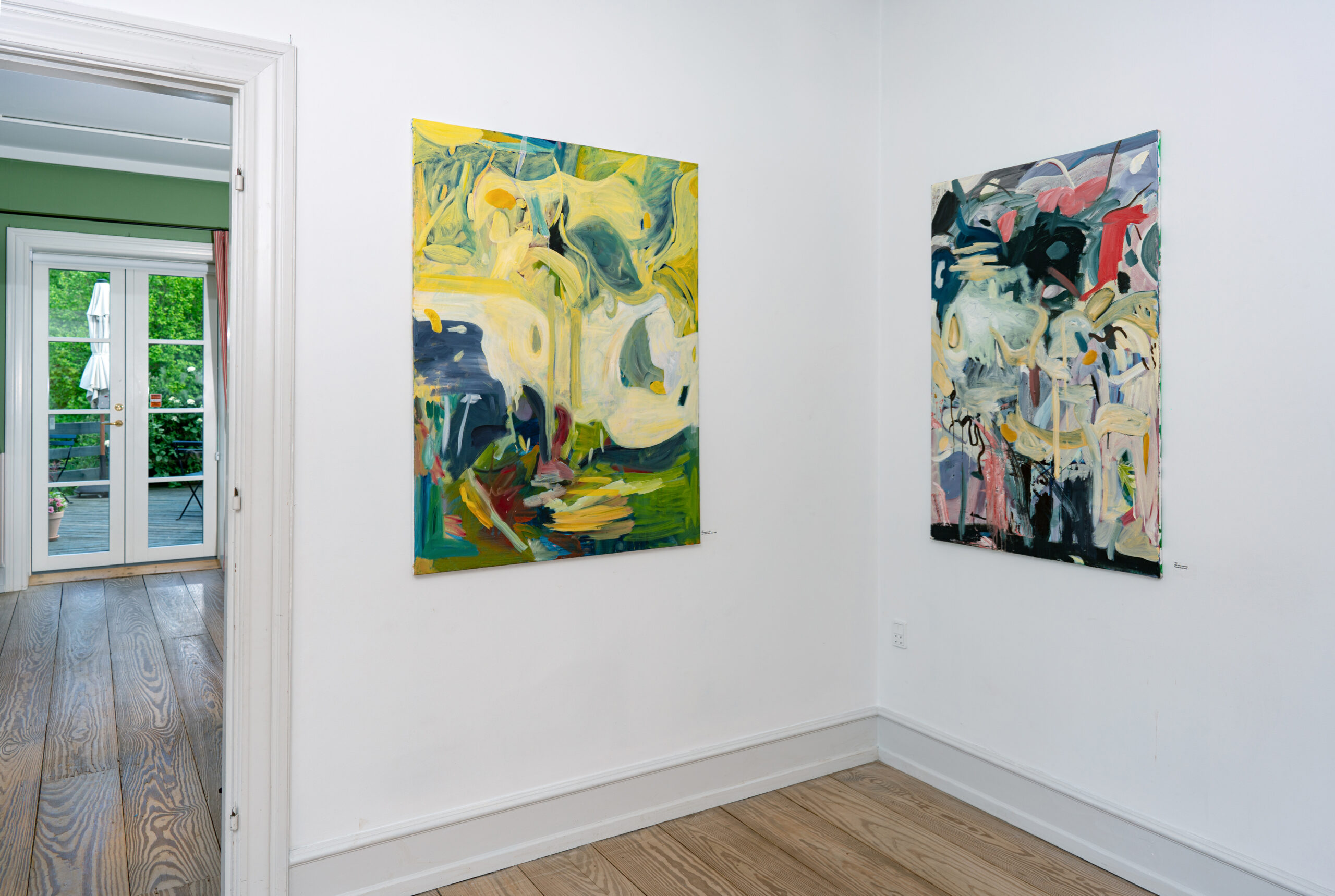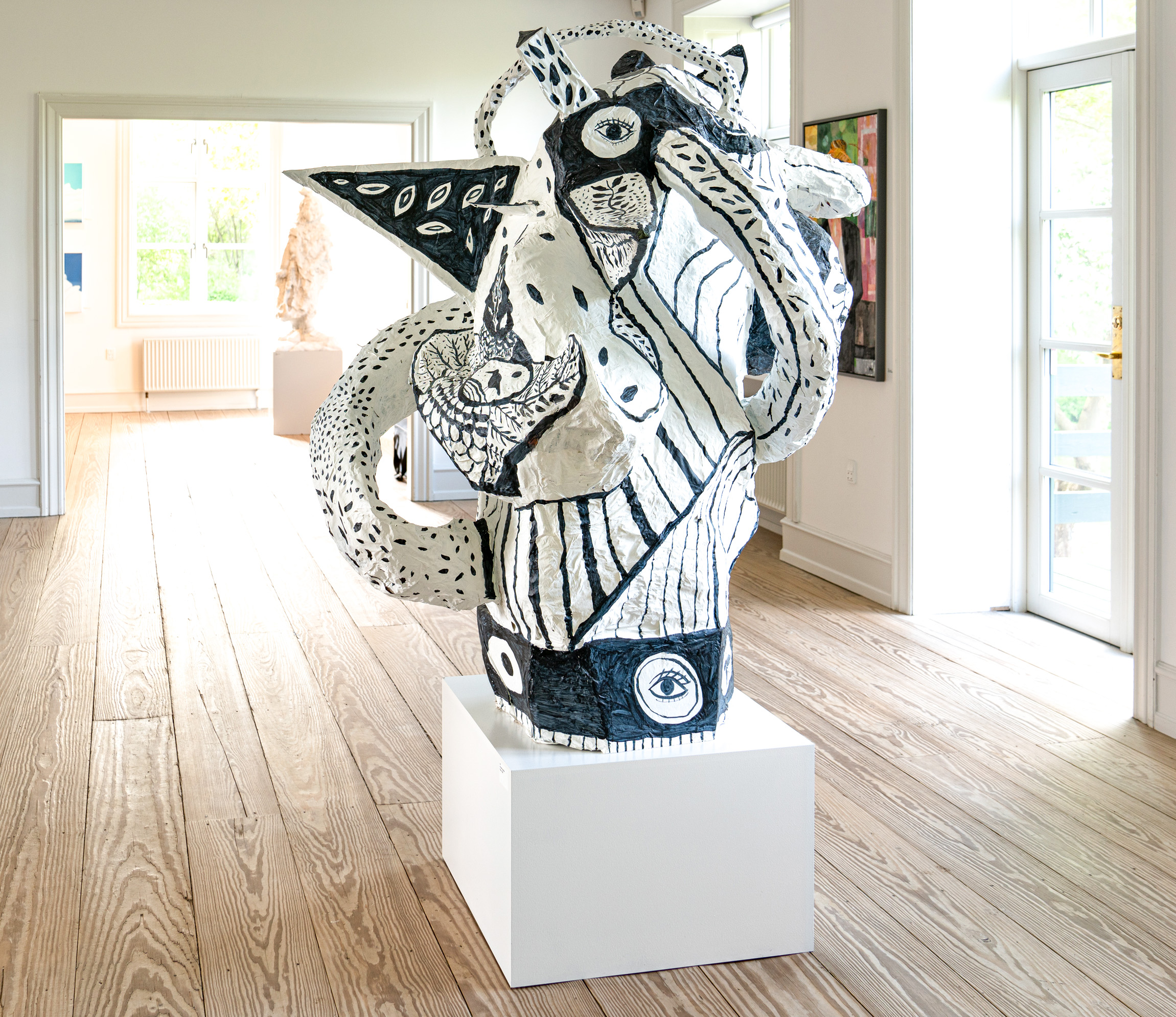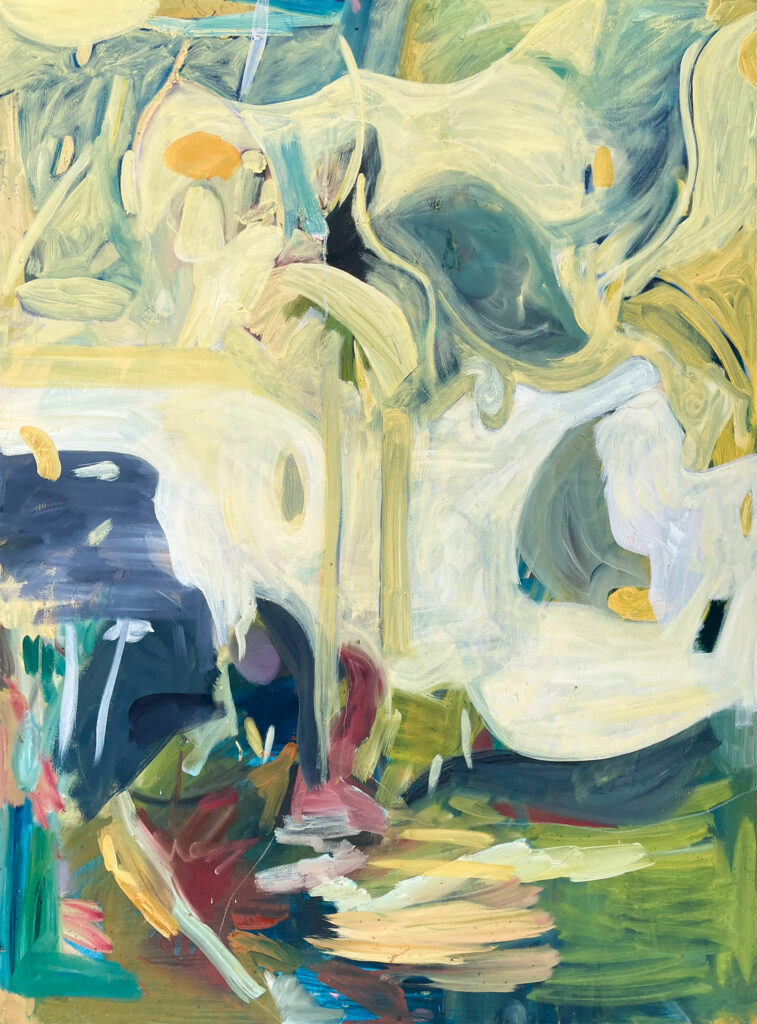 Untitled
Oil on canvas
120 cm x 90 cm
2022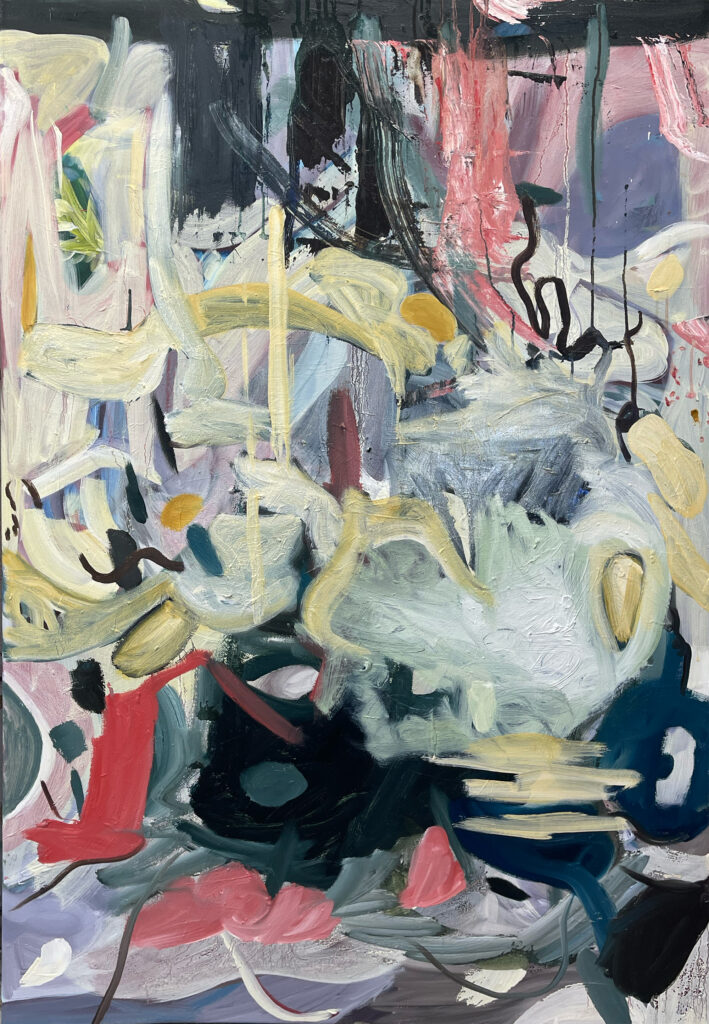 I don´t know what is left anymore
Oil on canvas
120 cm x 80 cm
2023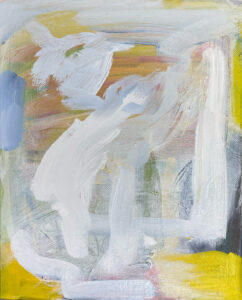 Breathe in, breathe out
Oil on canvas
30 cm x 24 cm
2023
FIGHT OR FLIGHT
Paper, glue, wirenet, paint
Aprox. H165 cm W120cm W140cm
2023
Artists:
Alba Enström
Anita Viola Nielsen
Bente Hansen
Cathie Pilkington
Claus Handgaard
Claus Ørntoft
Daniel Enkaoua
Egon Bjerg Nielsen
Elisa Jensen
Finn Heiberg
Hanne Sejrbo Nielsen
Jens Bohr
Jens-Peter Kellermann
Lars Heiberg
Leif Madsen
Martin Askholm
Merete Hansen
Mia Nelle Drøschler
Mogens Nørgaard
Ole Prip Hansen
Per Baagøe
Pontus Kjerrman
Tong Wang
Tove Hummel
Uffe Christoffersen
Anne Marie Ploug
Christian Lemmerz
Krista Rosenkilde
Maria Wandel
Matvey Slavin