ARTIST STATEMENT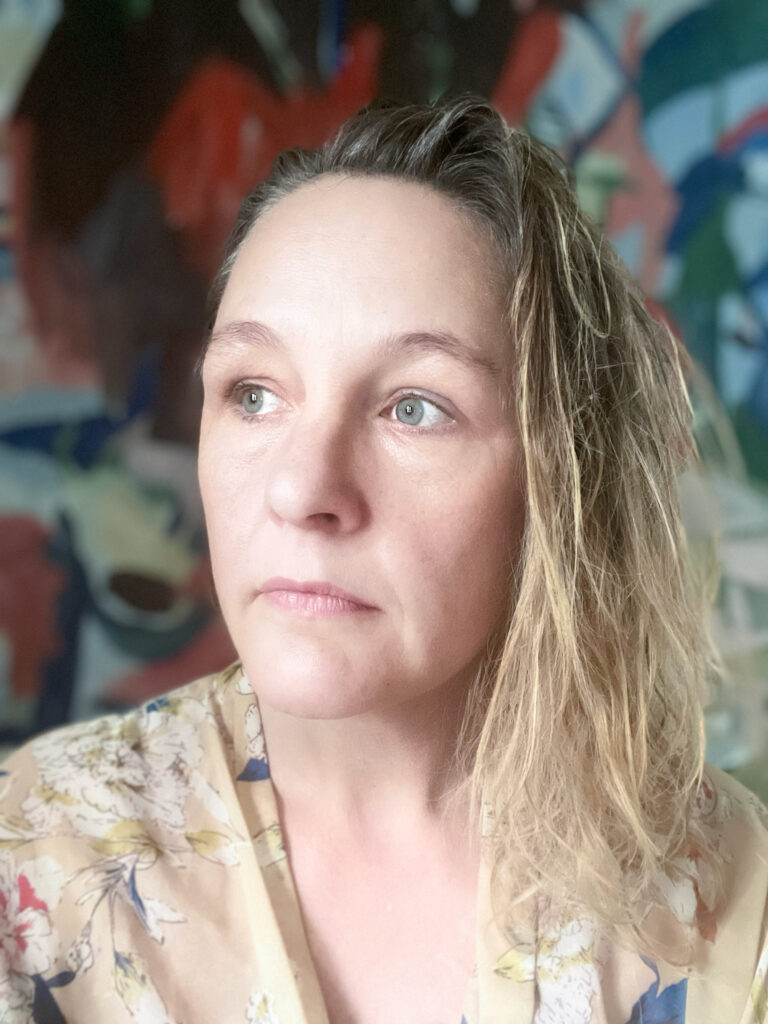 In a time characterized by crises and individualization, I find it necessary to connect with a collective understanding of each other. I believe that this connection can arise through an inner awareness. All my work are therefore carried out with an intention of depicting an inner meaning.
This is an ancient wisdom that has been seen for thousands of years in the history of art. Religions and spiritual beliefs have been a way for man to create an inner meaning and art has been a bridge to visualize and conceptualize such deeper meaning.

In the period 2016 to 2021, I have spent a total of 6 months at the Danish institute in Rome to study the relationship between works of art and religion and the mythological. In particular, the Etruscan graves have been of great interest to me in this study.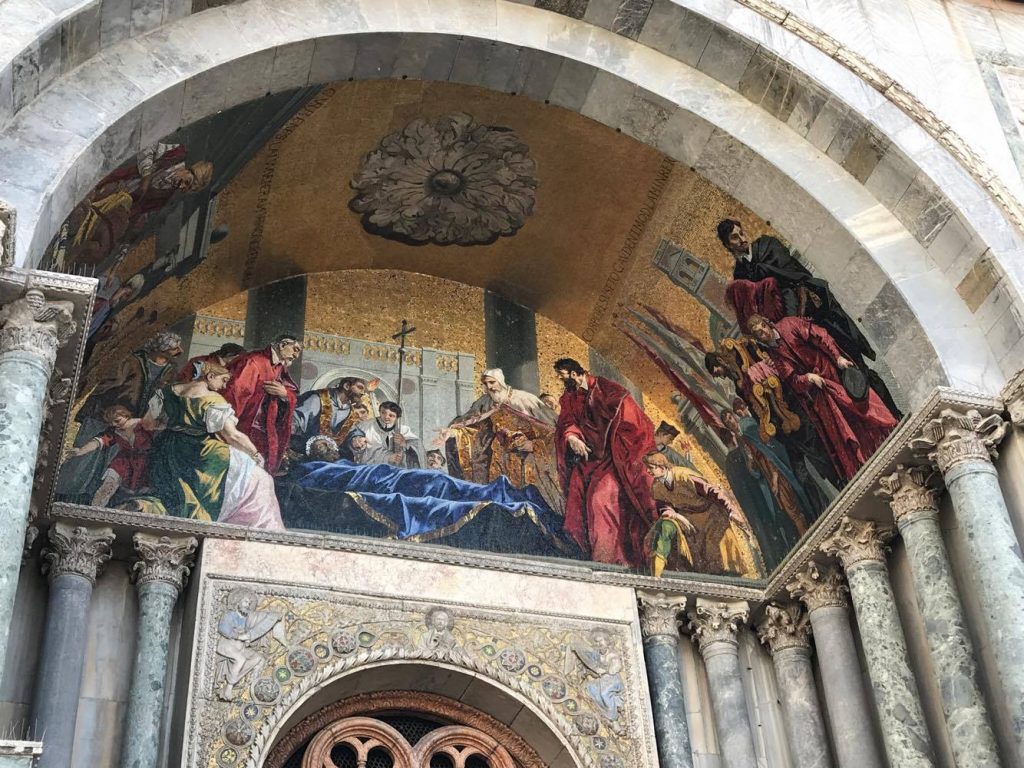 It seems that the rational and academic has replaced an inner spiritual truth. Now is the time to focus again on an inner state of a spiritual nature.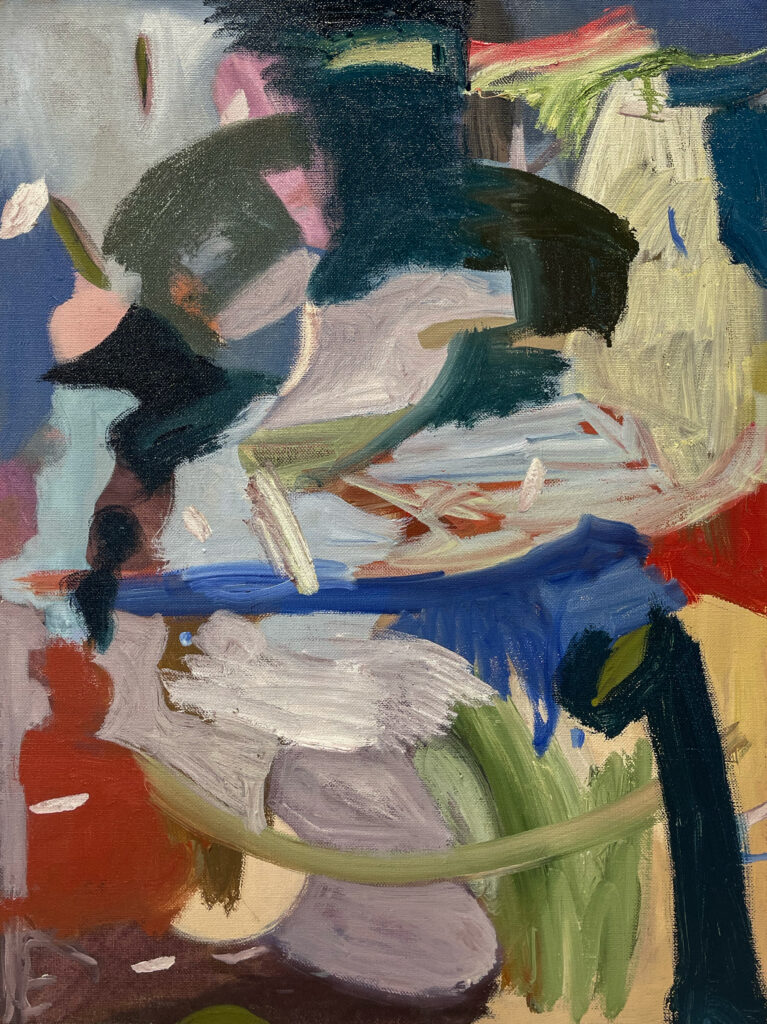 In my abstract paintings I explore how it is possible to create a connection in between a deeper mening and form and color. I believe that color is directly connected to the soul and I see my paintings as a visual search for creating a profound contact to my soul. They are very much a reaction of my mind where the emotional are expressed intuitively. It is a direct reference to Abstract Expressionism's emphasis on spontaneous, automatic or subconscious creation.

My sculptures are also created based on an intuitive approach to material and form. Èlan vital, an expression of the French philosopher and writer Henri Bergson, explains throughout his work this shared vitality. Among Bergson's main themes are time, movement, change and understanding through intuition.


In my performances, drawings and texts, a narrative is far more visible, but it is the same focal point as my paintings; to depict an inner meaning.
In doing so, I examine throughout my practice the relationship between the intuitive and the spiritual.