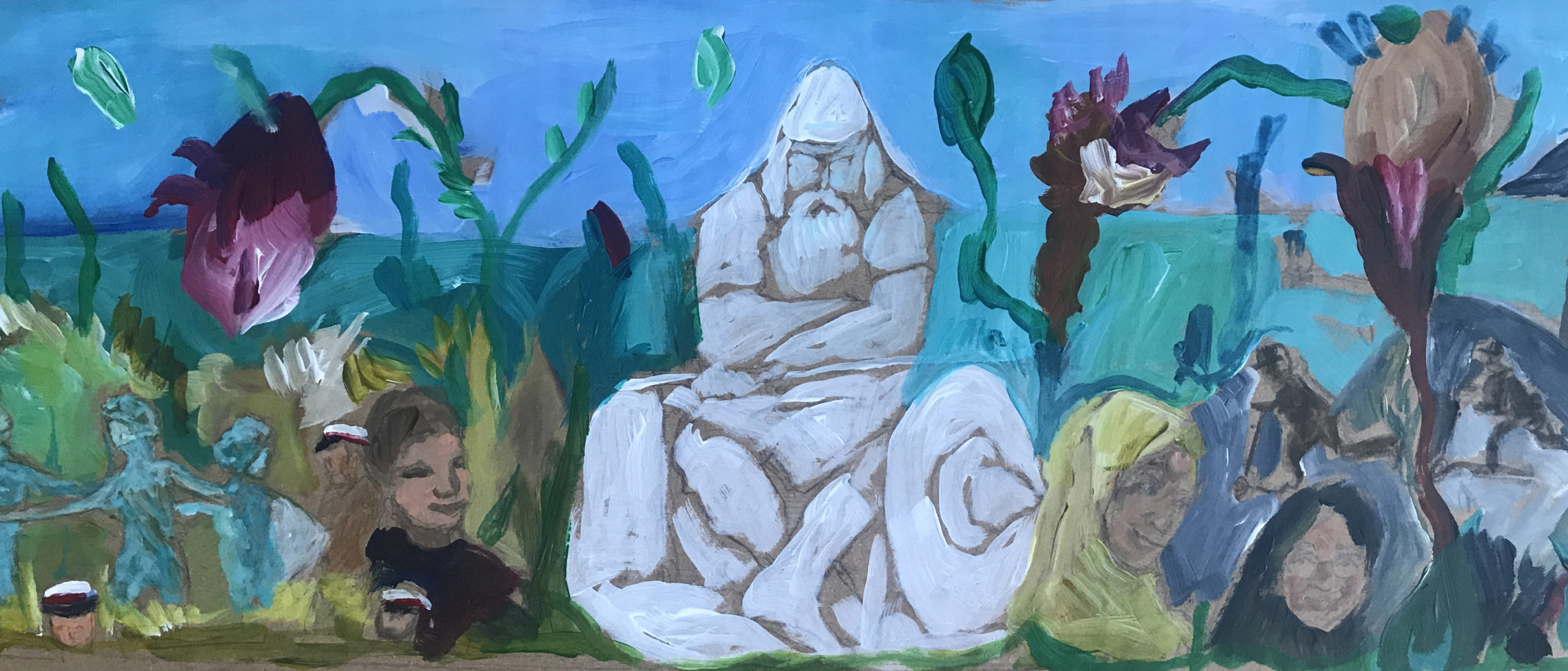 ARTICLE IN THE DANISH NEWSPAPER FREDERIKSBORG AMTSAVIS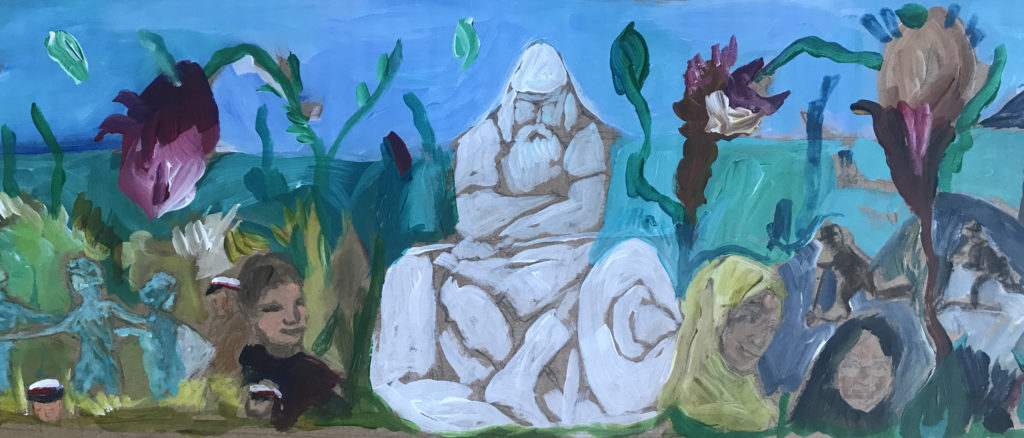 Today the Danish newspaper Frederiksborg Amtsavis wrote a piece about my current permanent public painting carried out just next to my 'old hood' Vapnagaard. I was living there from the age of 7 to 16. I will among other motifs use the stories of the citizen living there today. The area is a 'ghetto' challenged in many ways, but it has always been an important place for my own upbringing. I am truly looking forward to return 'home' to complete an artwork being one of the entrances into the area.

I will focus on the Danish legend Holger Danske, as the fable says that he will awaken when the Danes needs him. I believe that the Danes, and the rest of the world needs him today. So in my paintings, 2 x 26 meter, he will waken up.
Read full article here:
https://sn.dk/Helsingoer/Helsingoraner-og-soenderjyde-er-valgt-til-at-udsmykke-moerk-tunneler/artikel/1346777