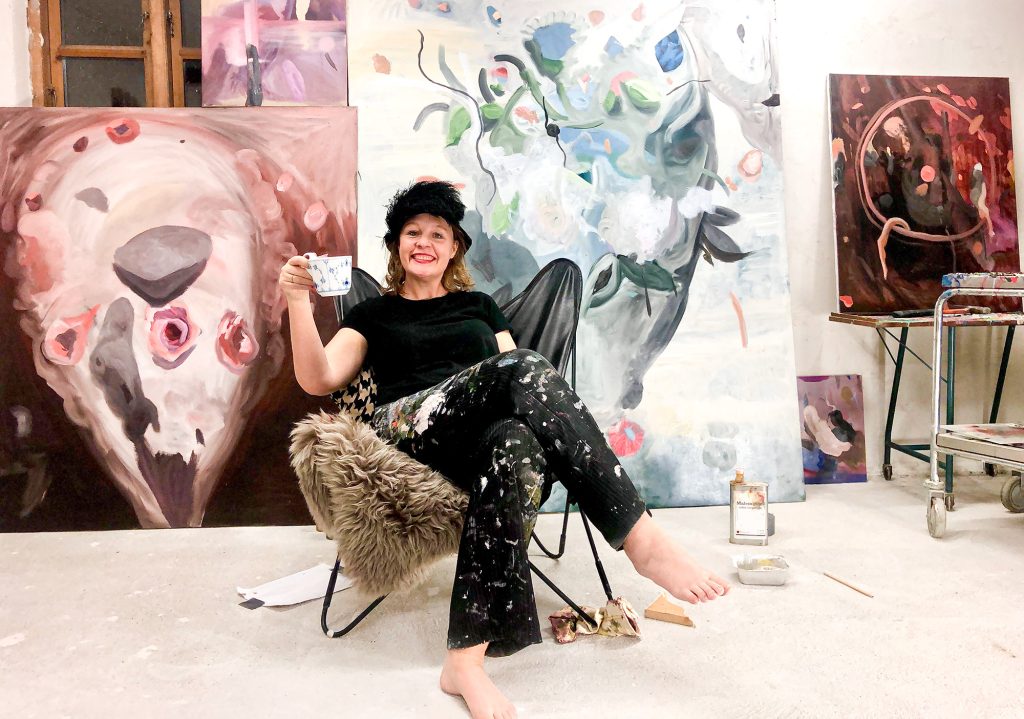 Hello,
My name is Mia-Nelle Drøschler.
I am a contemporary artist and writer.
I live on a farm in the countryside in Denmark. I love being in balance in between nature and creating art. My vision is to live of our own vegetable garden and to continue creating art objects in spaces. I am inspired by dreams and an internal and spiritual awareness.
I love to write and share about what I do.

You are very welcome to follow me on Instagram here.


As soon as I have a break from my studio and garden practice I promise to update my website so you can see what I have been up to for the past twelve years.
Best wishes,

Mia-Nelle Drøschler