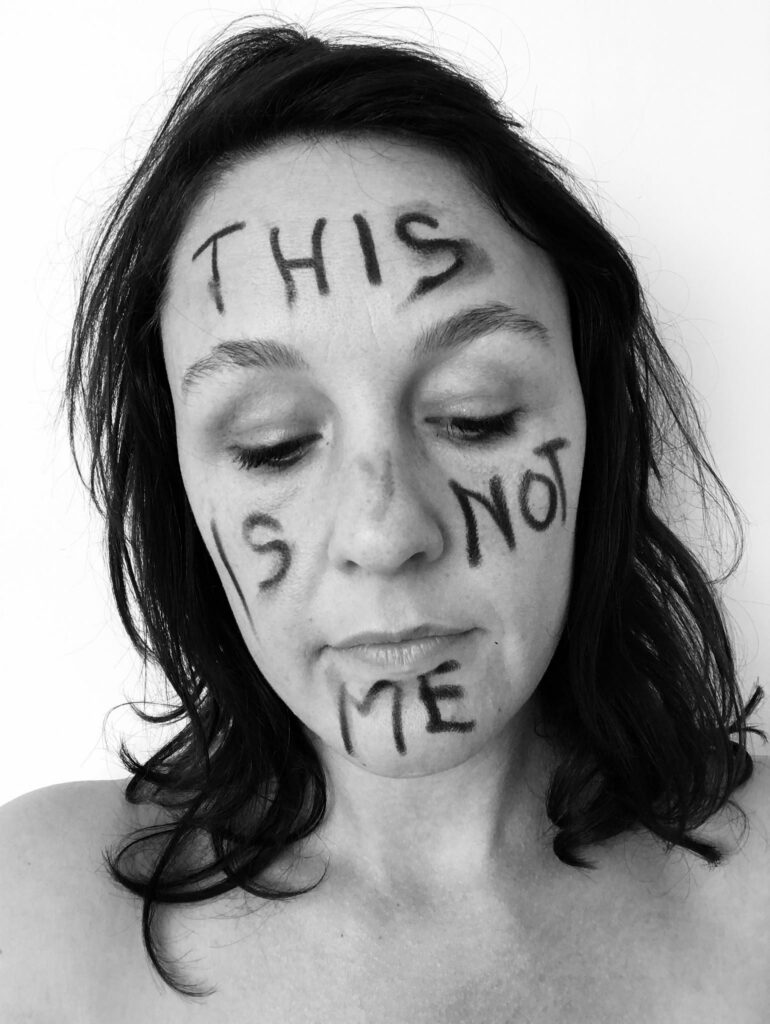 "When everything around us collapses – look inward.

And so I do. I look inward.

I find colour.
I find soul.
Colour is soul.

Painting is a reflection of an inner self, from here we shall all rise again.
ART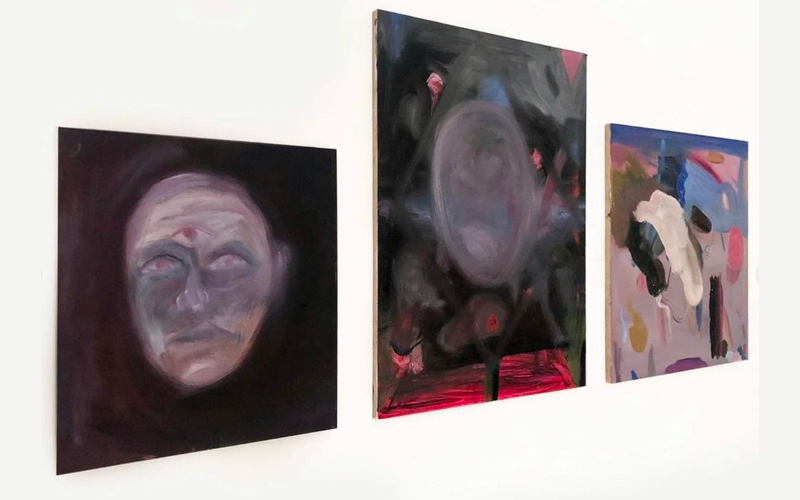 In my art I work to articulate and break the taboo in the fact that human experience cannot be reduced to logical rationales. I use art, its symbols and its colors, to anchor the illogical, the affective, the subconscious and the spiritual. I want to state that the human experience is the intangible. I want to bring the spirit back into the art. That art creates the window that enables a view of man through the body.

READ MORE…
WORDS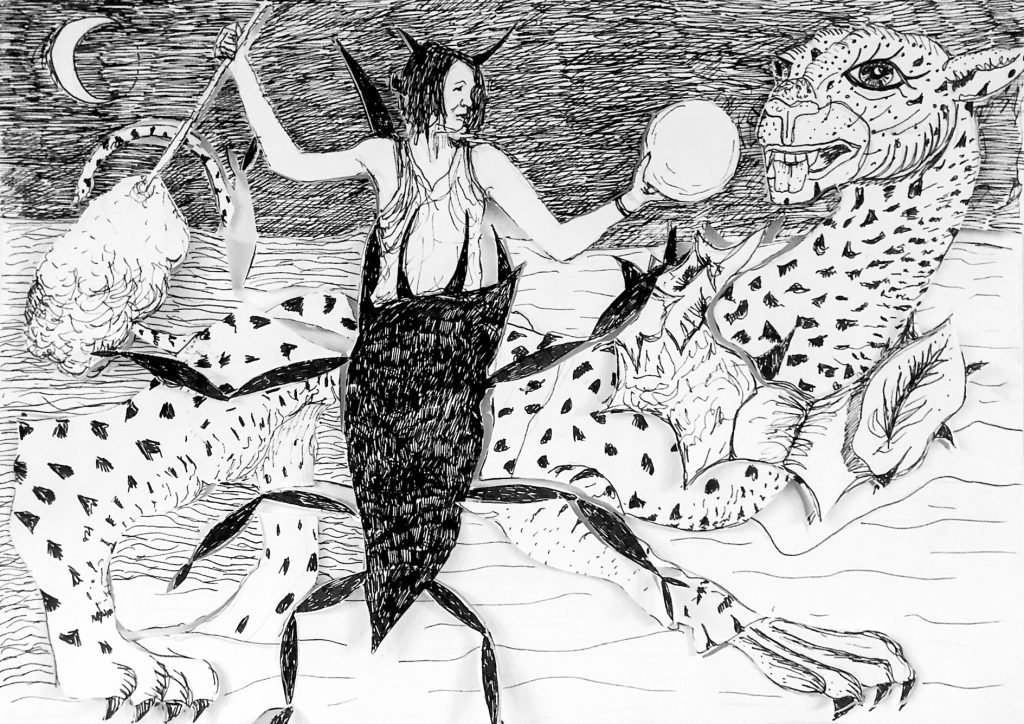 Writing is an essential part of my being. Reading is an essential part of our being. I believe in words, the ideas put into words, the images words can create and the many wonderful worlds words can open. Therefore, I write every day along side my art practice.
I have two books coming up in Denmark.
A selection of poetries and illustrations at Forlaget Silkefyret, august 2022 and a book about how to paint at forlaget Muusmann, february 2023.