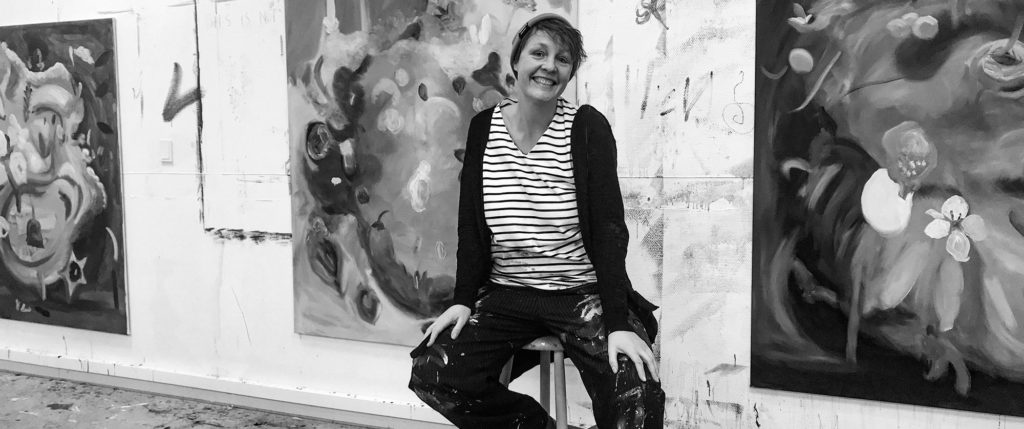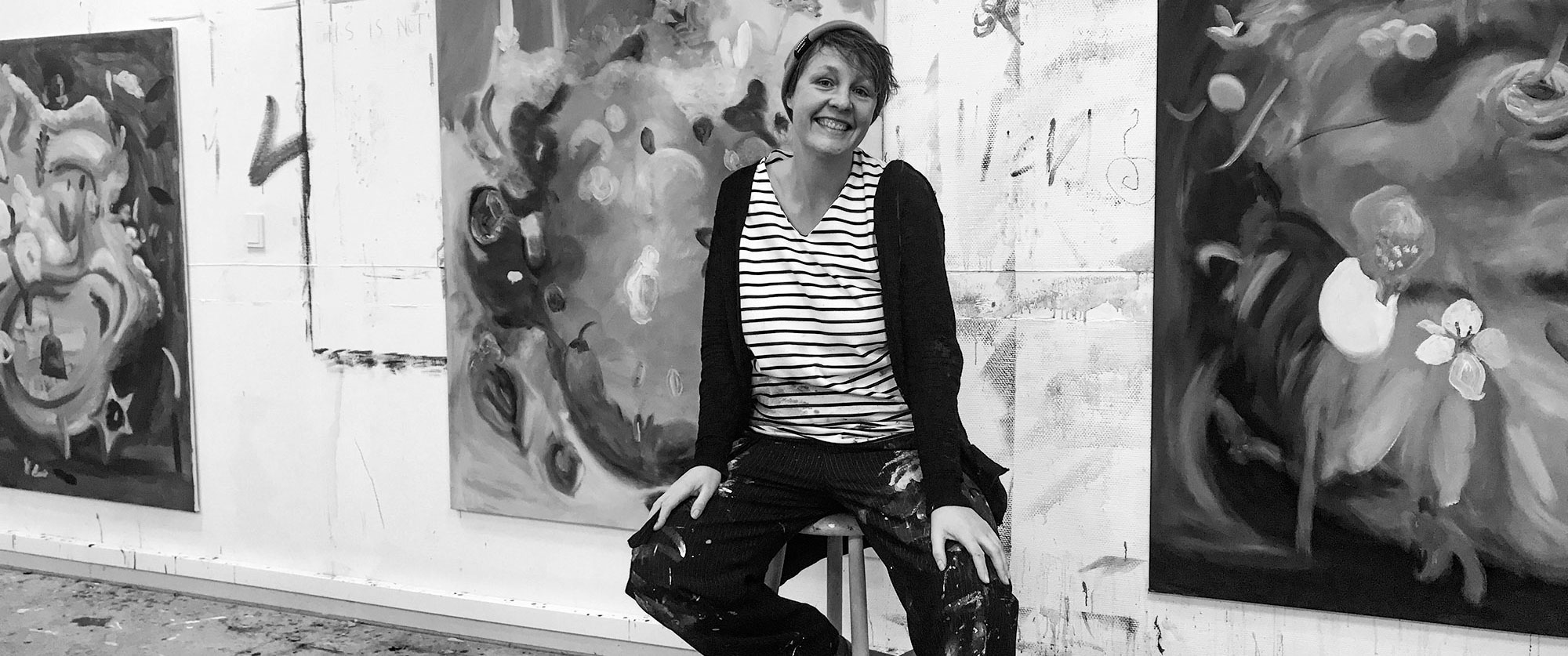 ---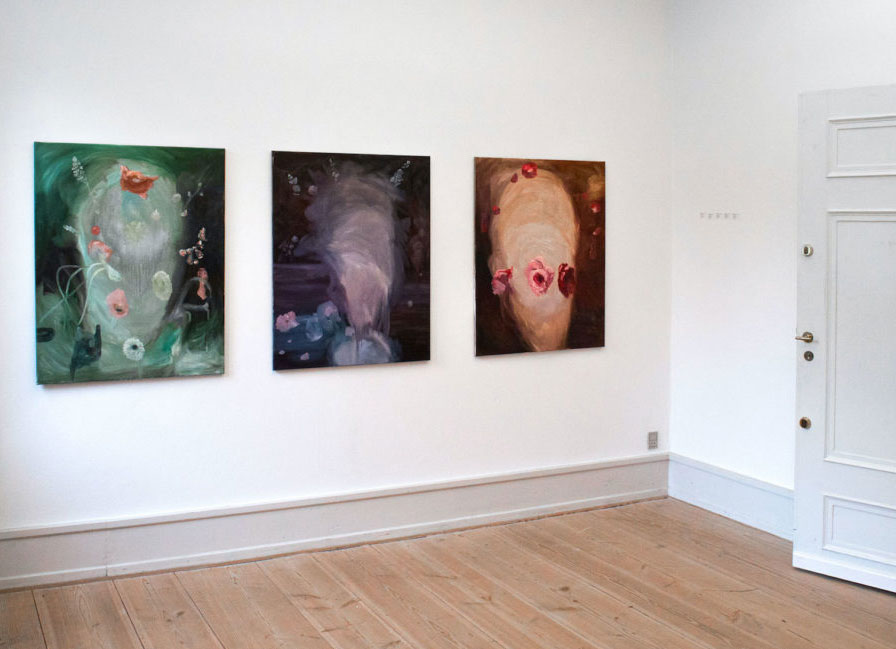 ---
ISOLA


ONLINE PRIVATE VIEW AND EXHIBITION
SAVE THE DATE!
FEBRUARY 5, FROM 5pm to 6.30 pm

I am very exited to have the opportunity to invite you to a private view in two weeks.

Yes, it is true! You can actually attend a private view and an art exhibition regardless the lockdown.

Architect and curator Filip Juhl has curated a solo exhibition, AND designed a virtual ideal museum building for this.

THANK YOU!

I am really pleased that, despite a period of closure, we can actually meet in the space of art. For what is a society without access to art?

Of course, I am also very exited about that Juhl has designed a museum building for my works. It could not get any better.

The private view will take place at
Zoom on Friday February the 5th from 5pm-6.30 pm
There I will hold an artist talk at 5.15 pm, where I will talk about my works for this exhibition, which is a selection of abstract paintings, sculptures, drawings and a mural.

You are very welcome.

There will also be the opportunity to see the virtual exhibition on your own both before and after.

The exhibition is open until March 5, 2021.

Zoom meeting id is: 875 3748 5213
You get access via a waiting room, from where I will give you access.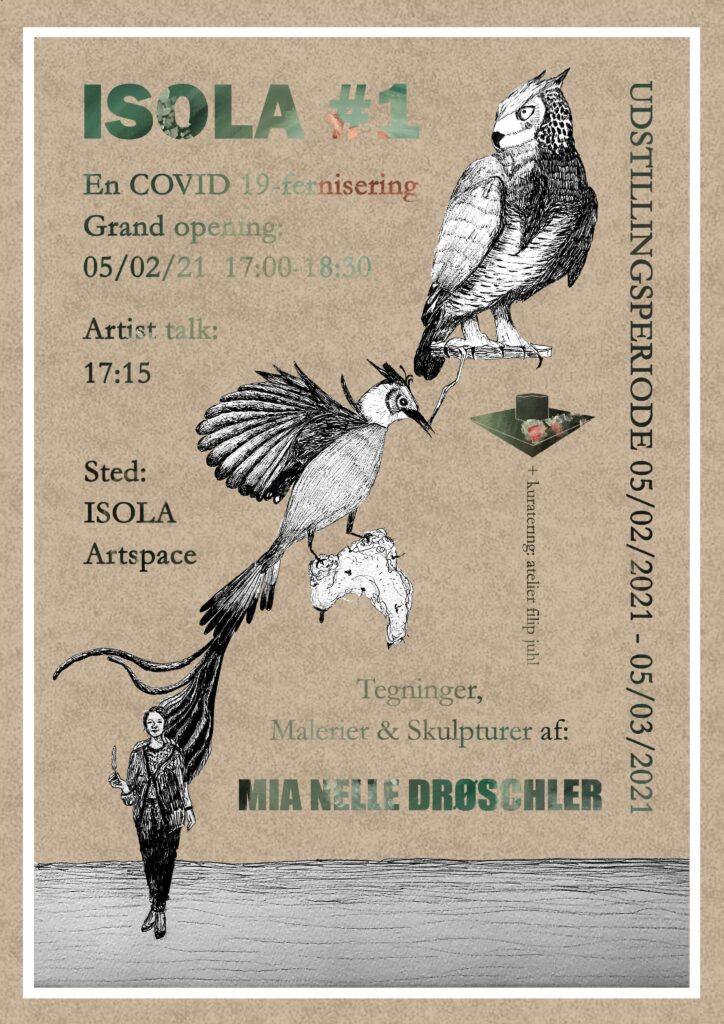 ---
UPCOMING
due to the lockdown we do not know when these will open…

'Efter Billeder'
Group exhibition
Janus, Vestjutland Artmuseum, Denmark
The exhibition runs from January 23 to March 21, 2021

Opening hours:
Tuesday – Sunday 1 – 4

Lærkevej 25
6862 Tistrup
'Corner'
Group exhibition
Sophienholm, Denmark
The exhibition runs from January 16 to February 14, 2021

Opening hours:
Tuesday – Sunday 11 – 5

Nybrovej 401
2800 Kgs. Lyngby


---
Don't miss out!
Follow me on Instagram