__
DOCUMENTATION OF RECENT PERFORMANCES
IT IS ALL ABOUT ME
Documentation of performance inside an empty swimmingpool having all the walls covered with paintings, and a display of 12 paintings in the upper gallery. April 2018
ALT ER EGO
Extract of reading in front of a painting of my own text. I write about the female psychology using elements of my own life and experiences. October 2017.
ACTION PAINTING PERFORMANCE
Documentation of action painting performance, where I carried out a large scale painting during a 50 minutes organ and piano concert by Marcel Gaul. May 2018

___
INSTALLATION VIEW APRIL 2018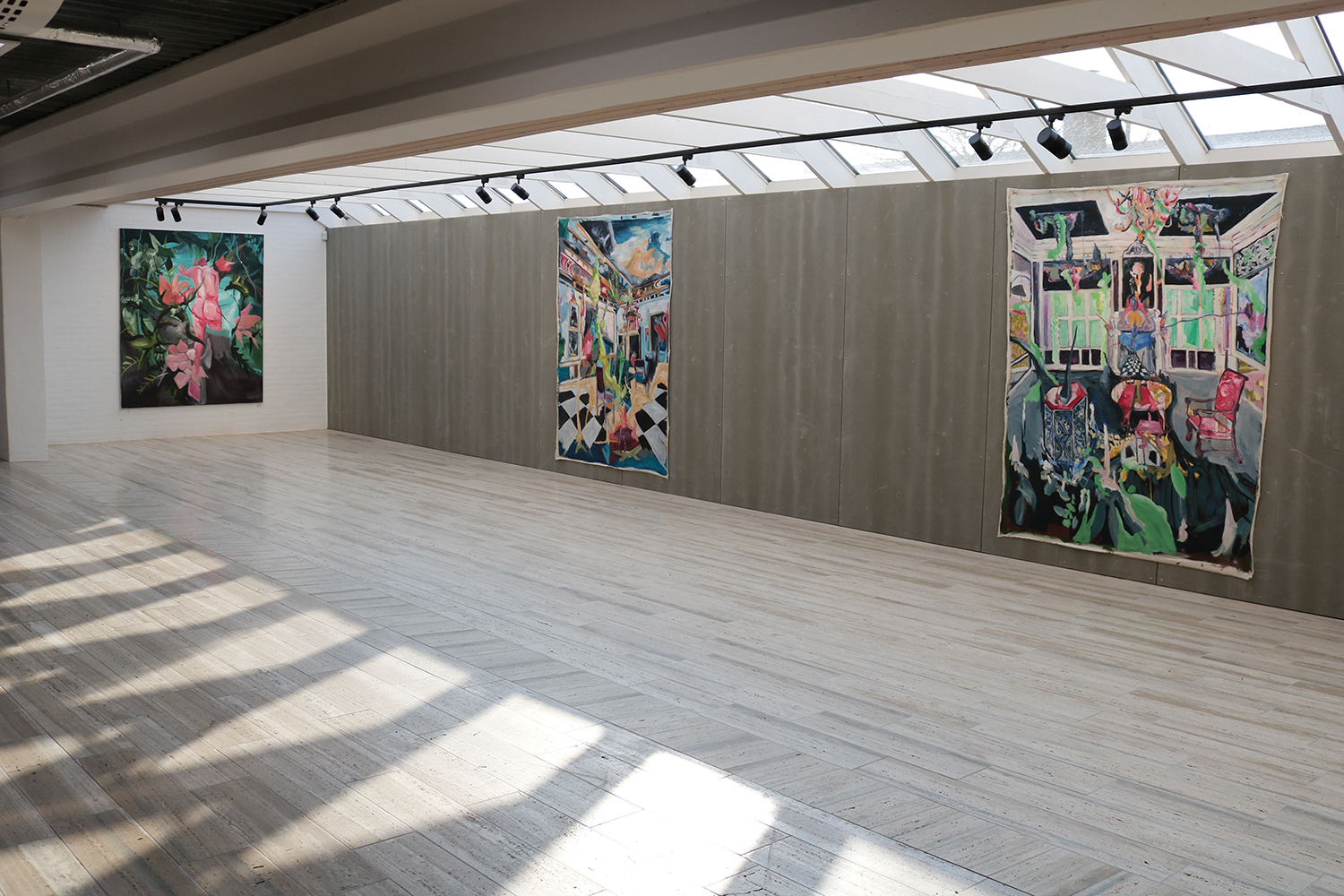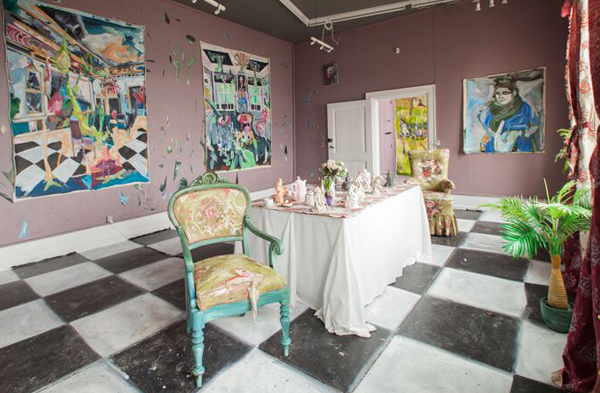 PAINTINGS INSTALLATION / JANUARY-FEBRUARY 2018
MY DREAMS
For Corner 2018 I created a large scale painting installation in Norske Huset. 12 paintings, 12, sculptures, found objects, 5 performances and painted floors and walls on display.
Private view: January 18
Address: Sophienholm
Nybrovej 401
2800 Kgs Lyngby
Granted by The Danish Art Foundation and Dyrup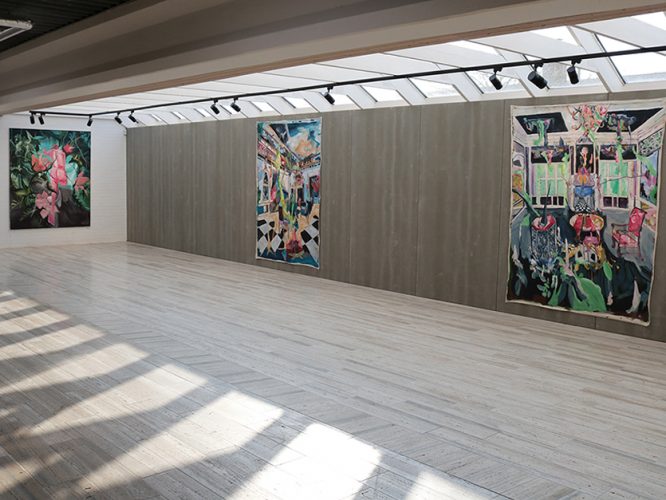 APRIL 2018
It Is All About Me
A new body of paintings will be on display along side two large scale site specific paintings inside an empty swimming pool. A performance is carried out during the private view. 
Free entrance.
Private view: Saturday April 14, 2-5
Address: Gallery Rozart
Navervej 6
7439 Ikast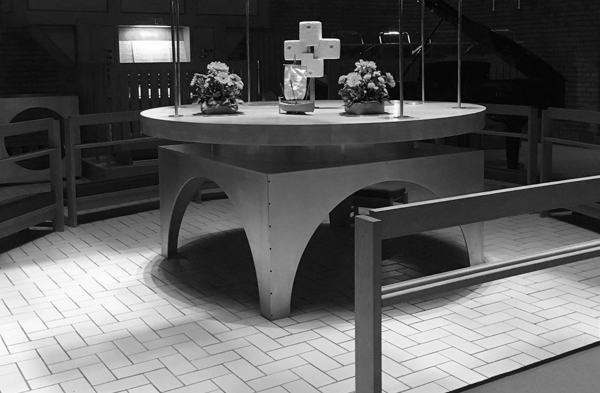 PAINTING PERFORMANCE / MAY 2018
It is the second time that I in collaboration with the German musician Marcel Gaul will create a large scale painting during his piano concert.
Duration 50 minutes.
Free entrance.
Drinks and snacks will be served.
Date: Saturday May 11, at 6.30
Address: Præstebo Church 
Tornerosevej 115, 2730 Herlev
Public transport: Bus 5a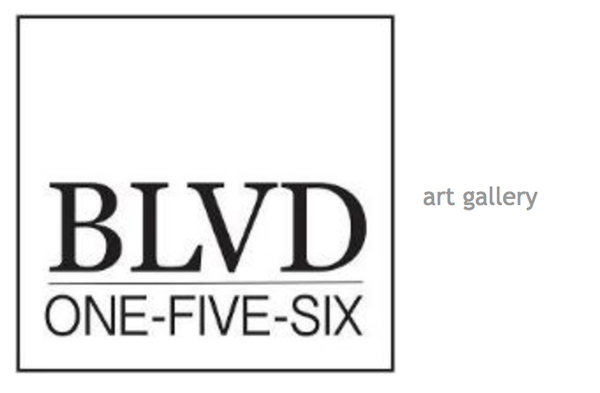 MAY 2018
Boulevard156
I have been invited to participate in gallery Boulevard156 group exhibition "The Essence Of Now". Paintings will be on display and a performative reading scheduled during exhibition. Date to be confirmed.
Free entrance.
Private view: May 3 2018
Address: Boulevard156
Strandboulevarden 156
DK-2100 Copenhagen, Denmark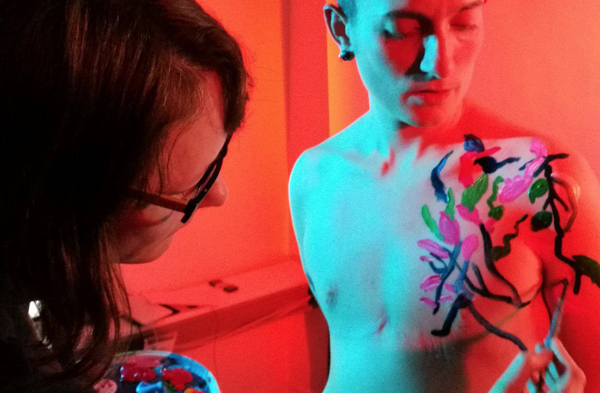 PAINTING PERFORMANCE / SPRING 2018
FOR MUSICVIDEO BY MARTIN RYUM
I was invited to create a stop motion as part of Martin Ryums upcoming music video. I transformed four bodies, where the skin became the painting became the body became the sculpture, experienced in a set timeframe.
It was a profound experience for both me and the people involved and not at least for the final out come for the viewers.
The music video can be seen in full here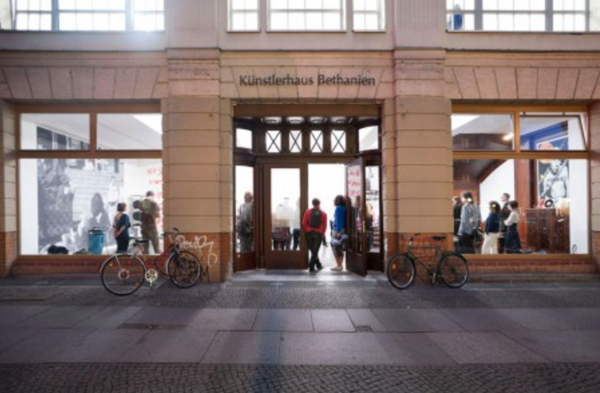 KUNSTLERHAUS BETHANIEN


ARTIST RECIDENCY / AUGUST - SEPTEMBER 2018
I am thrilled to have been giving the opportunity to produce and experiment in my interdiciplinary practice of painting, installation, writing and performance during my residency at Bethanien in Berlin.
The recidency is honored by The Danish Art Council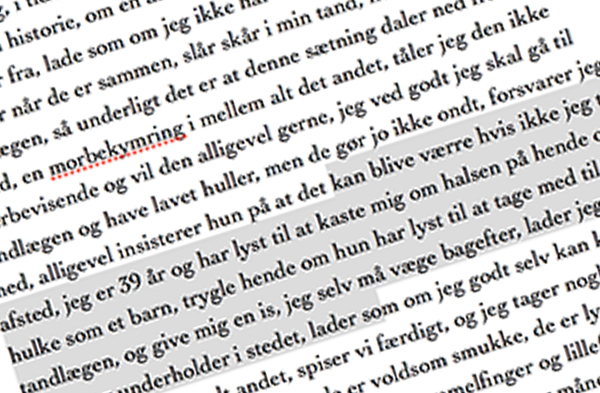 BOOK IN PRODUCTION
I AM WRITING EVERY DAY
My texts have been part of my performances. Over the years a body of work has arisen from this method, which I am now writing and editing for a book to be published.