I believe in the painting. Painting is a square, a window into the minds eye. I seek to observe the abstraction within. Abstraction is my spiritual language freed from any religion. Sometimes a symbol interferes.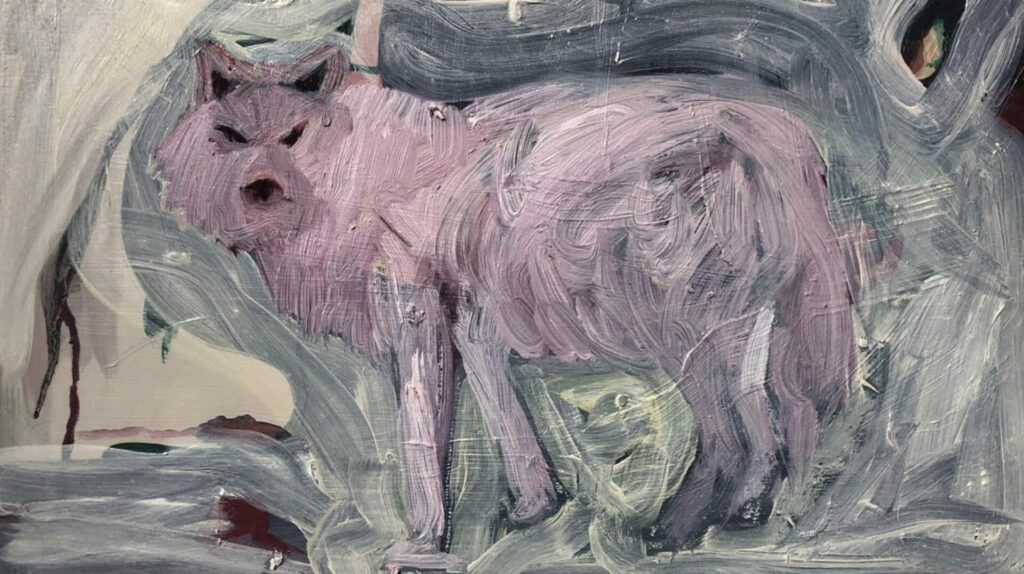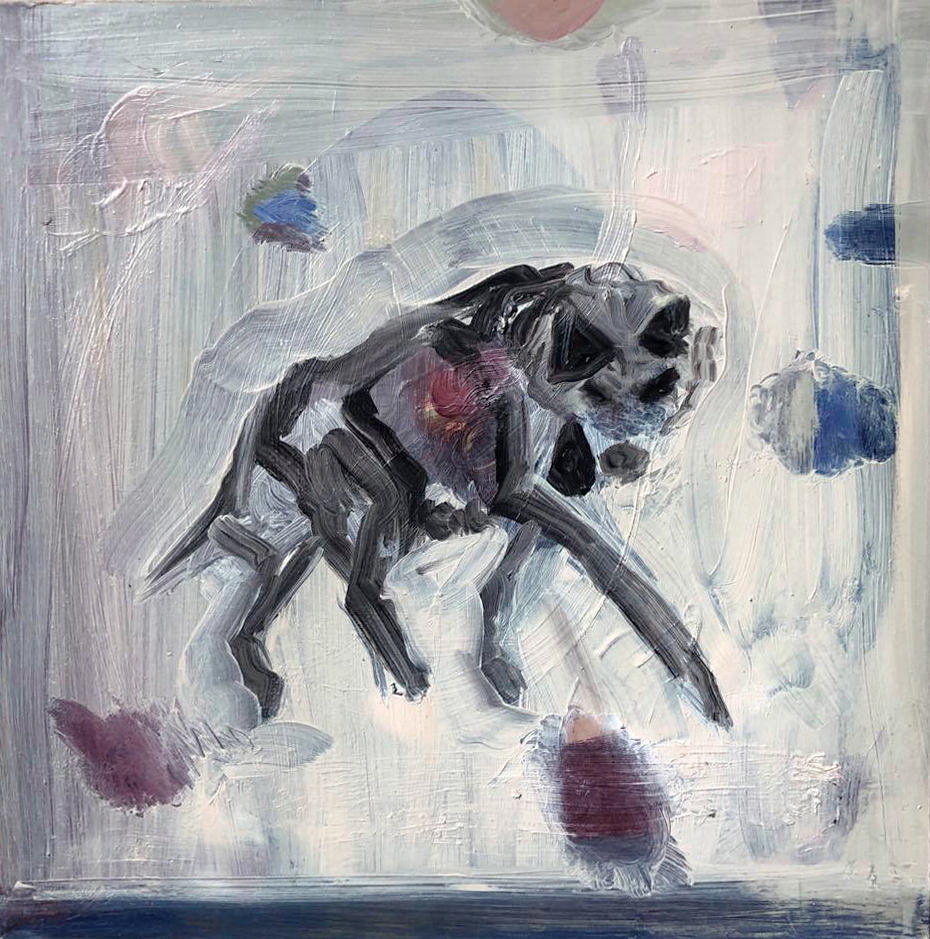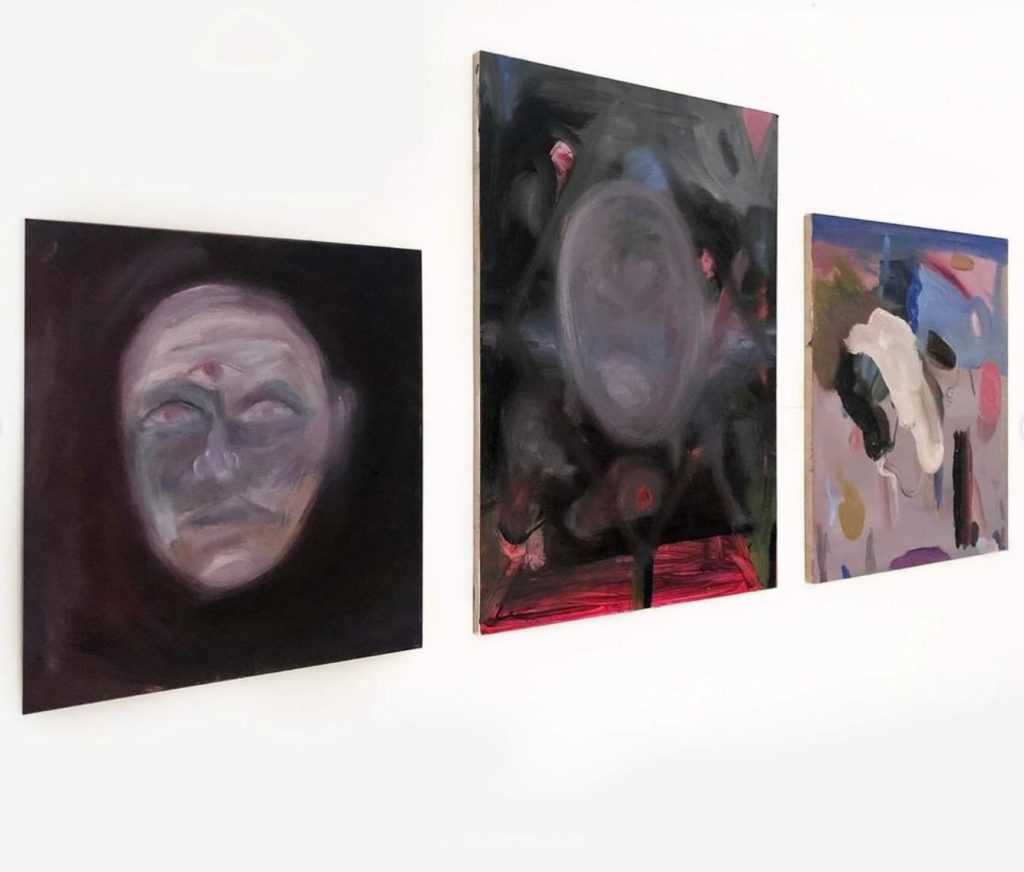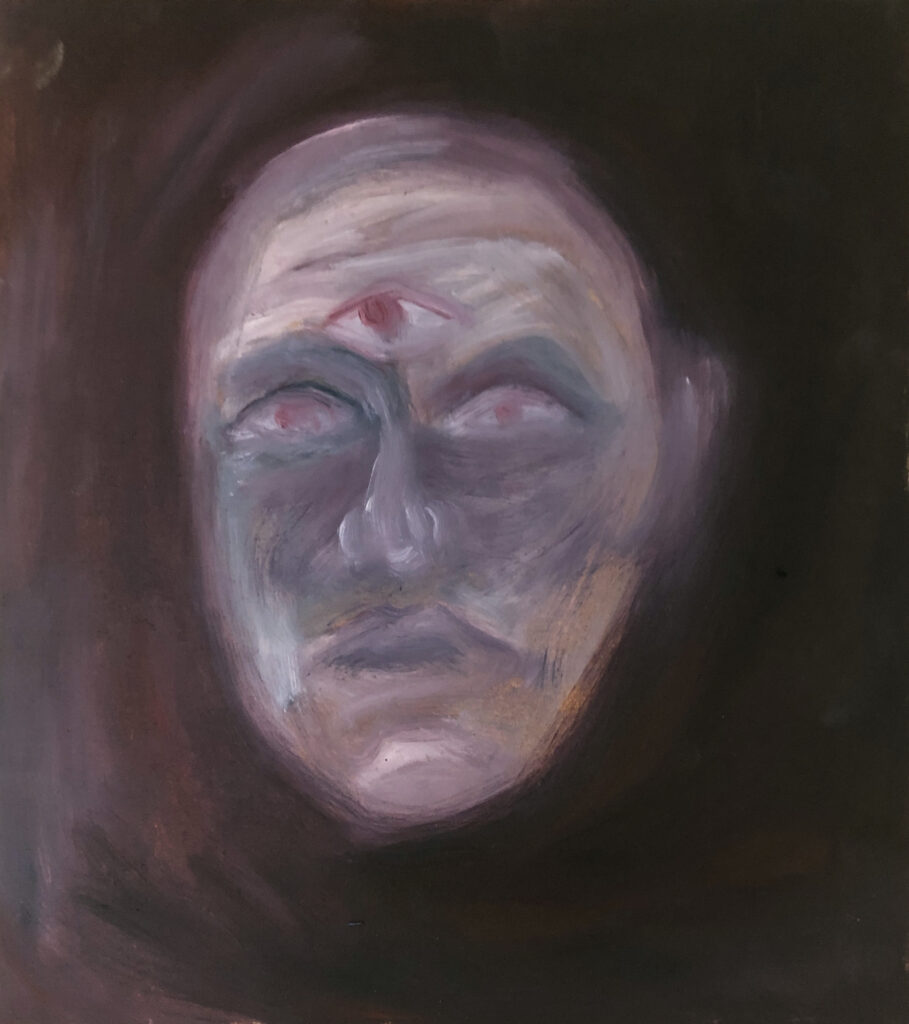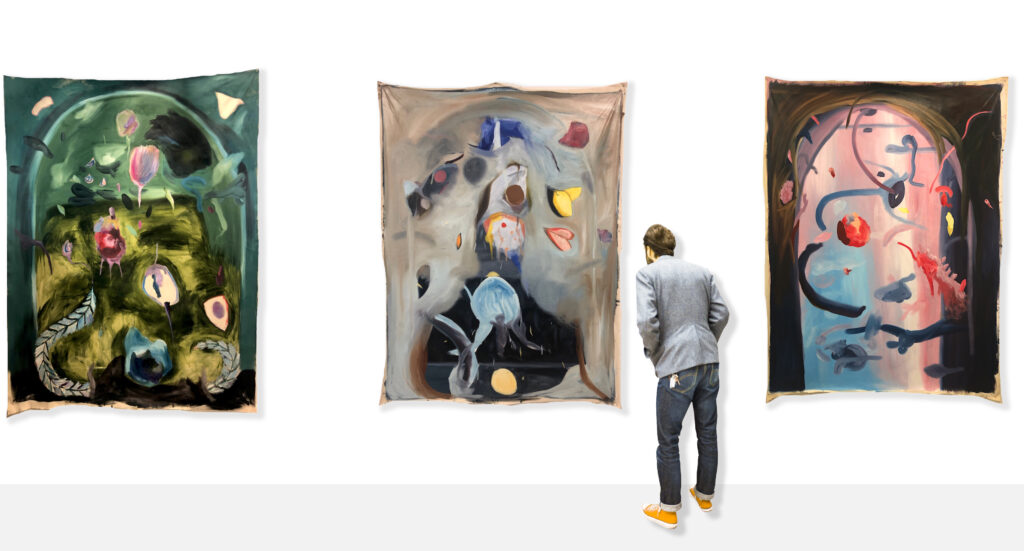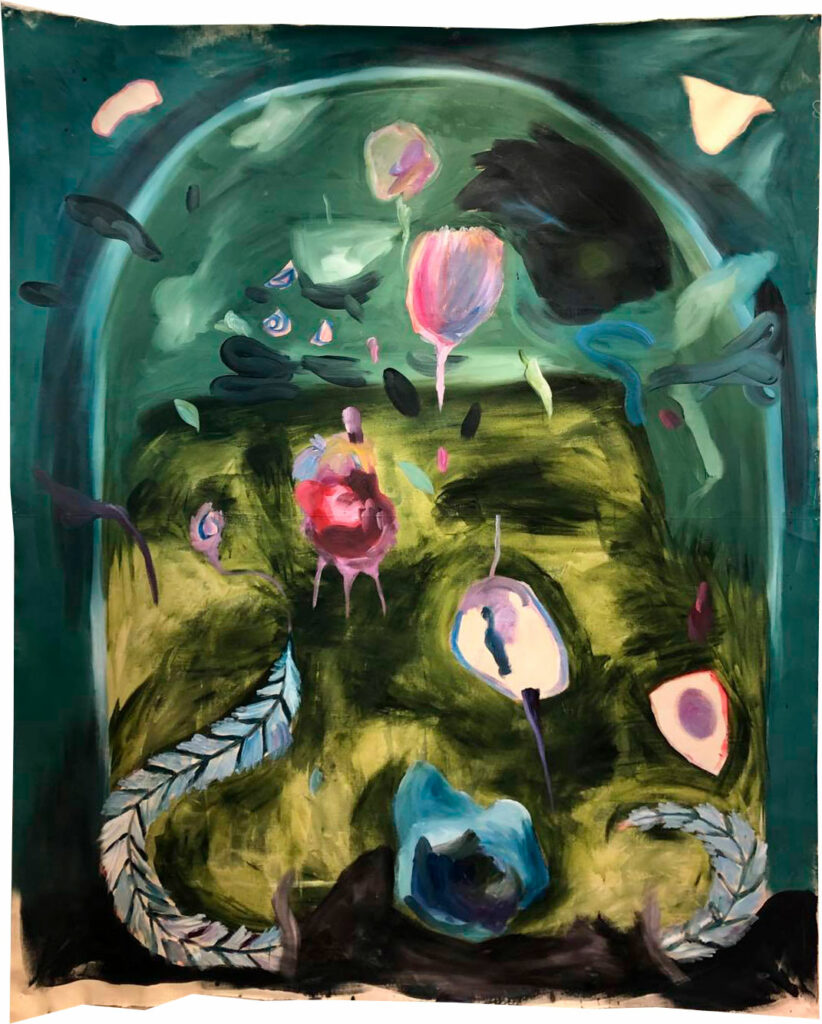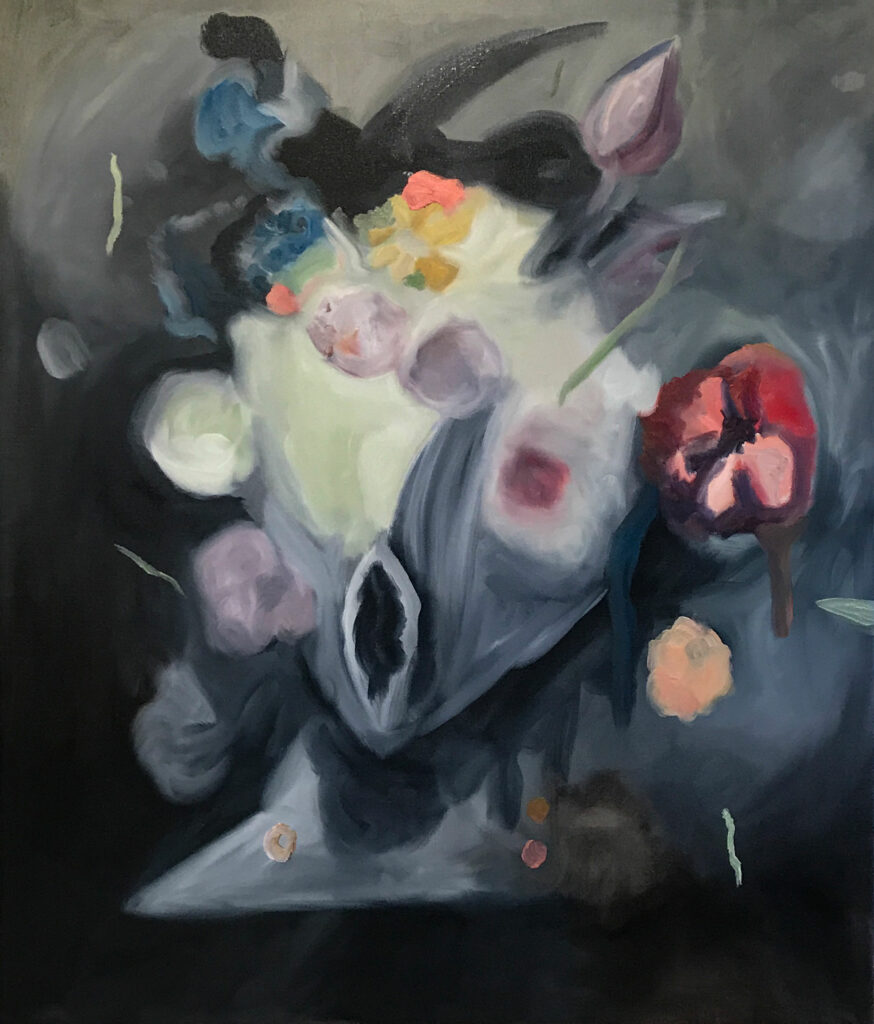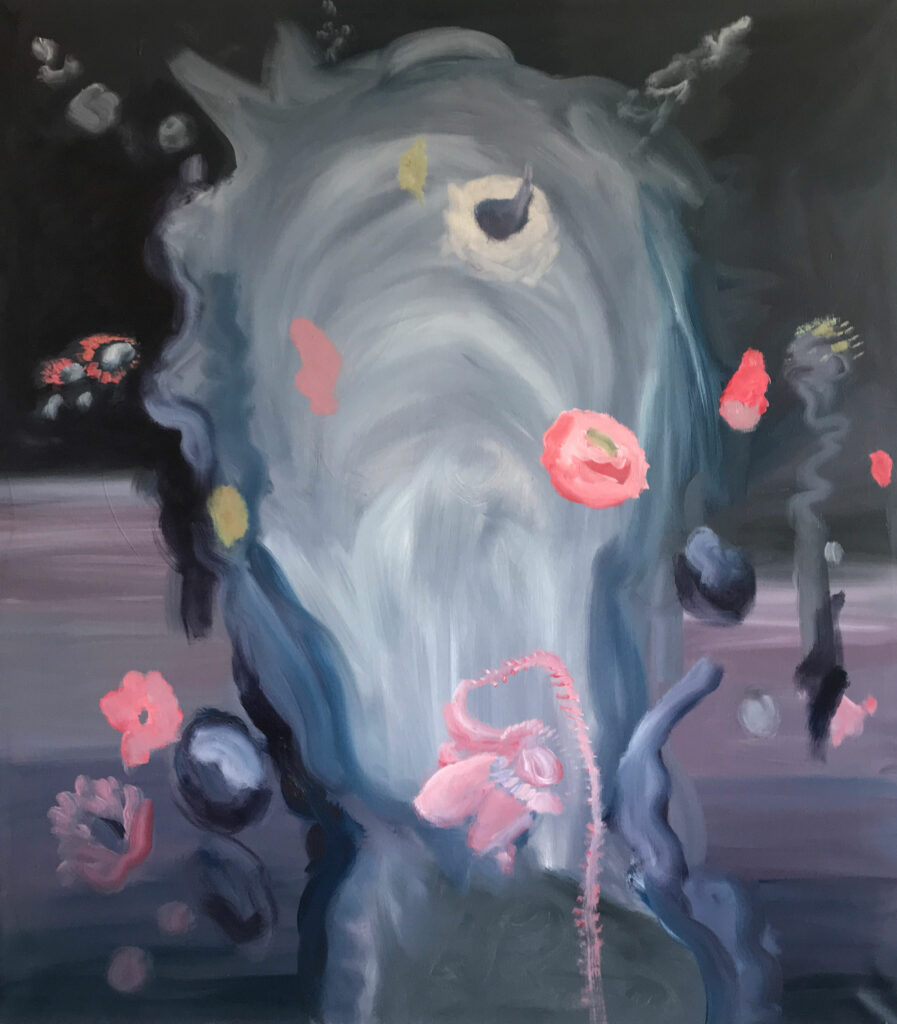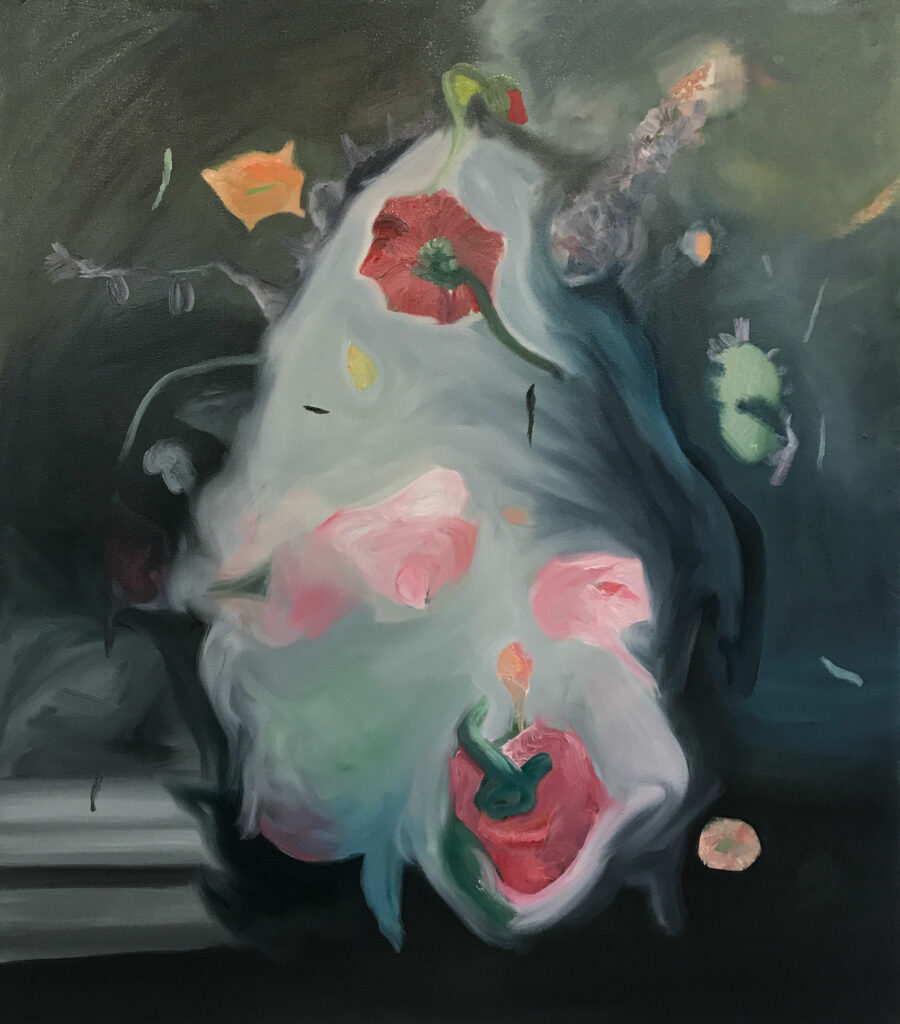 I have always had an interest for the abstract painting. The title for my dissertation at art school was: The accident in the painting, in which I reflected upon the paintings by Jackson Pollock and Francis Bacon. At the time I did not know what profound impact the research would have on my own paintings, both painters have had a tremendous inspiration for finding a way in an intuitive and spontaniuos gesture allowing the figuration to be part of a narrative.
However, it was not till 2018 (I graduated in 2010) I let the expressive abstract and coloristic painting to fully explode. I was at the residency in Bethanien in Berlin where I went into what seems like years of impression expressed in large scale expressive paintings.