A SELECTION OF PERFORMANCES
As an artist, I am constantly exploring the interplay between the personal and the universal, the internal and the external, and the material and the spiritual. My work often centers around the themes of self-discovery, identity, and transcendence. In order to fully engage with these themes, I have developed a number of alter egos that allows me to access deeper levels of creativity and self-expression.
When I perform as one of my alter egos, I am able to shed the constraints of my everyday self and tap into a more intuitive, free-flowing state of being. This allows me to explore the autobiographical and spiritual aspects of my work in a more authentic and vulnerable way. Through these personas, I am able to channel my own experiences and emotions, while also connecting with the universal experiences of others.
My performances often involve reading from my own autobiographical writing, which explores my journey of self-discovery and the various challenges I have faced along the way. Through this process, I aim to create a shared space with my audience, where we can collectively reflect on the complexities of human experience and the search for meaning and purpose.
At the heart of my work is a belief in the transformative power of art and the importance of self-expression in fostering greater connection and understanding between people. By embodying my alter ego and exploring the autobiographical and spiritual aspects of my life, I hope to inspire others to do the same and to create a more compassionate and empathetic world.
Fravær
The Danish Institute in Rome
2016 – 2021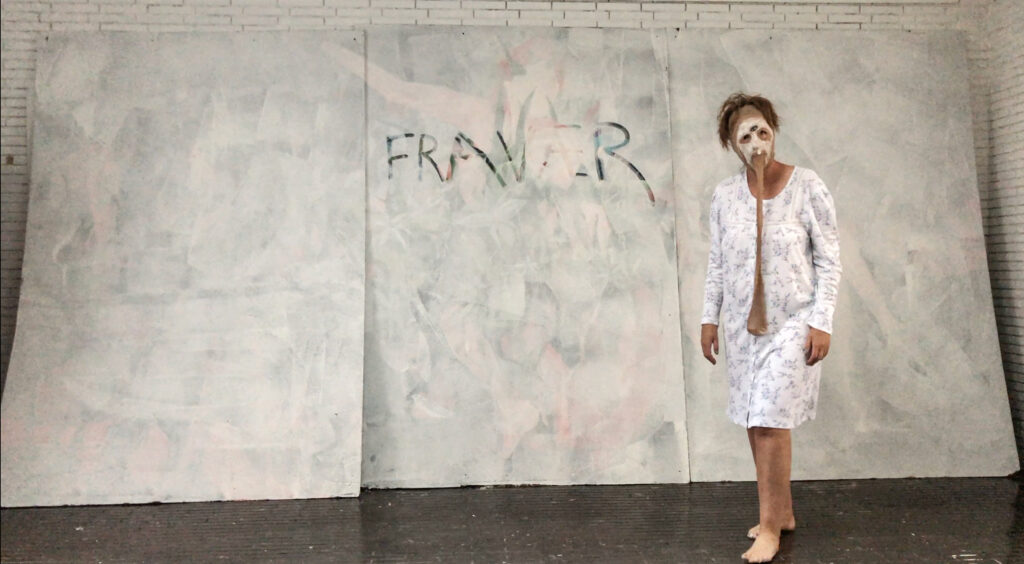 The Danish National Museum
2020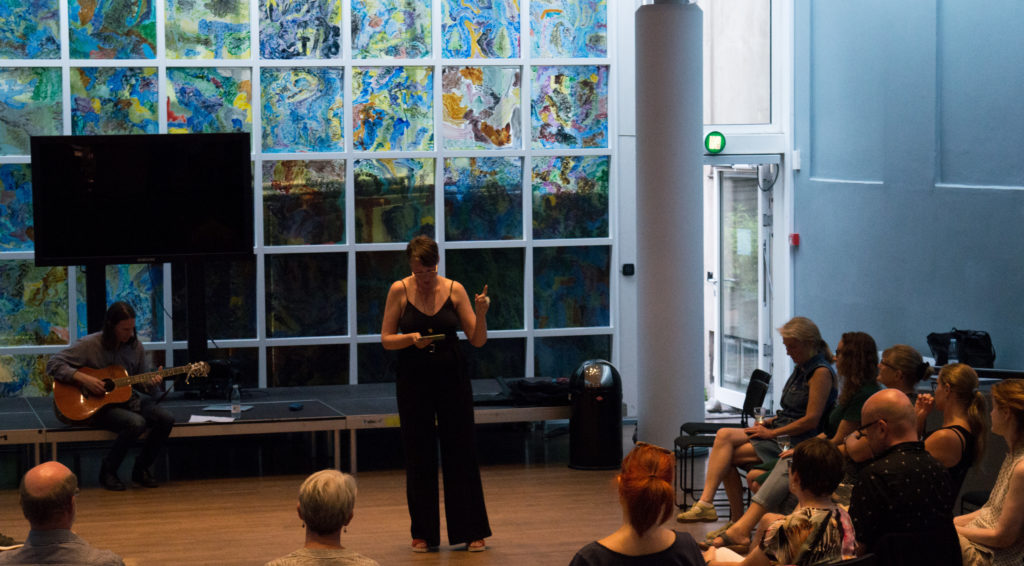 Haunted
Filmstation
2019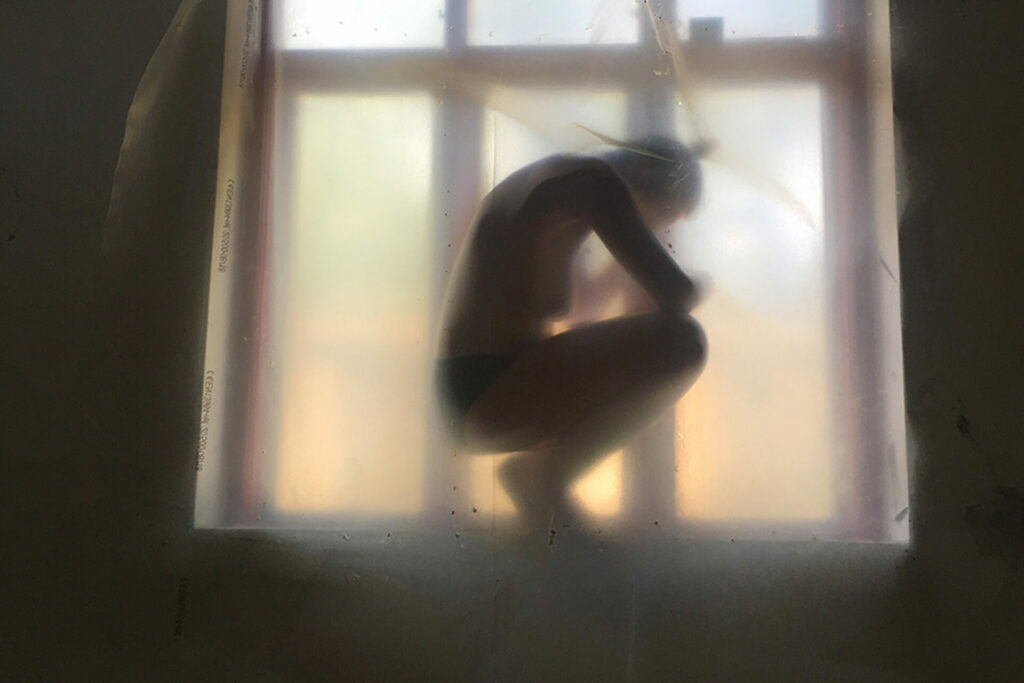 My Dreams
Sophienholm, DK
2019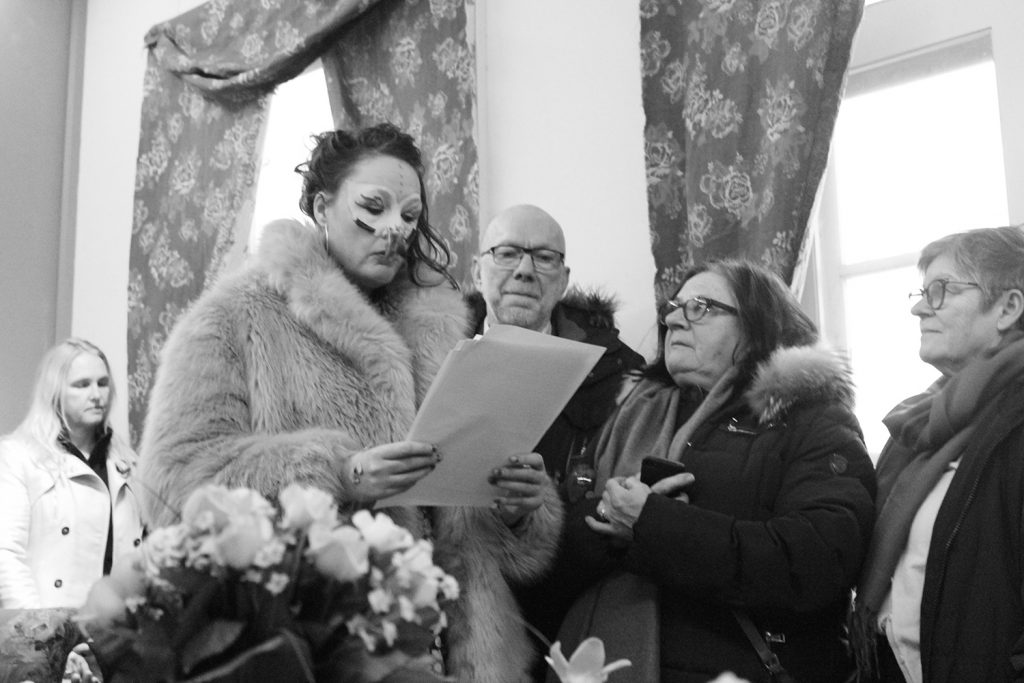 Performance and exhibition
Marienlyst Castle, Elsinore DK
2019
It Is All About Me / Gallery Rozart / 2019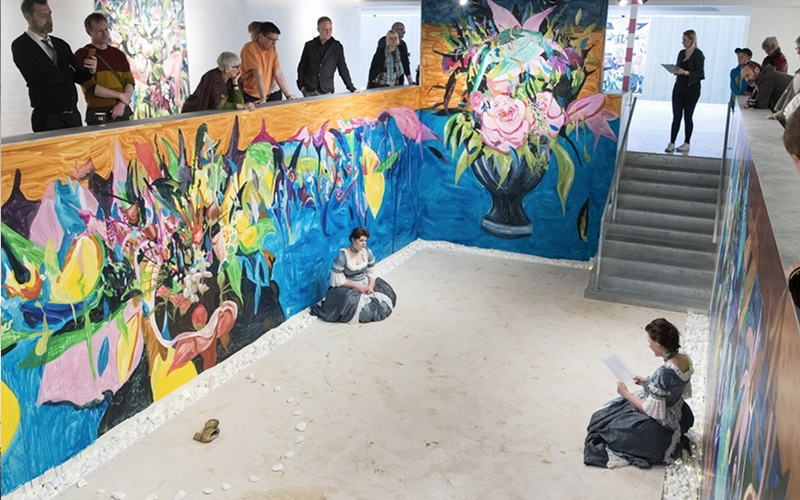 Performance
Gallery BLVRD 156, DK
2018