A SELECTION OF PAINTINGS
A film 'Meet the artist' created by Kaila Bolton. Duration: 4:46
Current painting project
DIE INNERER KLANG
I am exploring the contemporary abstract painting and spiritual experiences in this new body of work.
Always having an experimental approach to painting I have allowed the intuitive to guide me through the painting process. Rarely did I know the form beforehand. Only color was mixed before approaching the canvas with the brush in one hand and the 'spirit' in the other hand.

It is an exploration seeking to combine many years experience in both painting and an inner spiritual awareness to co-exist.

Many emotions arise through this method of breathing, painting and being. Thus it is a numinious way of both creating and living. A method I continue to explore.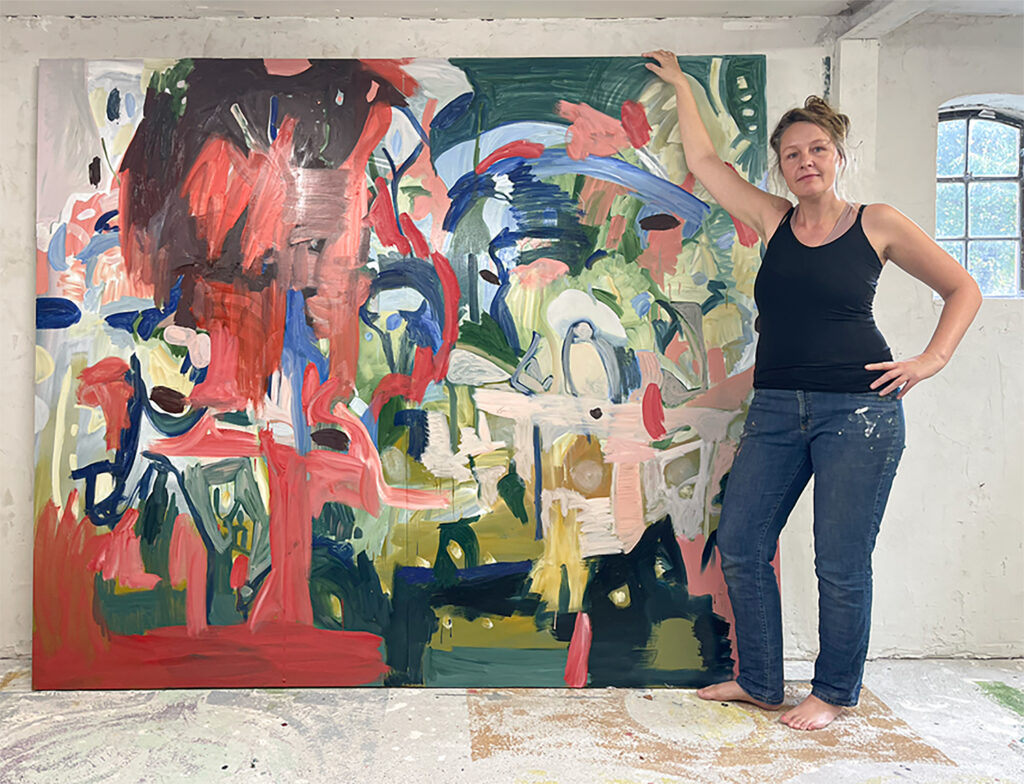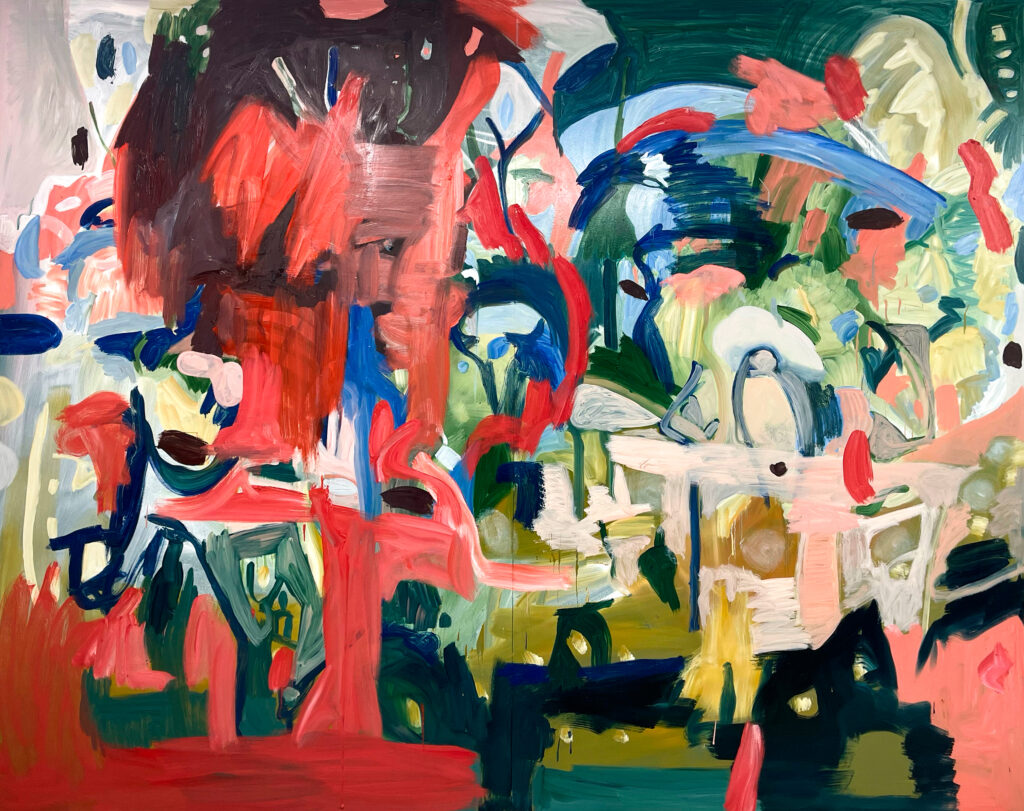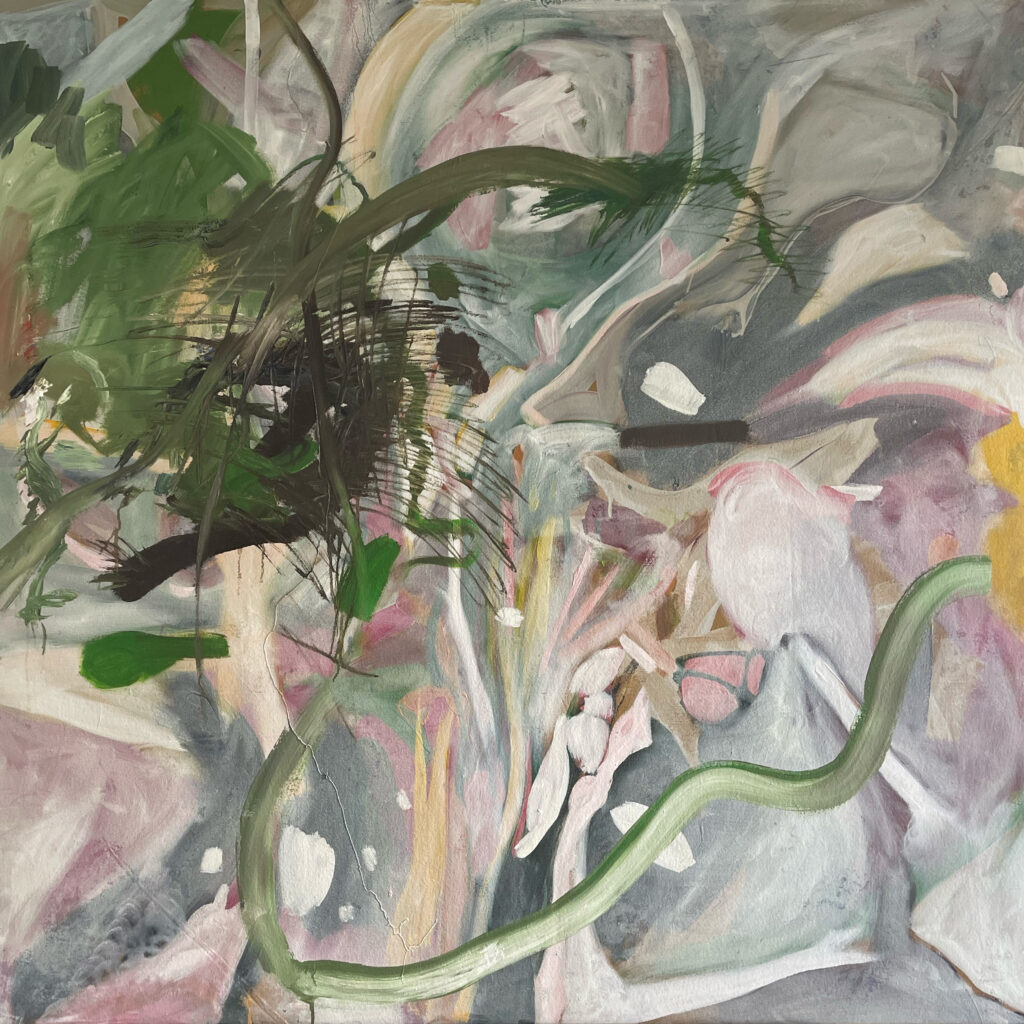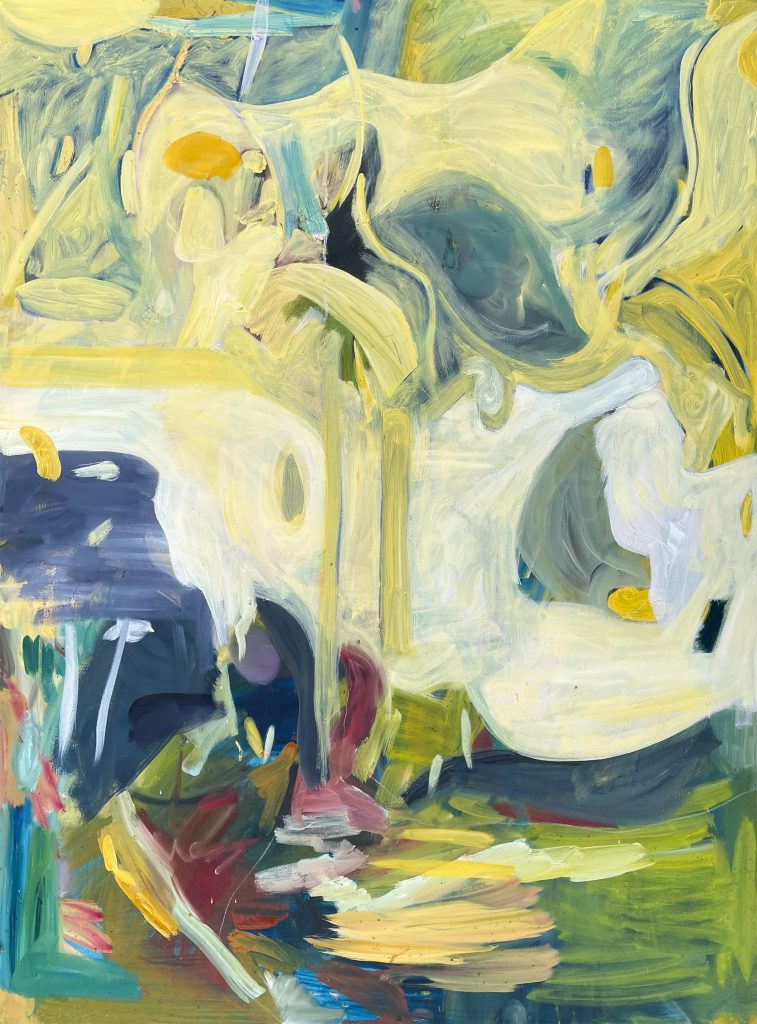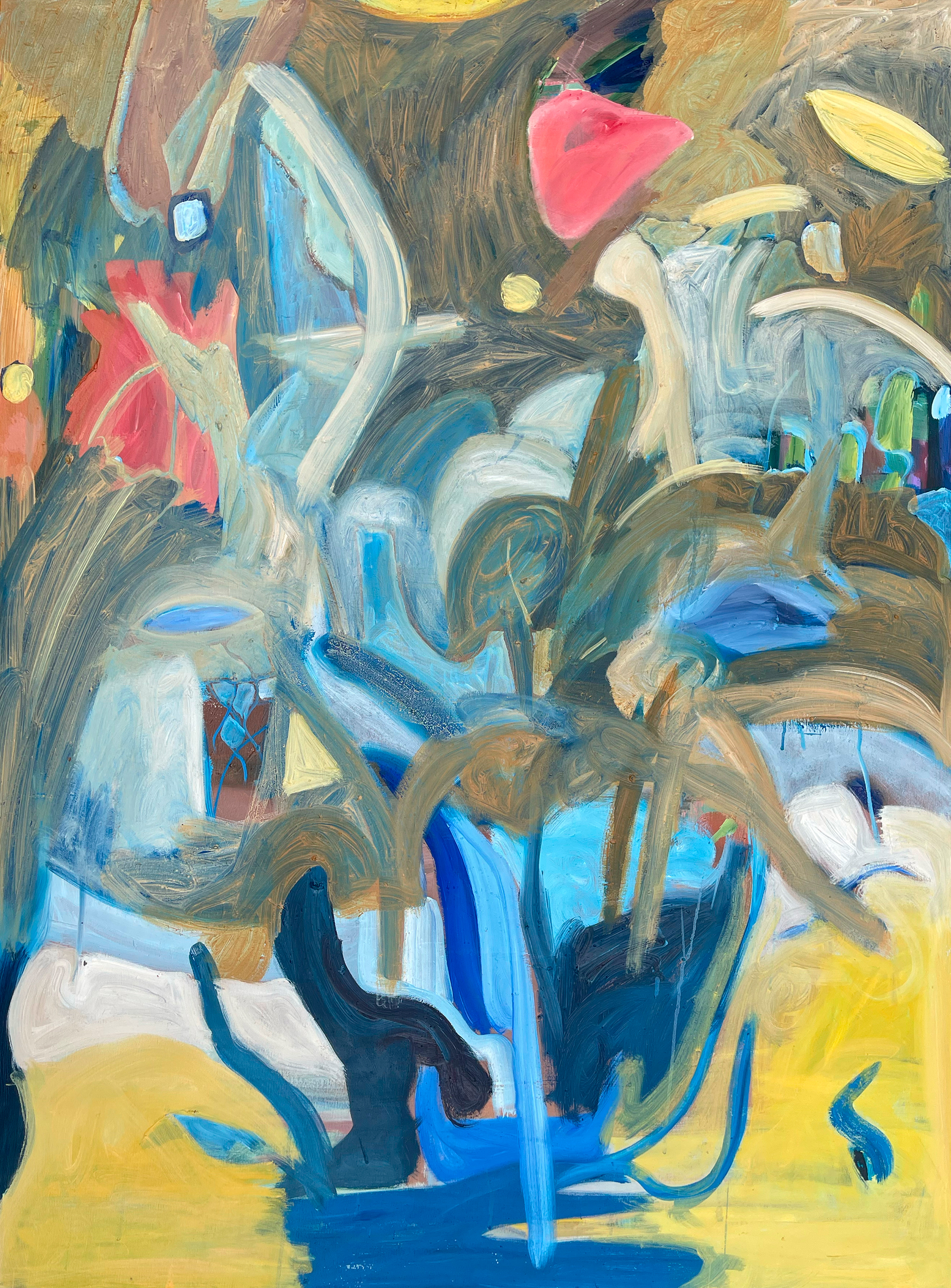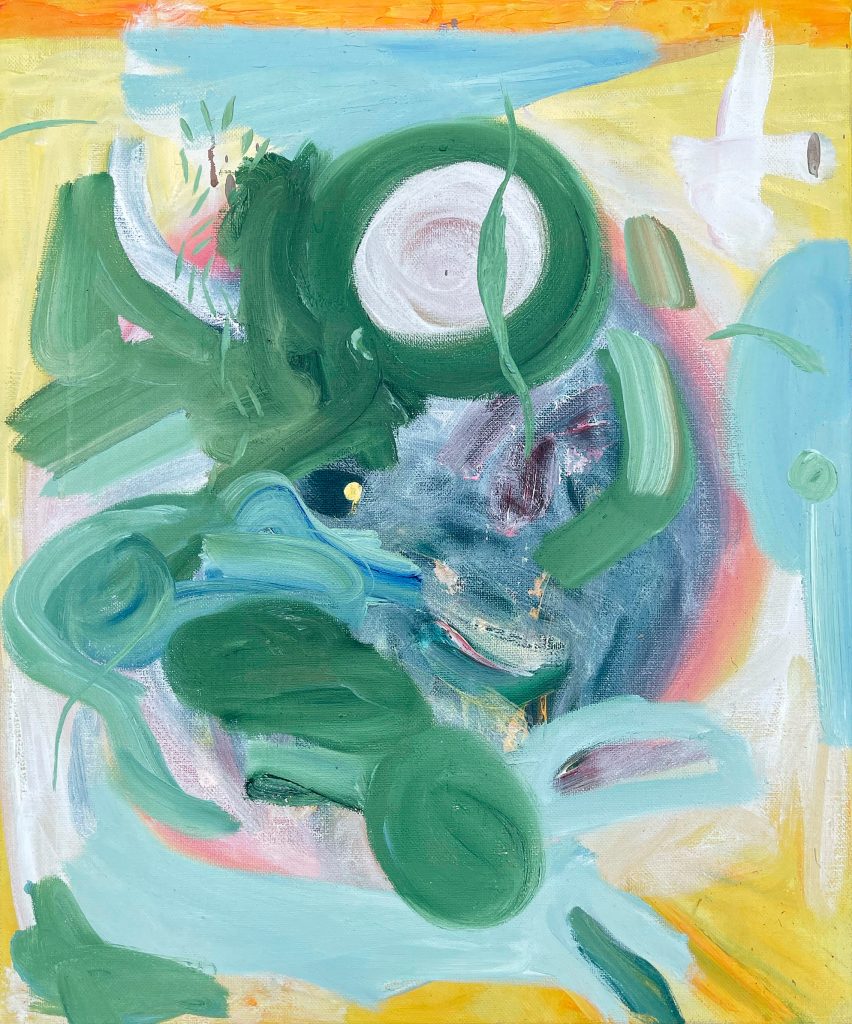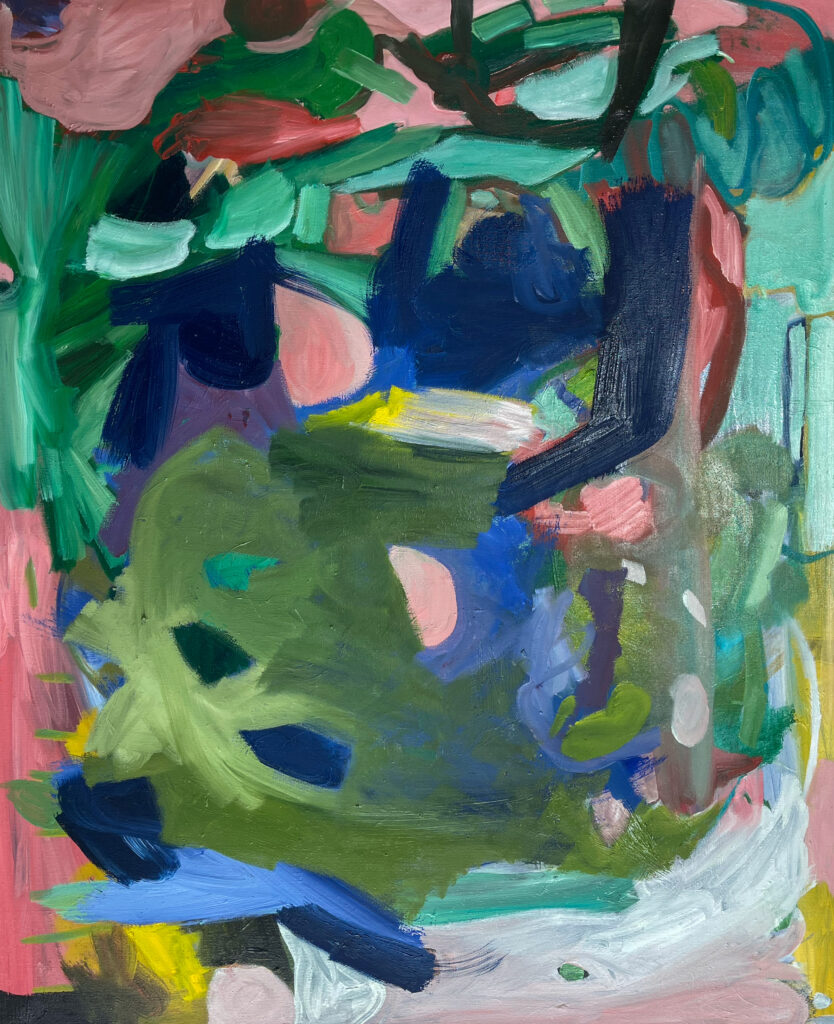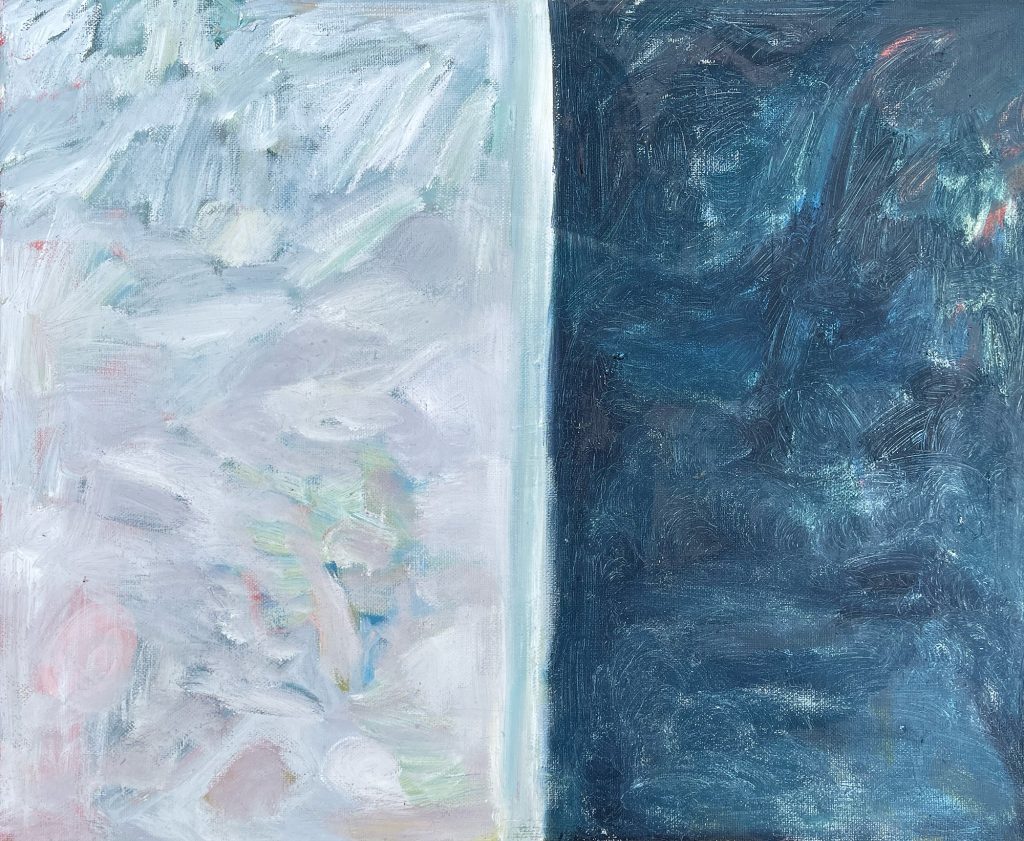 2018 – 2022
A SERIES OF ABSTRACT PAINTINGS

During a residency at Bethanien (DE) in 2018 I started a painterly abstract language. The abstract expressive painting is where Drøschler is today, she paints large scale in a high pace leaving the spectator with a strong inner vision. Drøschler claims that emotions are political and therefore uses her own personal emotions as a direct tool to create the abstract paintings. They are angry, sad, happy and joyful, just as the nature of the human being.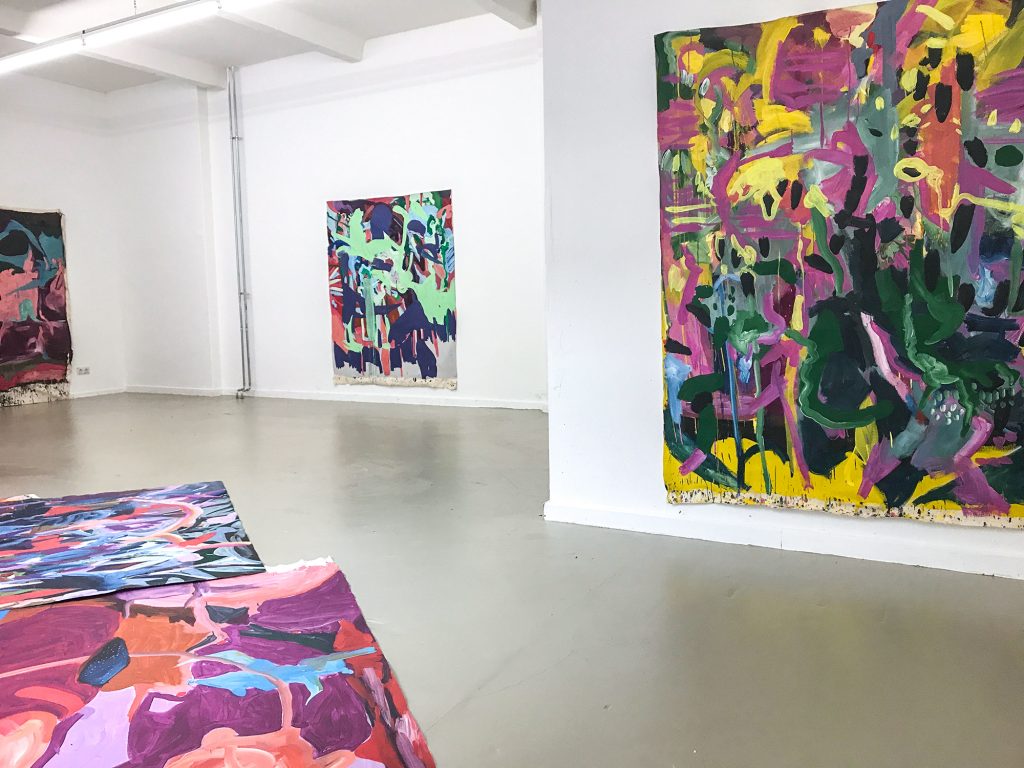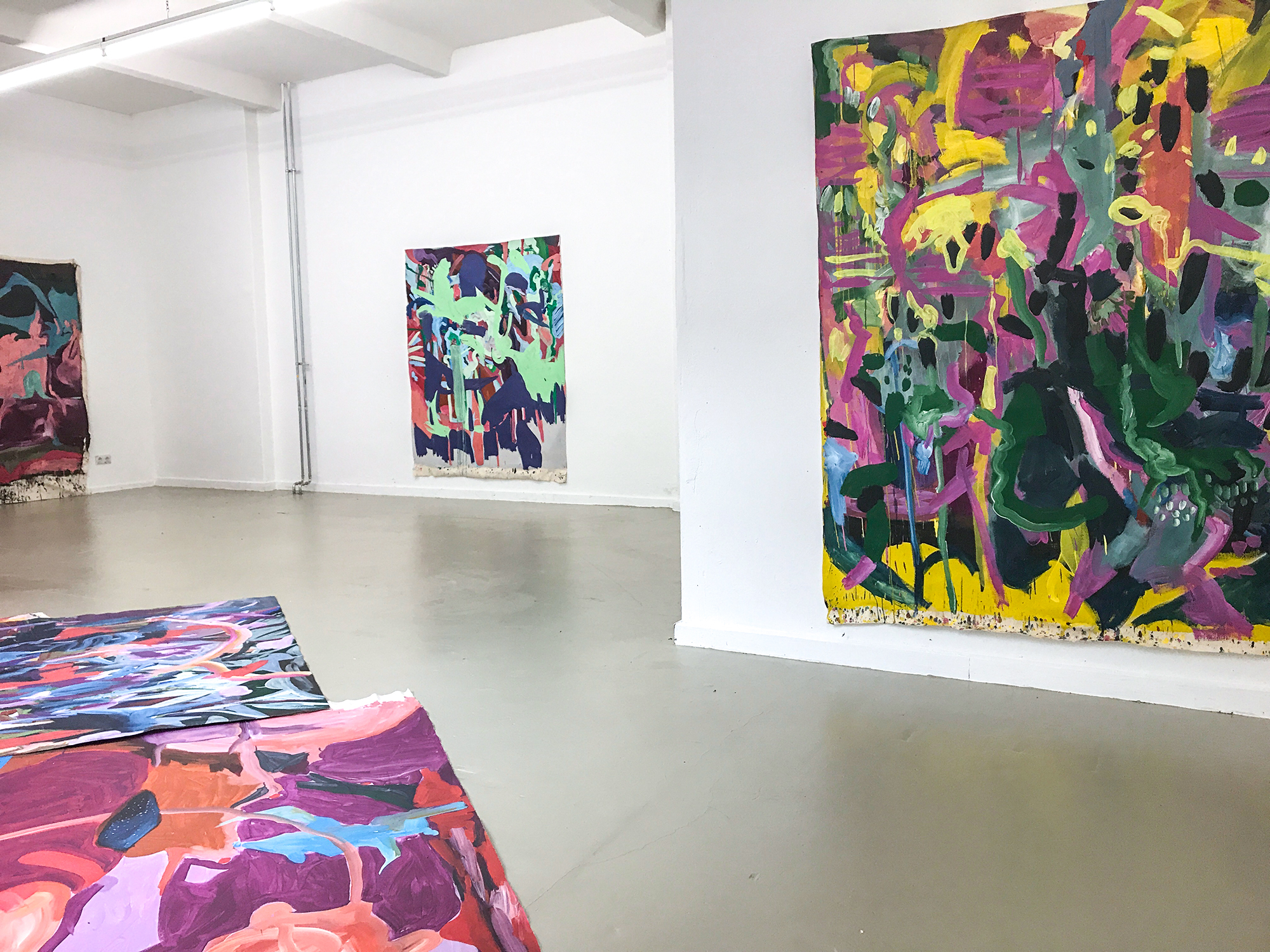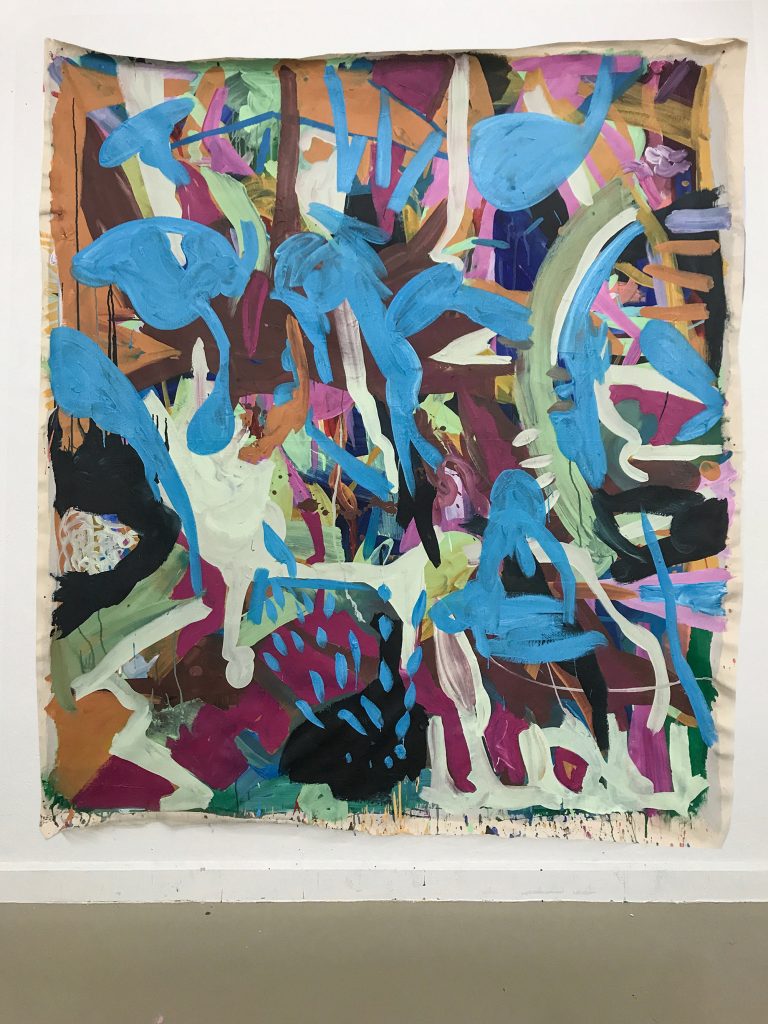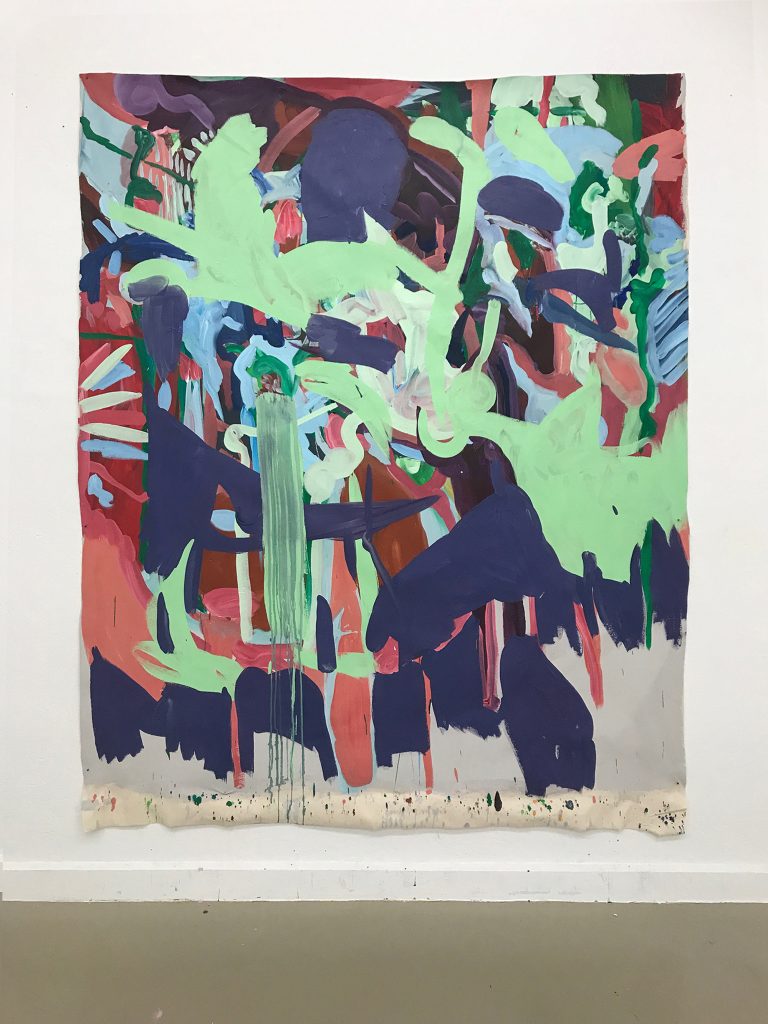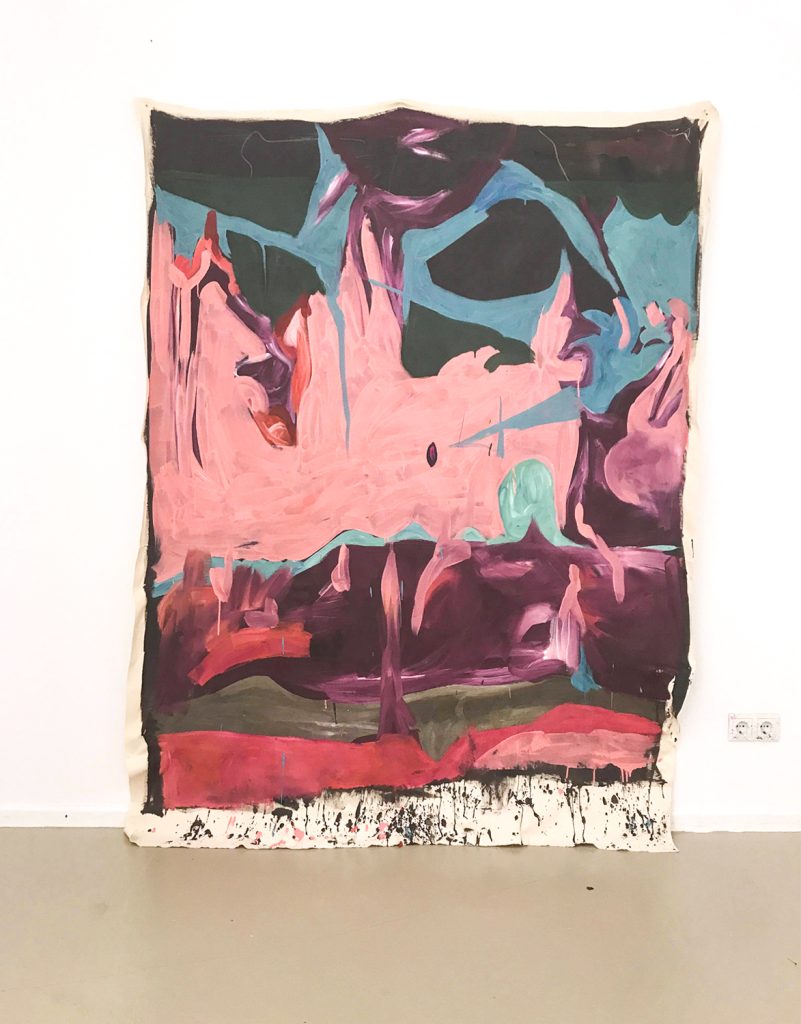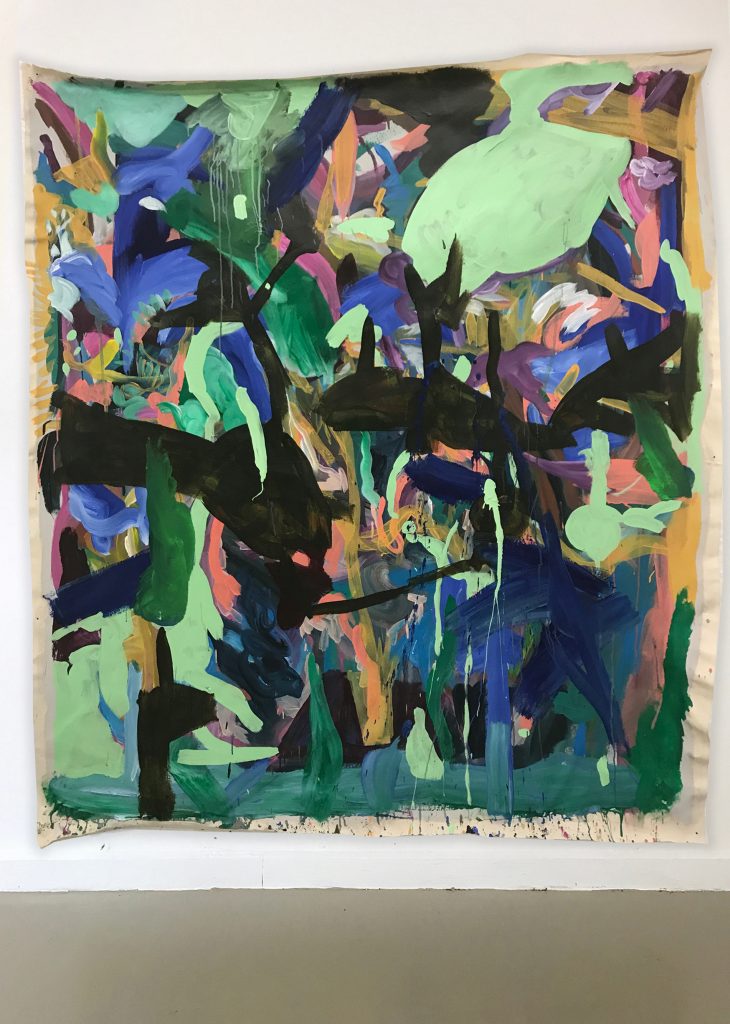 SEE MORE LARGE SCALE ABSTRACT PAINTINGS