HAUNTED
PERFORMANCE
JUNE 2019
– –
Description:
In an abounded house at the previous airbase Værløse in Denmark I made a performance in a window during a reading in speaker.
More photos are soon available.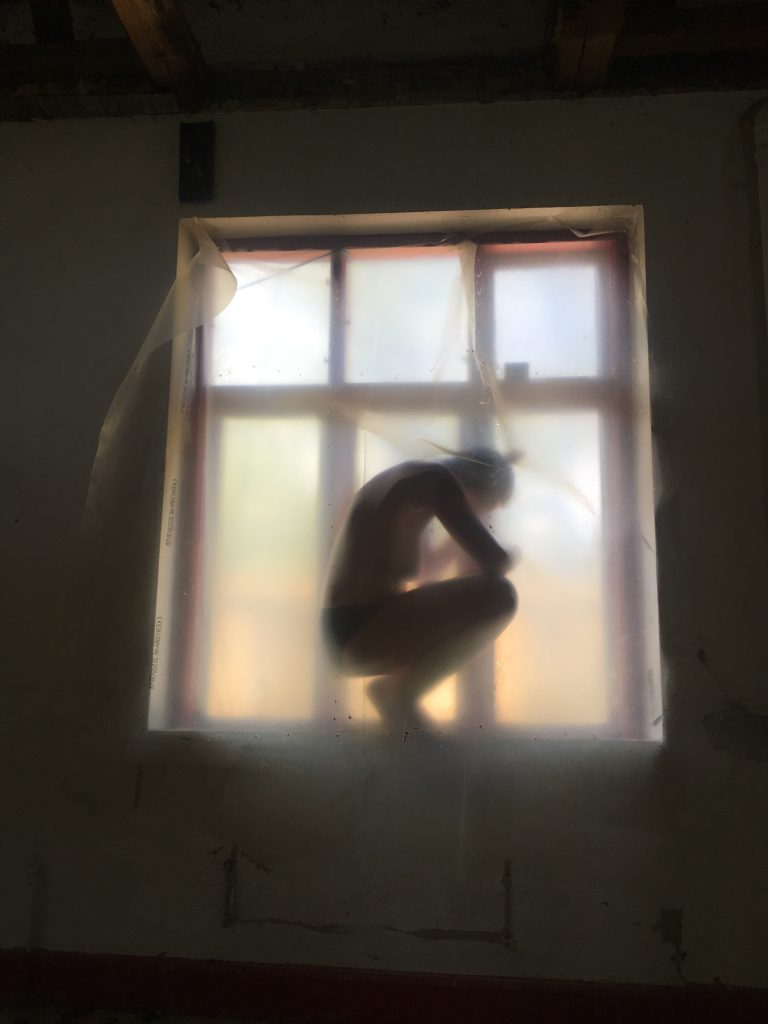 ---
ACTION PAINTING PERFORMANCE
MAY 2018
__
Description:
During an organ and piano concert by Marcel Gaul
I created a large scale painting in front of a live audience.
No rehersals together went beforehand.
I did not know what he was playing, and were forced
to create merely on my intuition.
It was the second time we made such a performance.
More are scheduled.
Next one planned on Oktober 22 in
Magleby Church, Denmark
What grows in the dark, shall be seen in the light
---
IT IS ALL ABOUT ME
APRIL 2018
__
Description:
Inside an empty swimmingpool I covered
all the walls with paintings over a period
of three days, followed by a 20 minute
reading performance wearing costumes
alongside my fellow performer.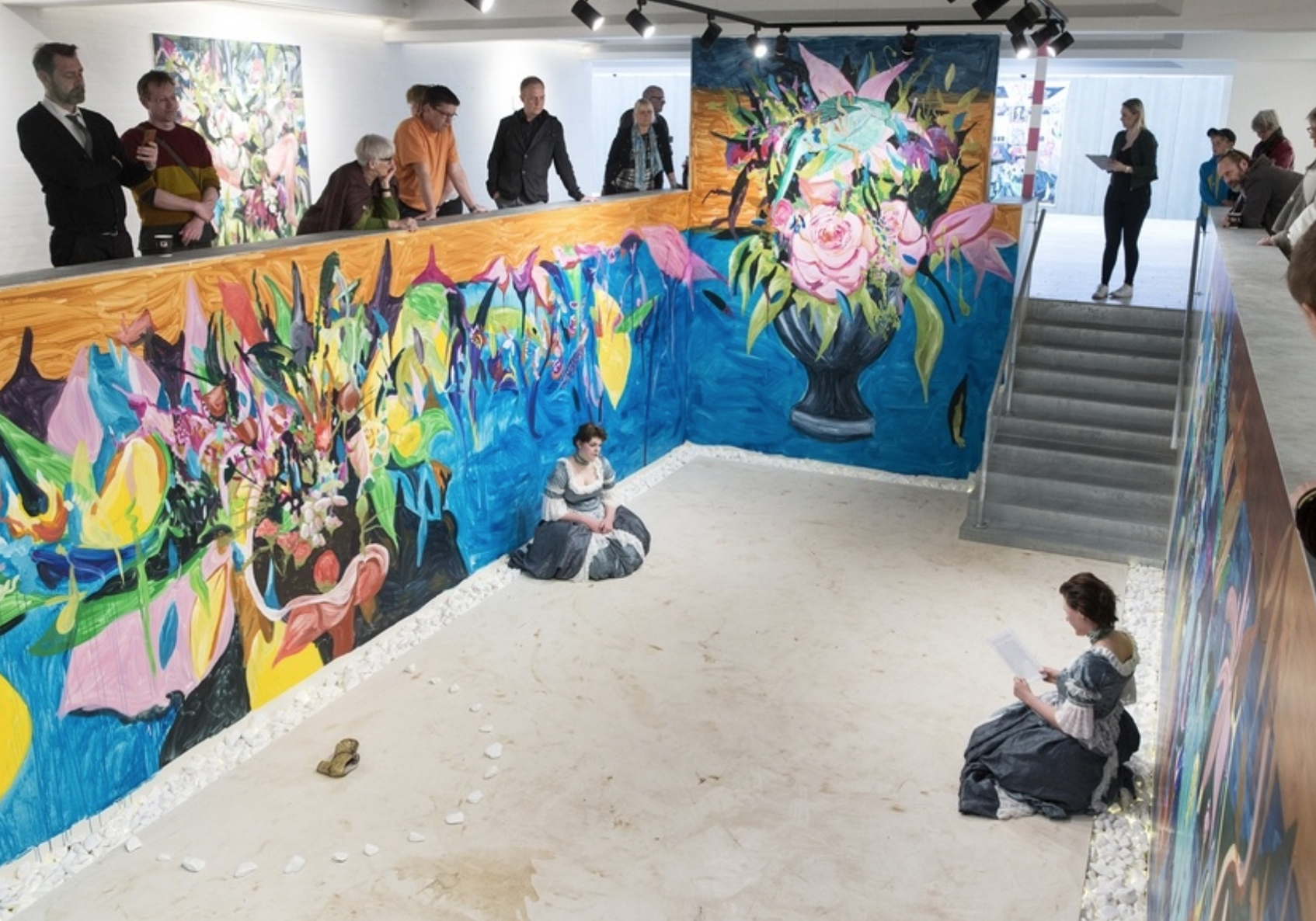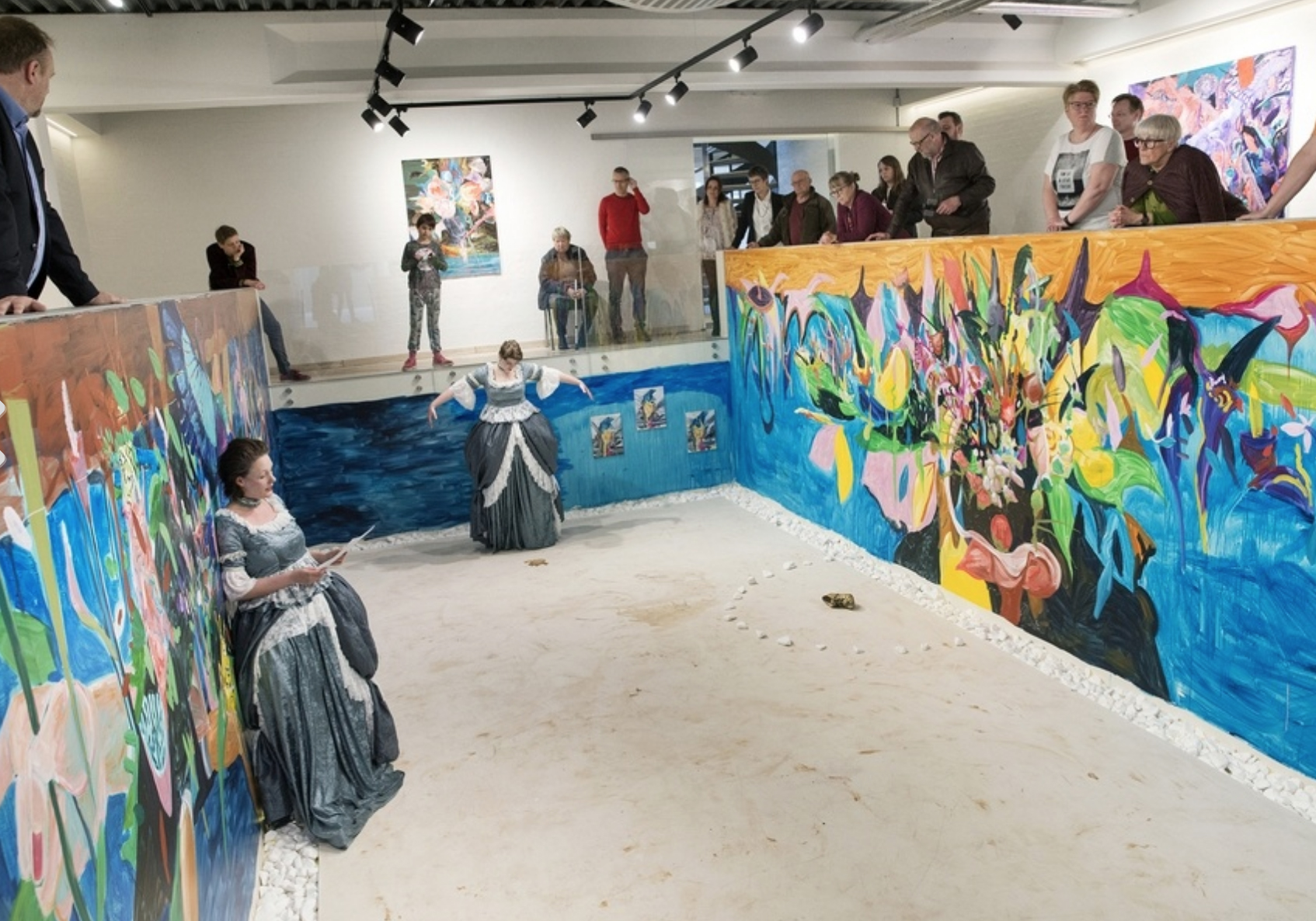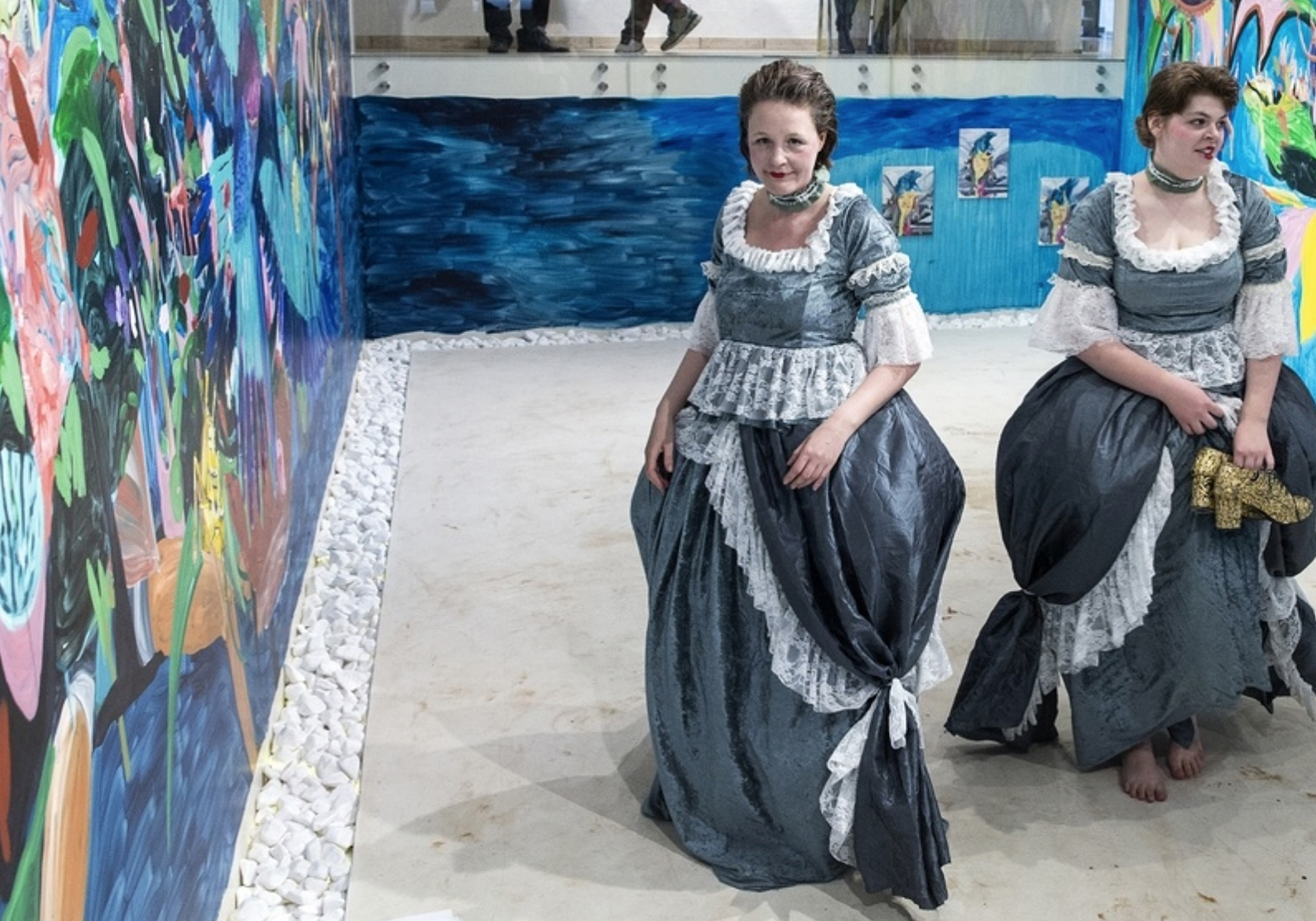 ---
MY DREAMS
JANUARY 2018
__
Description:
Inside a painting installation I made a
performance over five days serving cake,
and made a 20 minutes reading alongside
my fellow performer.
It was about memory.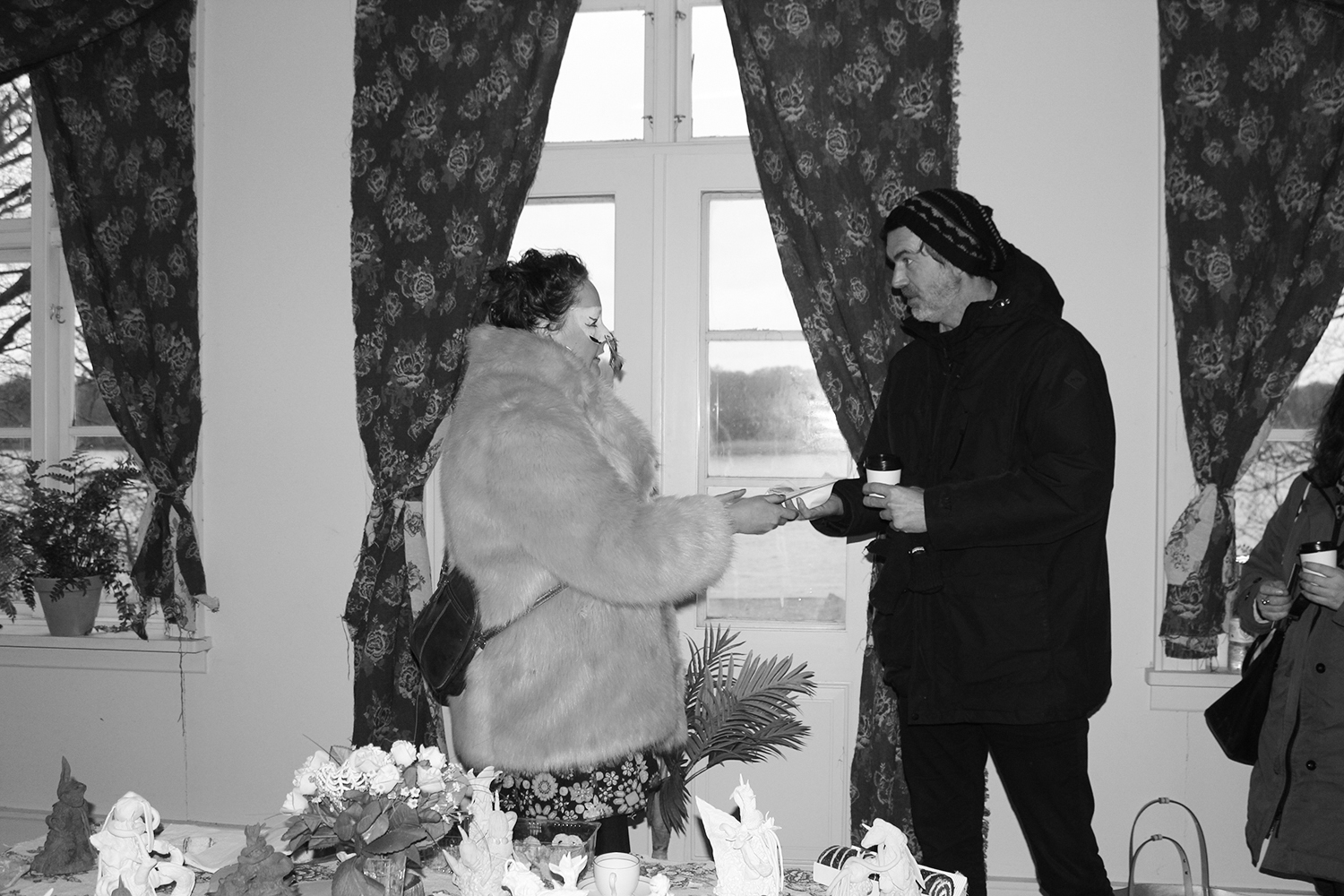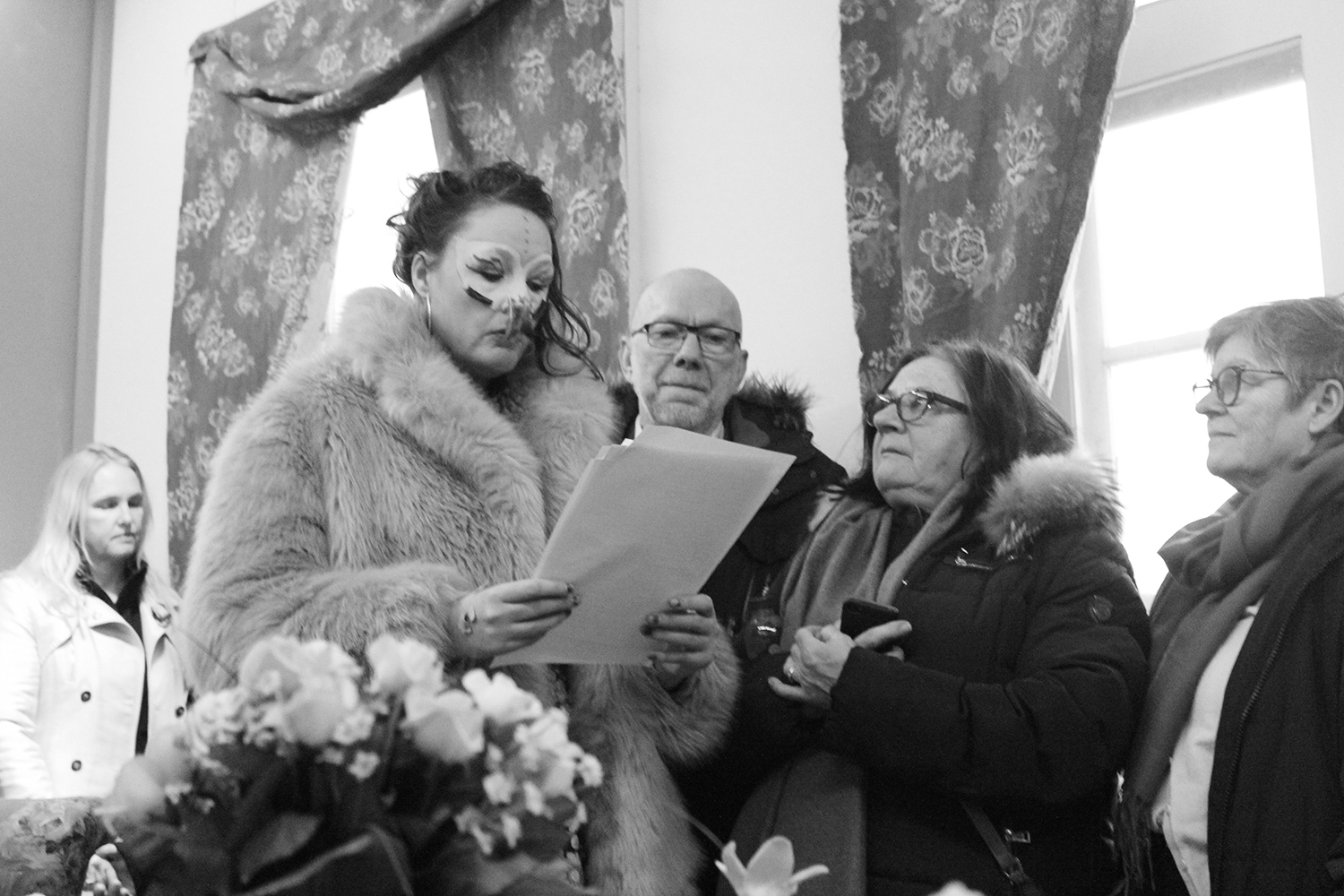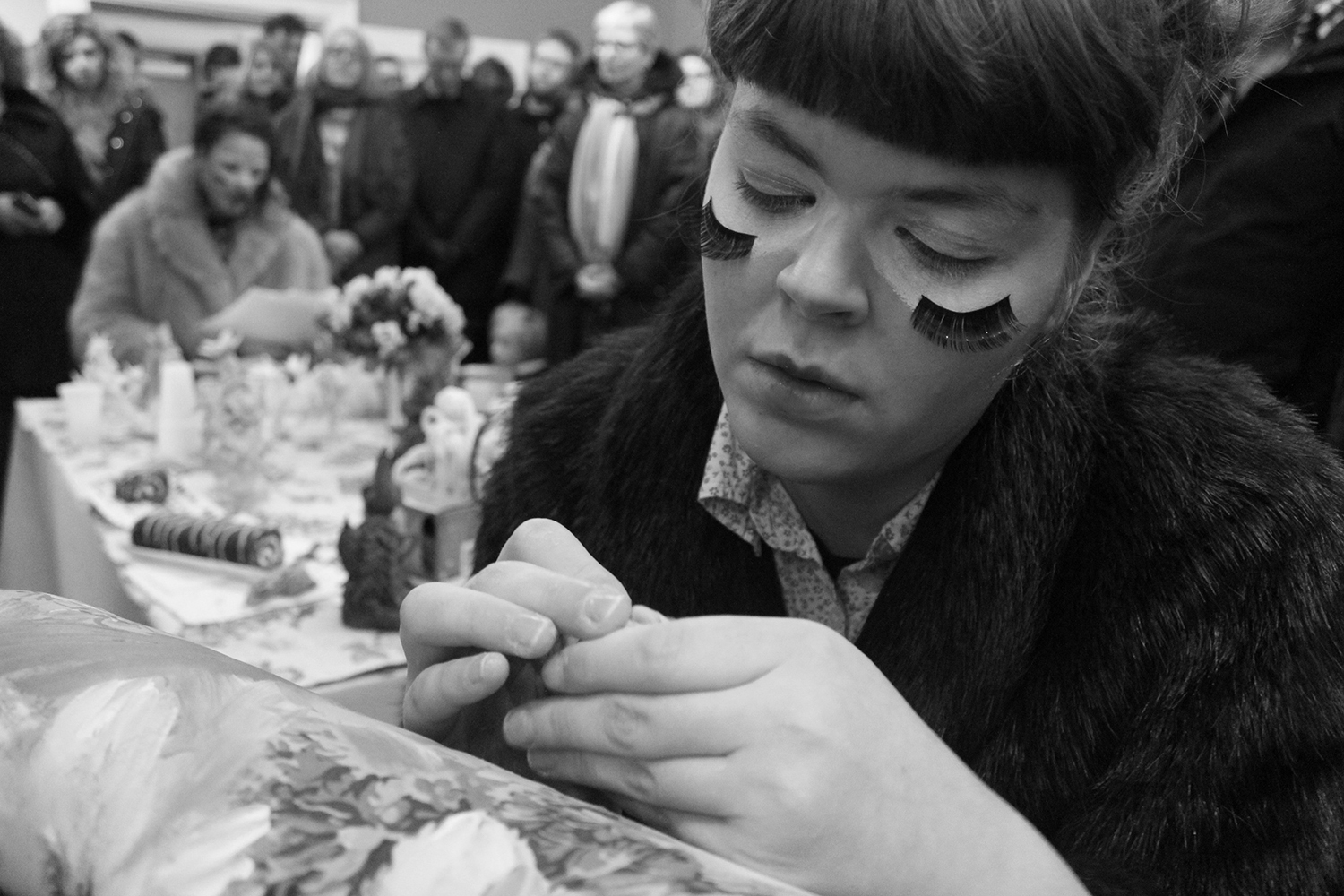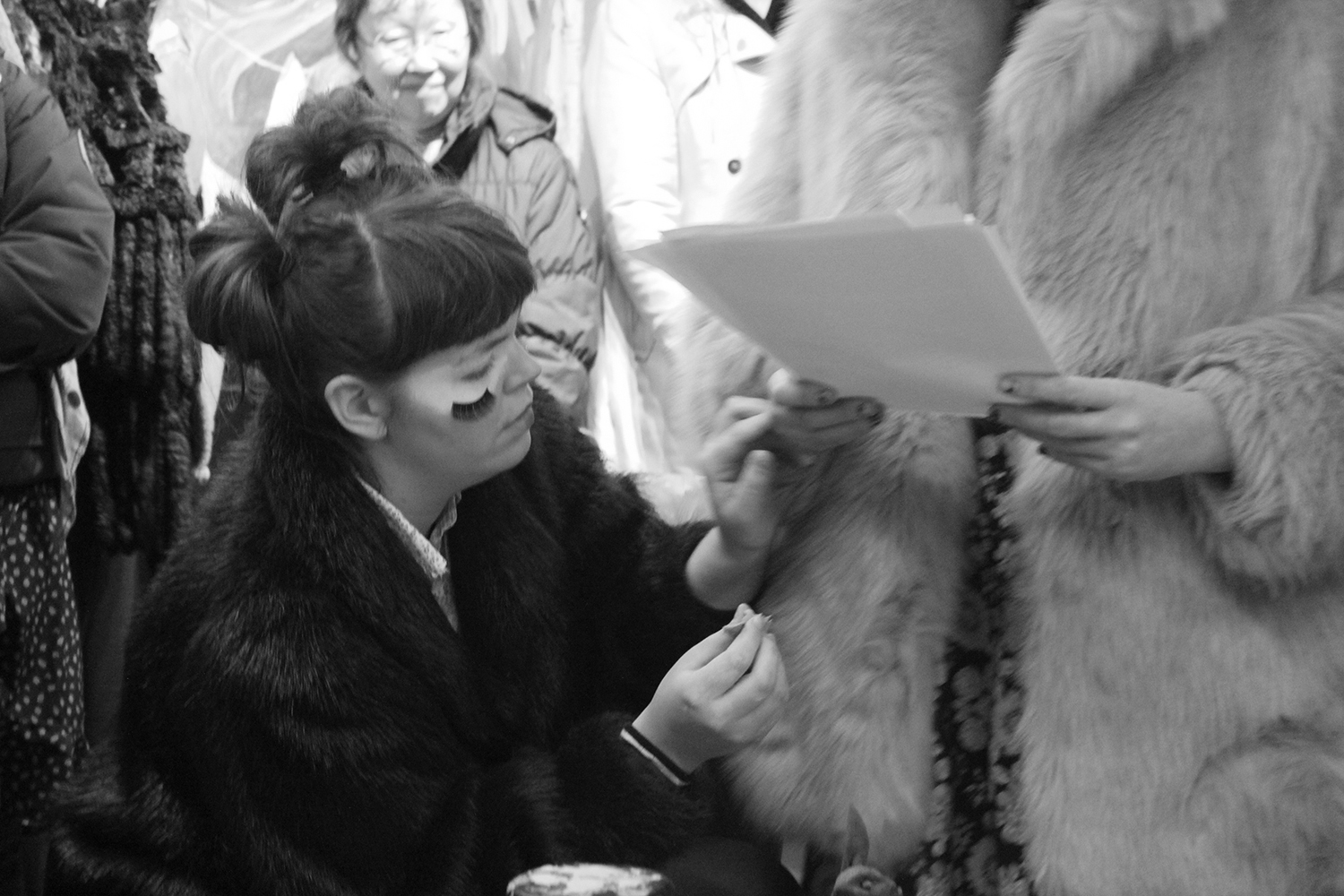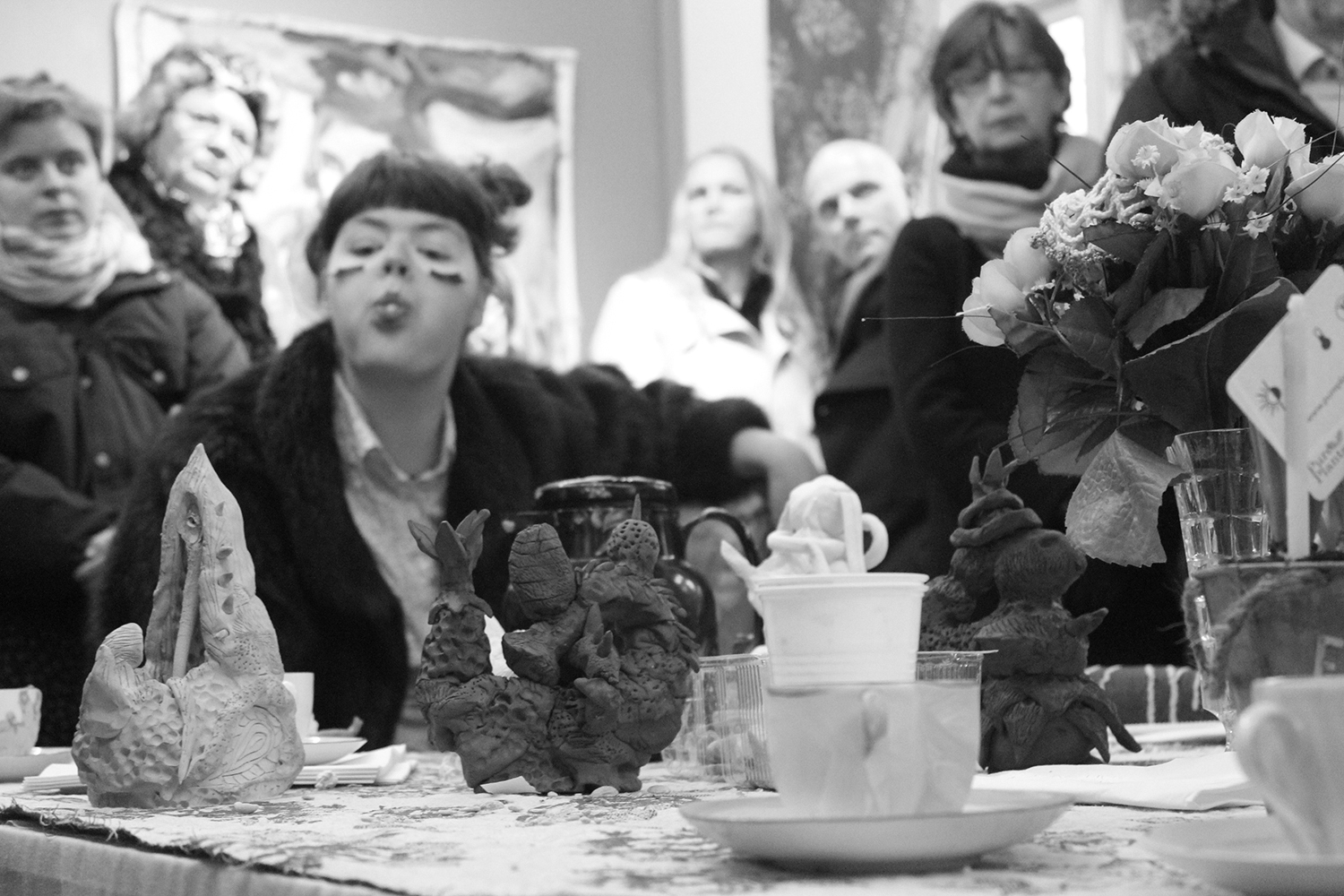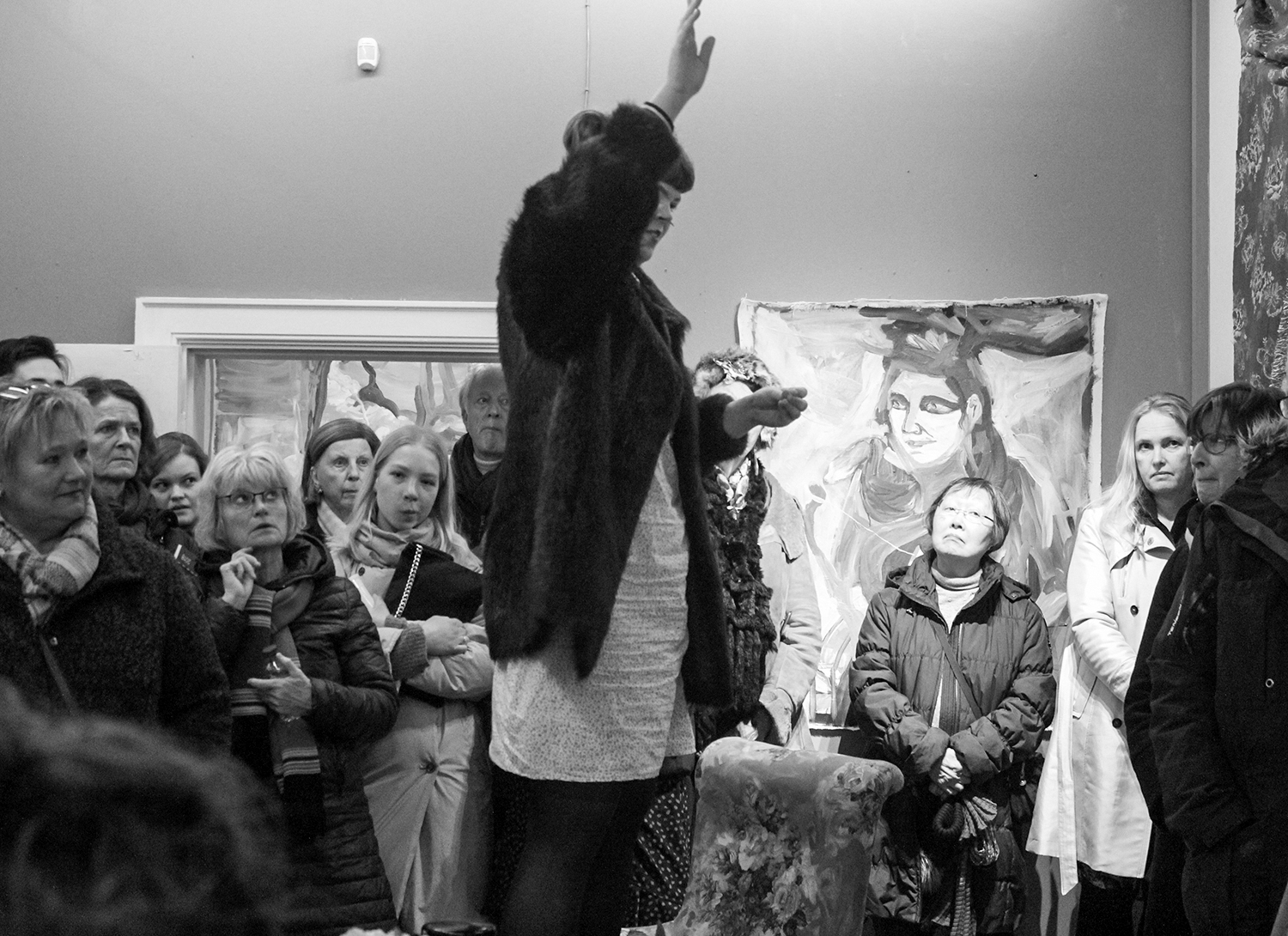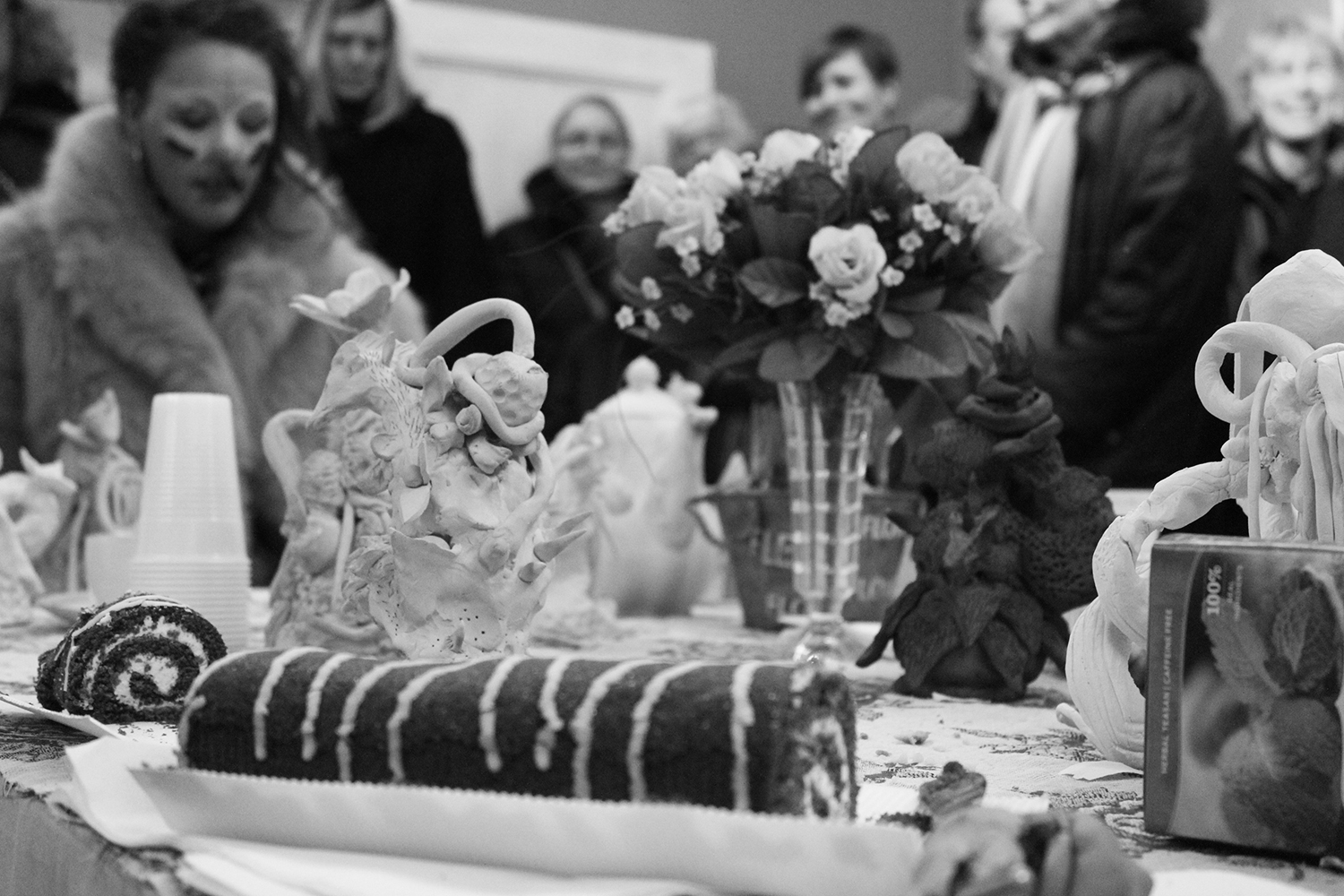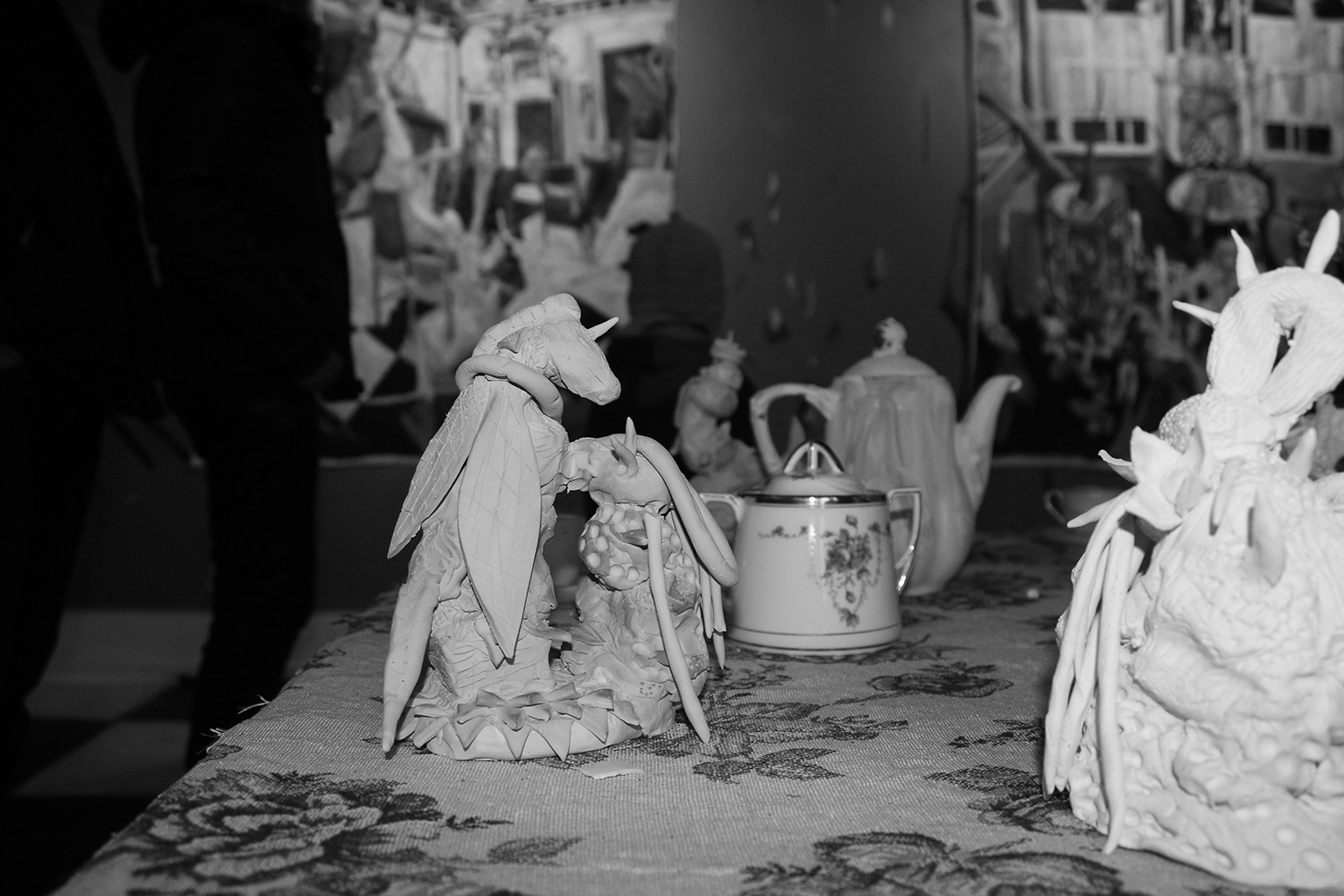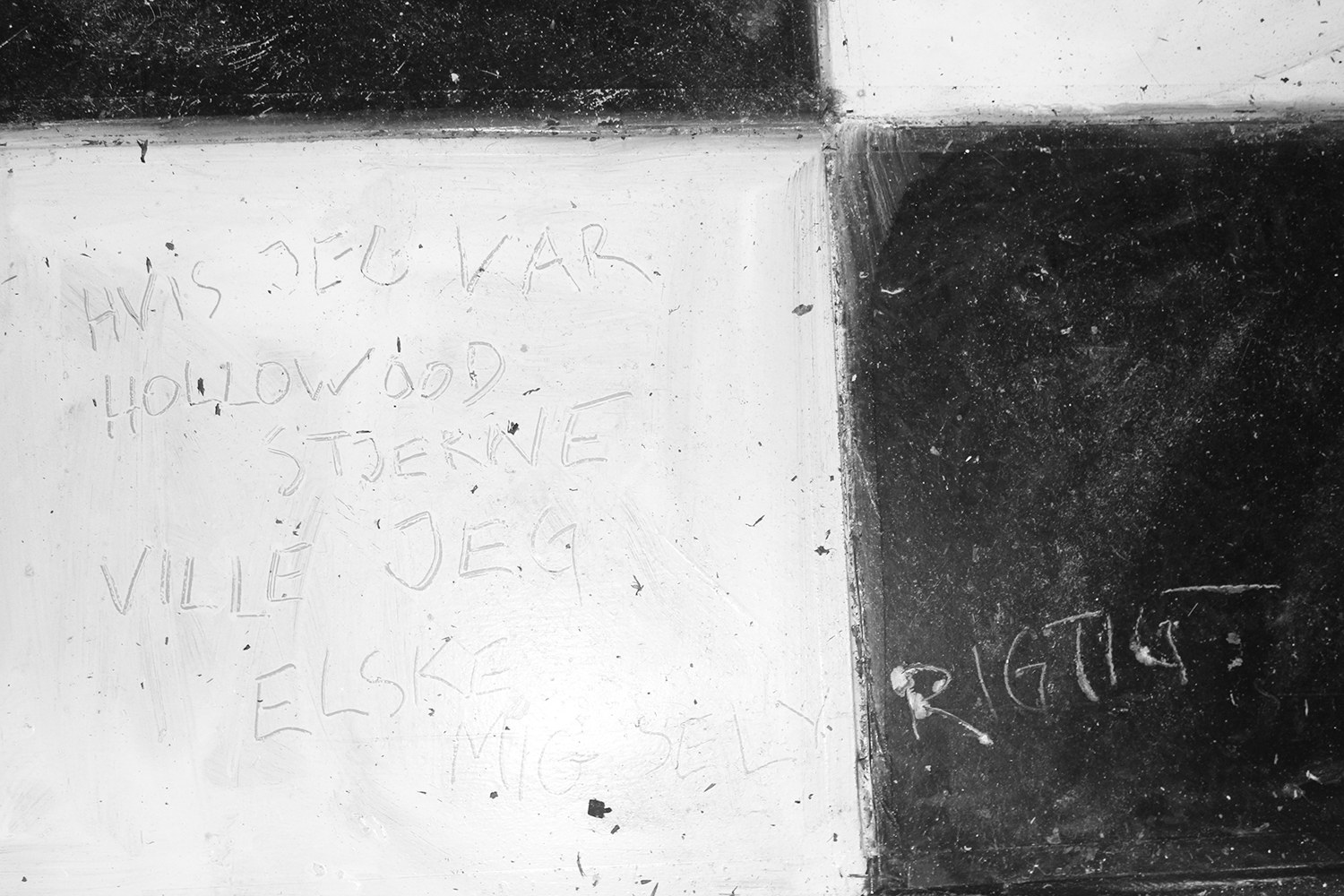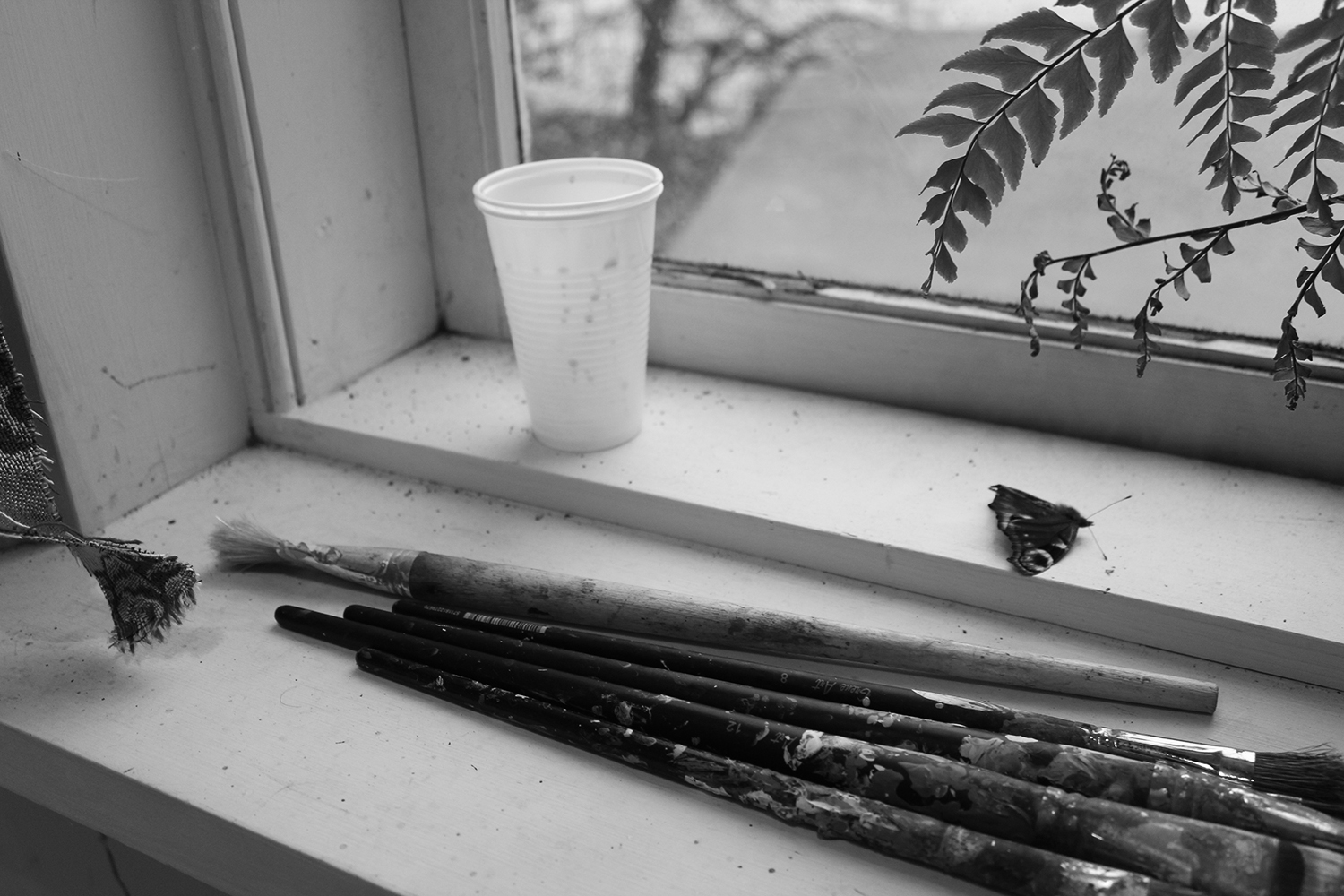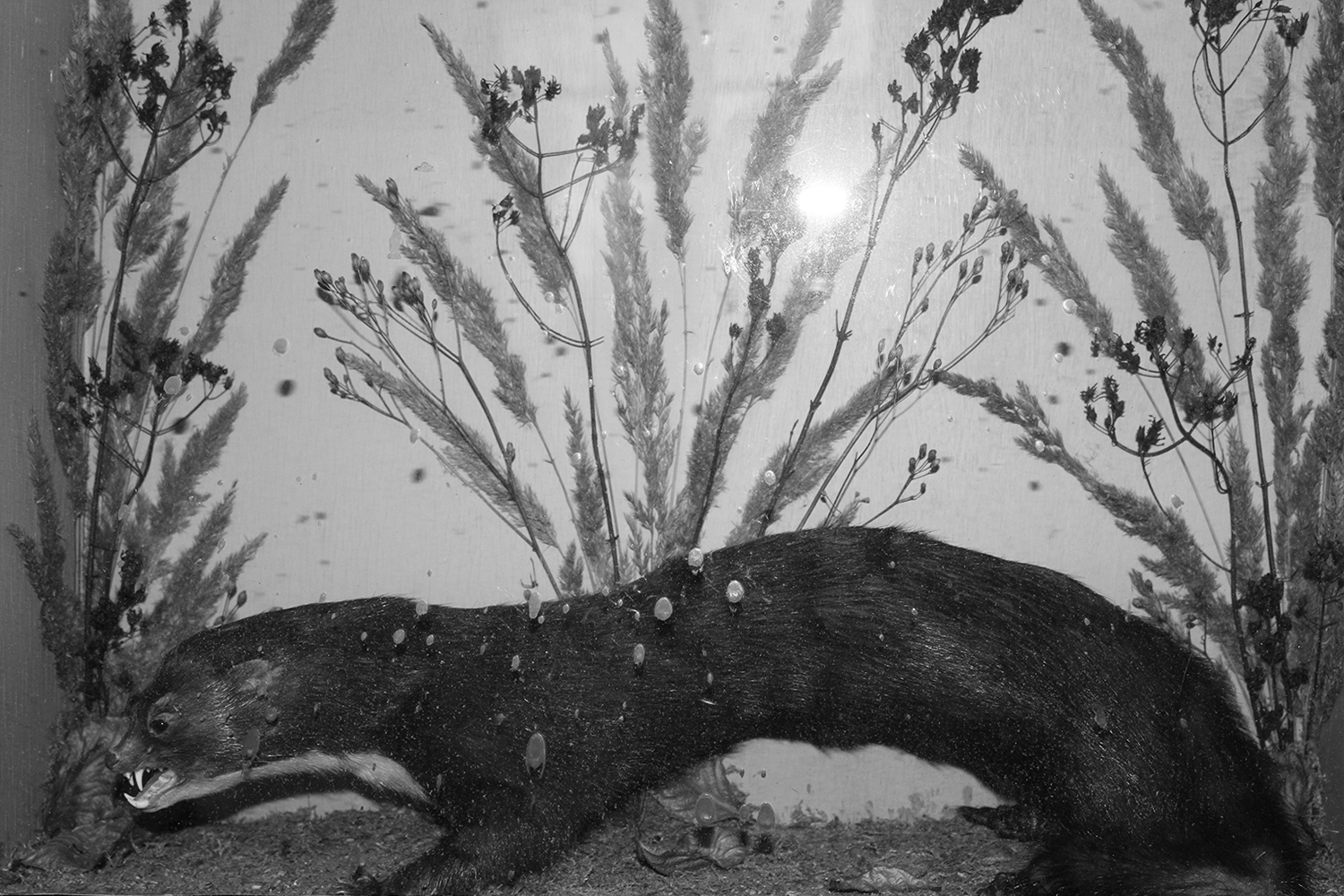 ---
ALT ER EGO
OCTOBER 2017
__
During an opening at Gallery BLV156, DK
I dressed as one of me alter egos teasing
the visitors by sitting on
their feed and throwing snacks at them.
After an hour I sat on a chair having a real
python around me neck for an other
hour.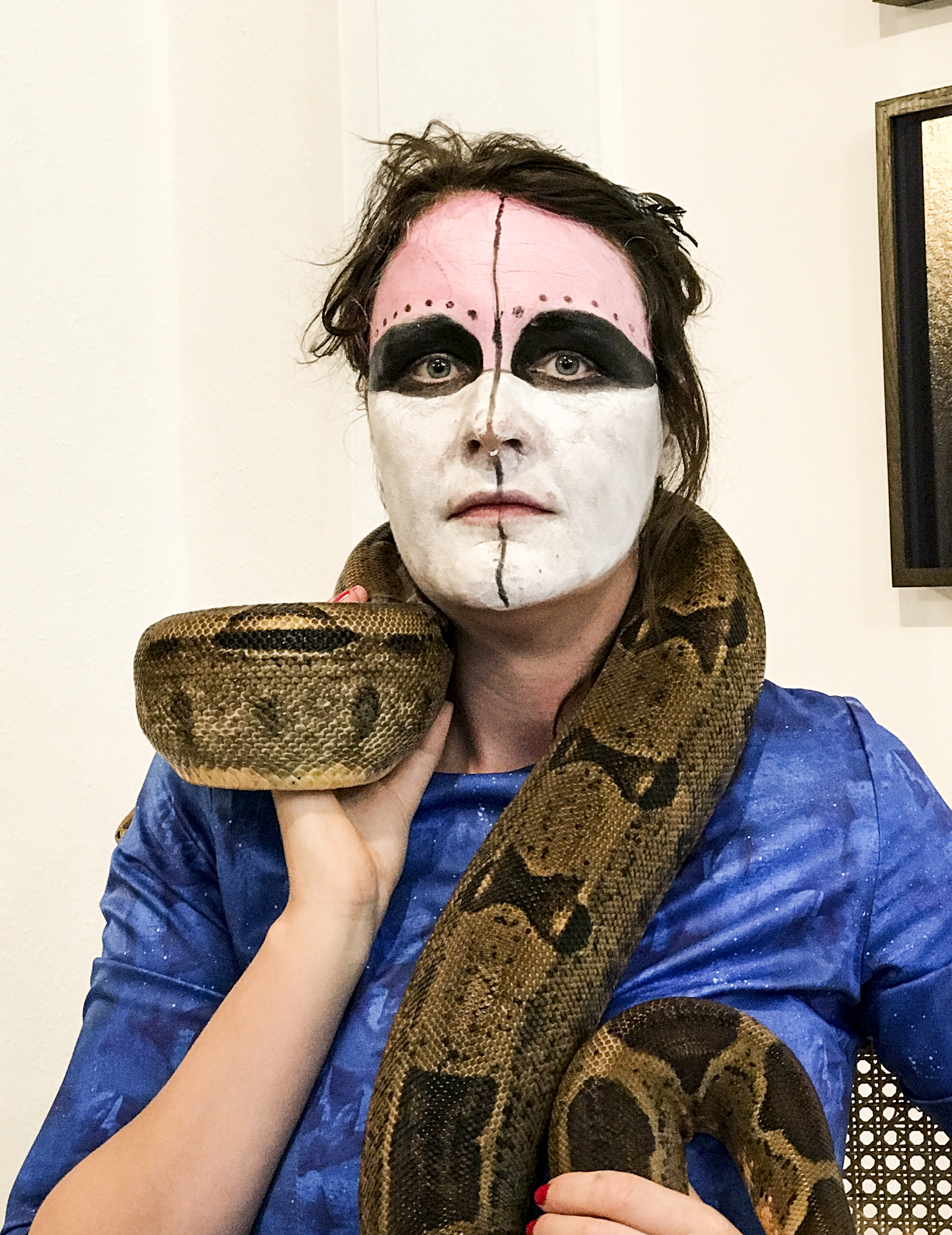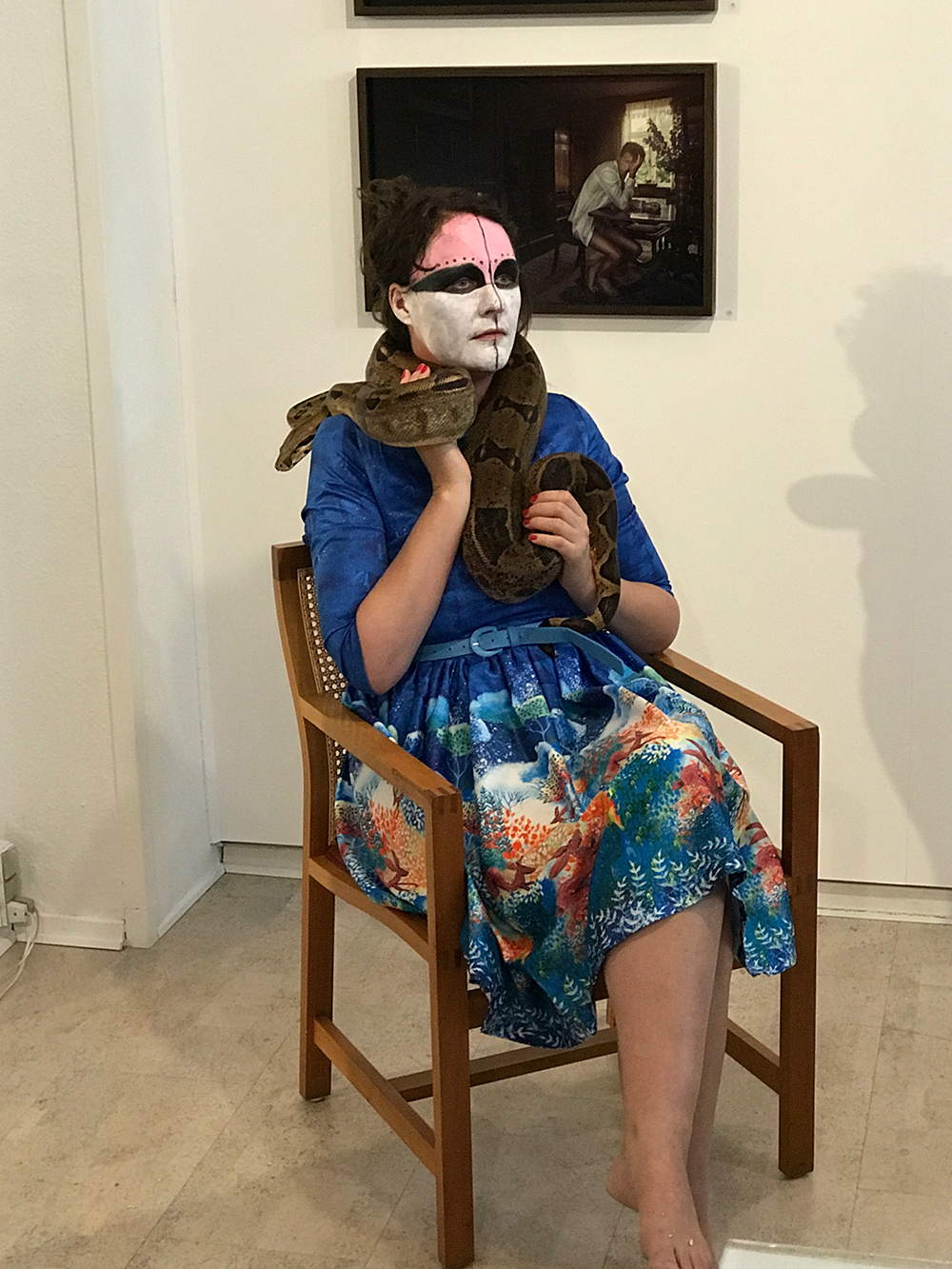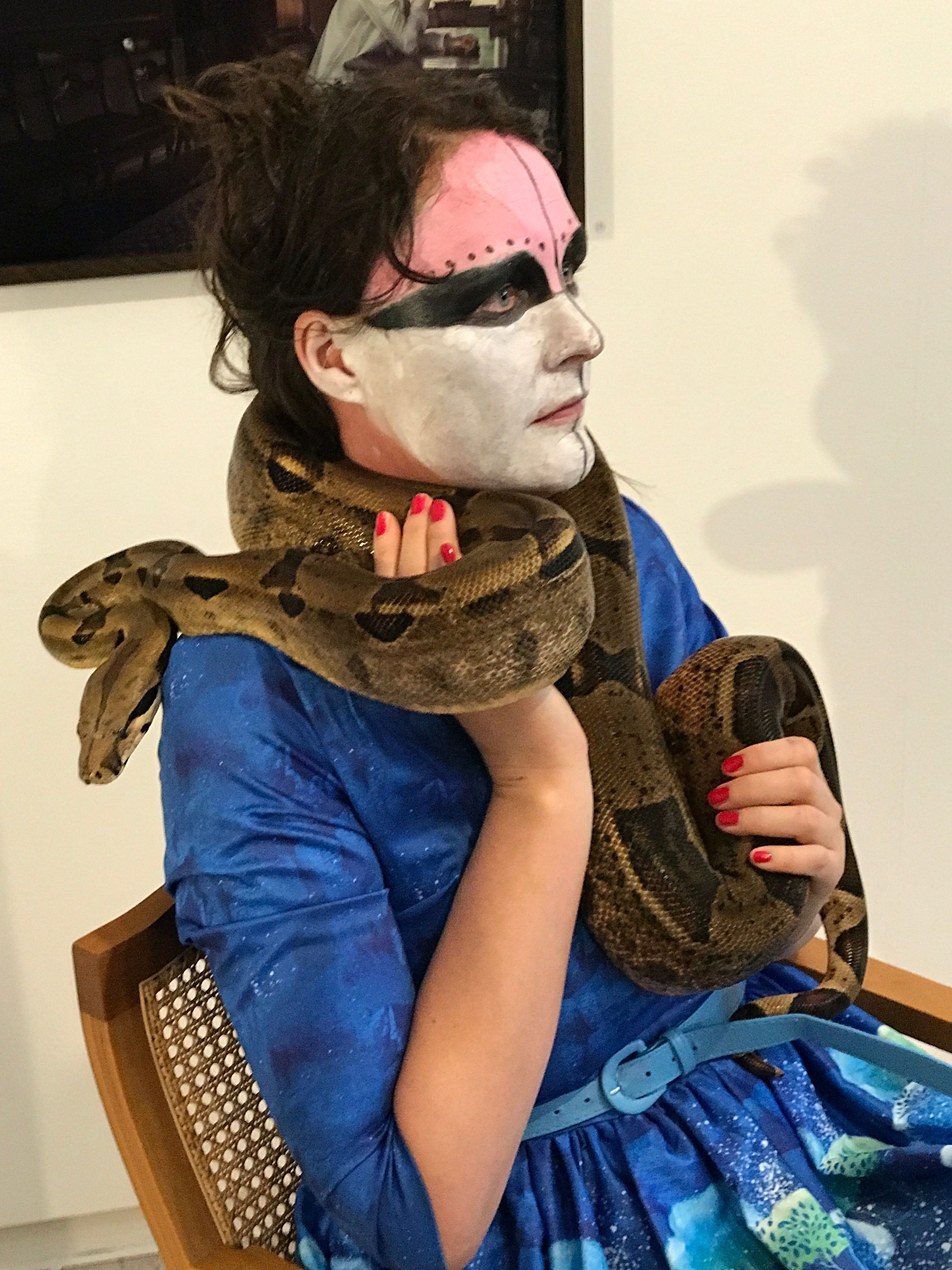 ---
Action painting performance
during organ concert by Marcel Gaul
Helligkors Church, Denmark
October 2016
During a 50 minutes organ concert I created a large scale painting in front of an audience.