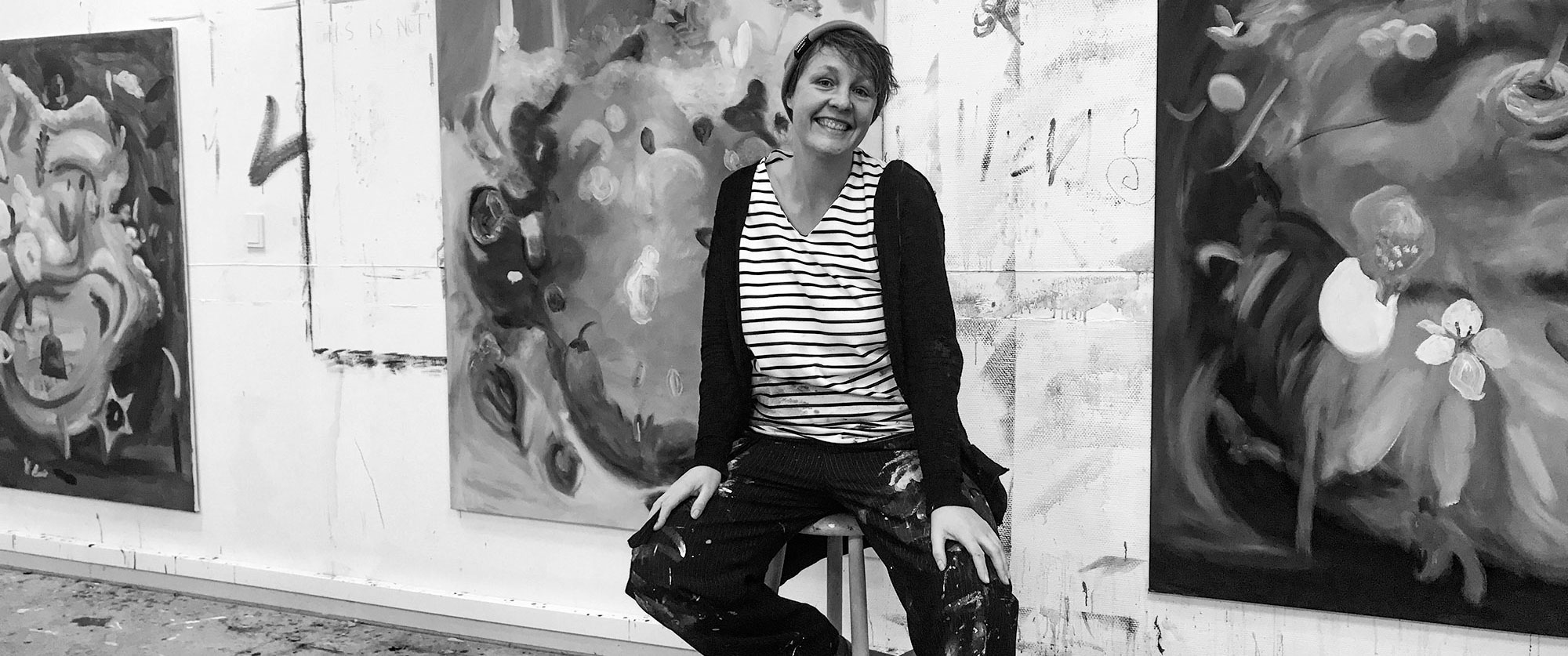 I am social!
Sign up for my monthly newsletter, follow me on Instagram or my personal Facebook page.
Receive newsletters from my studio about my life as an artist and be up to date on exhibitions and events.
INSTAGRAM
On Instagram I share new artworks as well as sharing how some of the processes are. Of course all based on images, images and images. I am slightly addicted to this channel myself.