Published on February 14, 2017
By Mia-Nelle
Upcoming show
Solo show: Gallery Rozart, Ikast DK
Private view April 14, 2018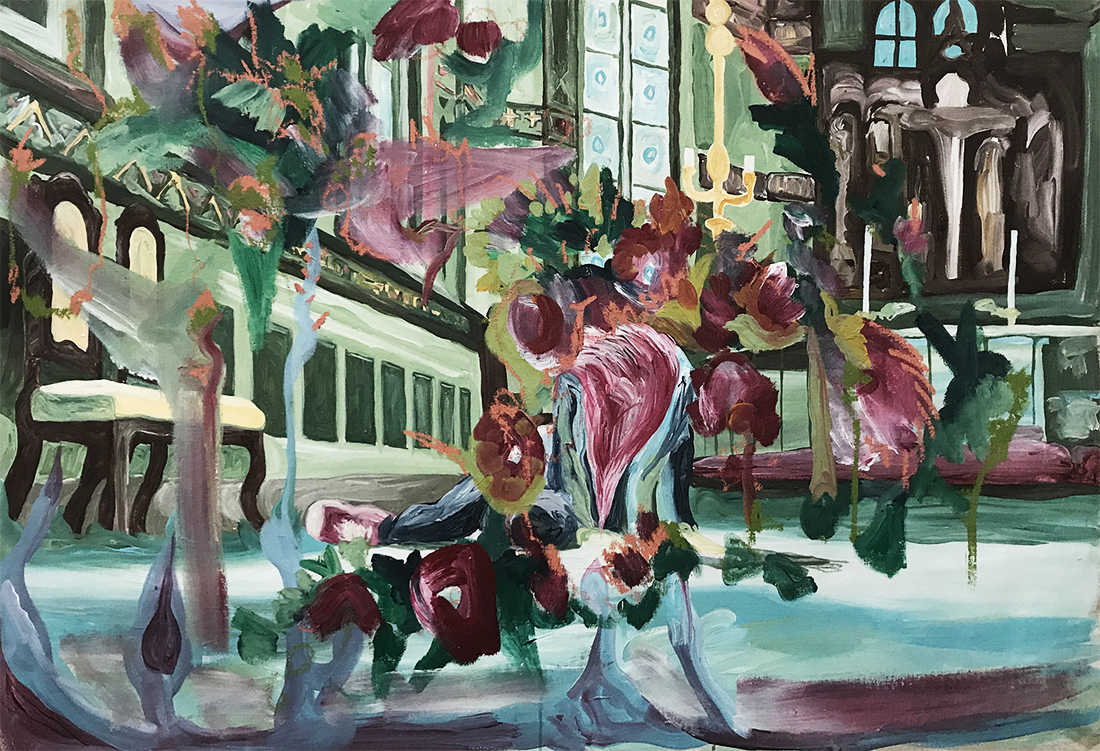 _____
Published on January 7, 2017
By Mia-Nelle
Invitation to private view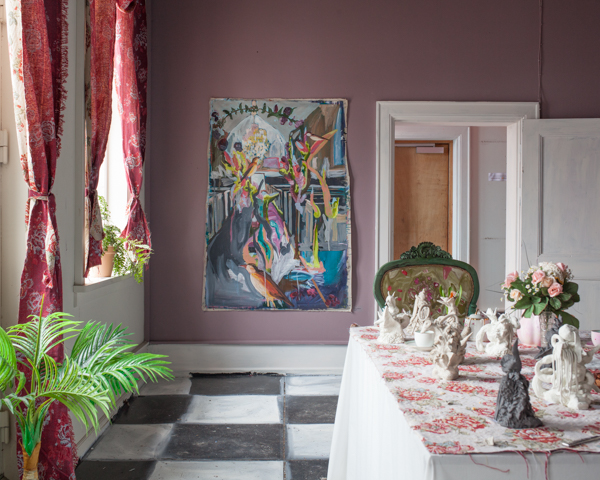 Please join us at the private view
CORNER 2018
Where I will contribute with a total  painting installation in Norske Huset
'My Dreams'
January 13, 11-5
Performance at 3
The exhibition runs til February 11
My performance every Saturday at 3.
Performance schedule:
January 13 at 3 (private view)
January 27 at 3
February 3 at 2
February 10 at 2
Address:
Sophienholm
Nybrovej 401
2800 Kgs. Lyngby
Thank you for the generous support.


Published on October 20, 2017
By Mia-Nelle
Reading during the exhibition period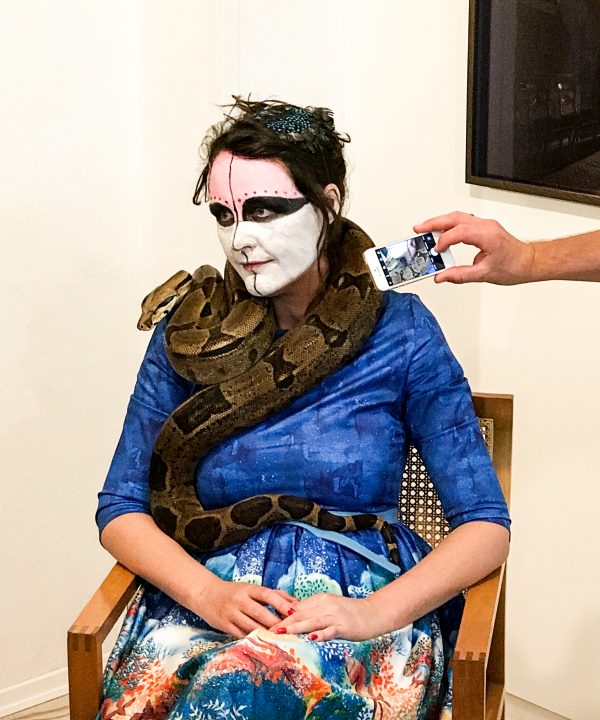 Published on October 3, 2017
By Mia-Nelle
Open studio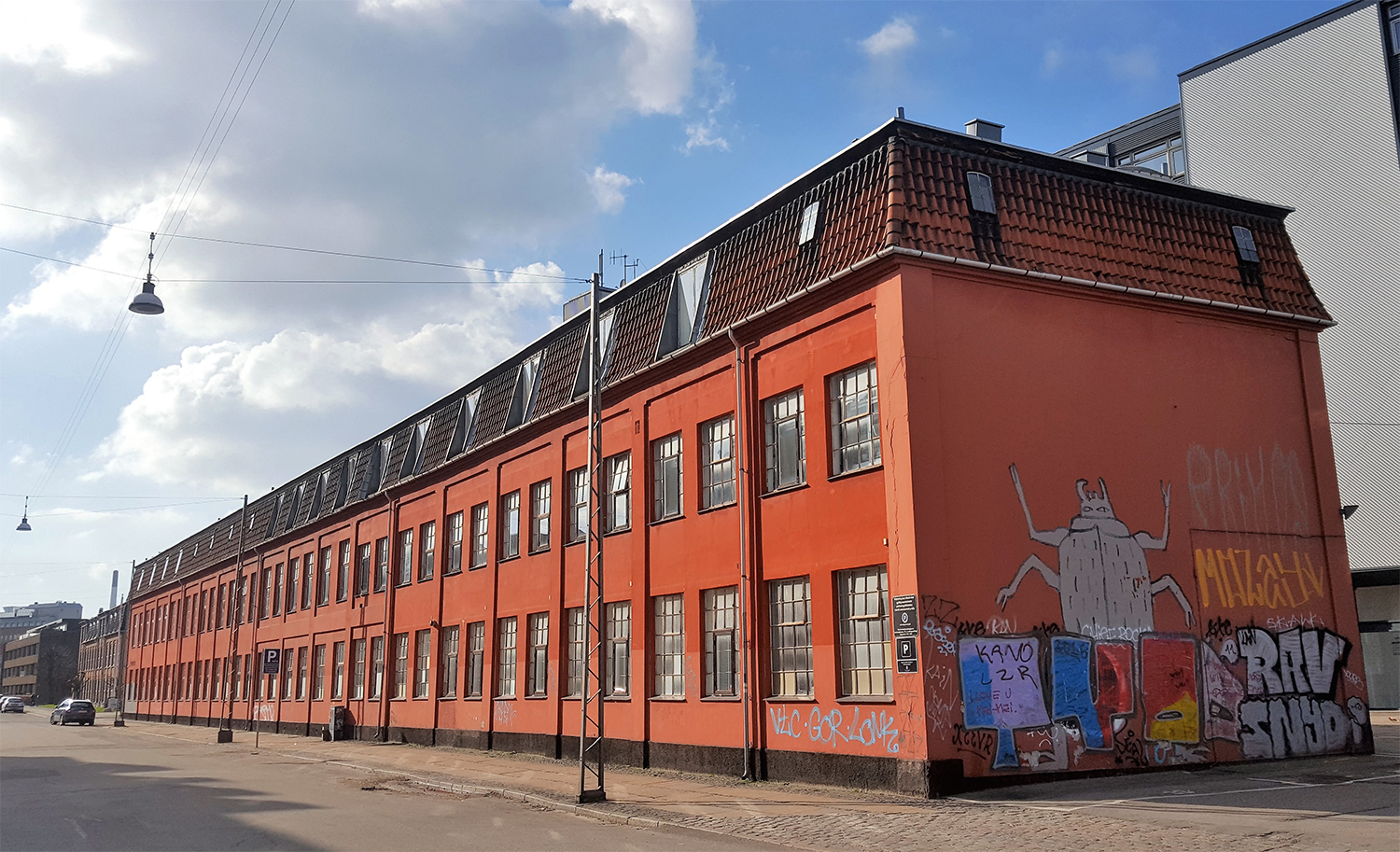 Published on September 23, 2017
By Mia-Nelle
Danish Art Council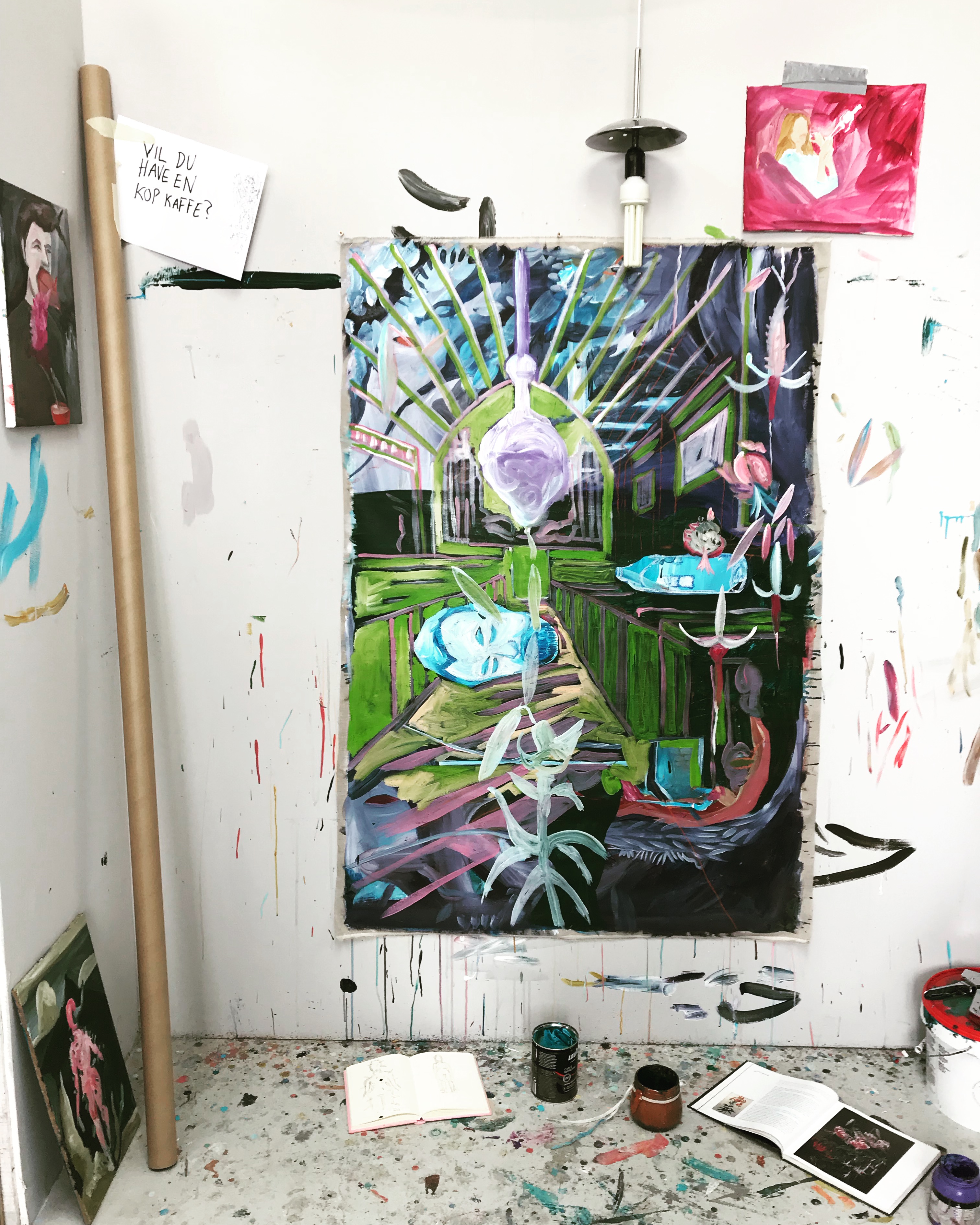 The Danish Art Council has honored my upcoming exhibition 'My Dreams' running til January at Sophienholm, and I am very grateful.
Now I can get started. Yes! I still have a way to go, in order for having all the costs covered, but their contribution sure does make a difference.
Thank you!