SEPTEMBER 23, 2019
I AM IN ROME TILL THE END OF OCTOBER ON A RESIDENCY AT THE DANISH INSTITUTE.
AS SEEN MY MIND IS IN MY MOTHERS TONGUE, DANISH.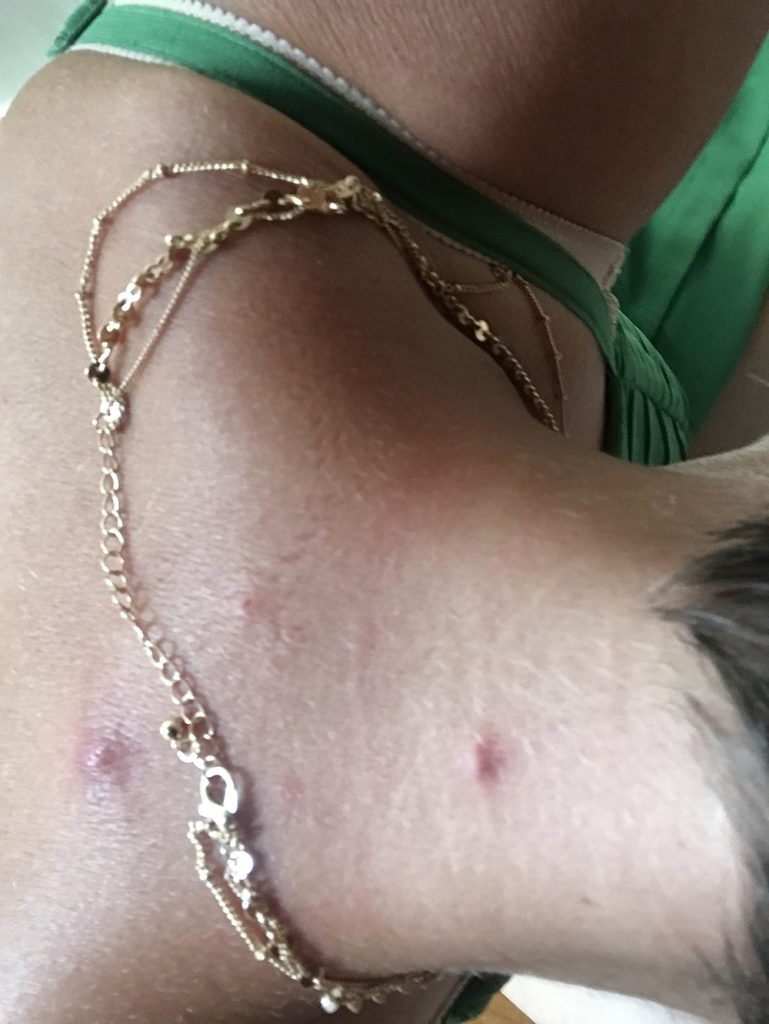 I dag har jeg været i Rom i 23 dage. Siden jeg rejste har jeg ikke været på Facebook. Først i dag modtog jeg en sms om hvor jeg var, siden jeg ikke var på de sociale medier? Det synes jeg er flot klaret. Både at jeg ikke har klikket mit ophold i stykker ved at uploade mig selv på Facebook hele tiden, men også at jeg ikke har været mere savnet. Det gør mig ikke ked af det.
Jeg bruger min tid på at læse bøger (Jeg er igang med Peter Laugesen digtsamling 'Kulttur', Marina Abramovis 'Memoir' og Sam Harris 'Waken Up') tegne mig selv ind i mytologiske afbildninger som er at finde både på gaden i Rom og i kirkerne, hvor jeg spørger om jeg så også er gud nu? Og at overføre disse tegninger til grafik.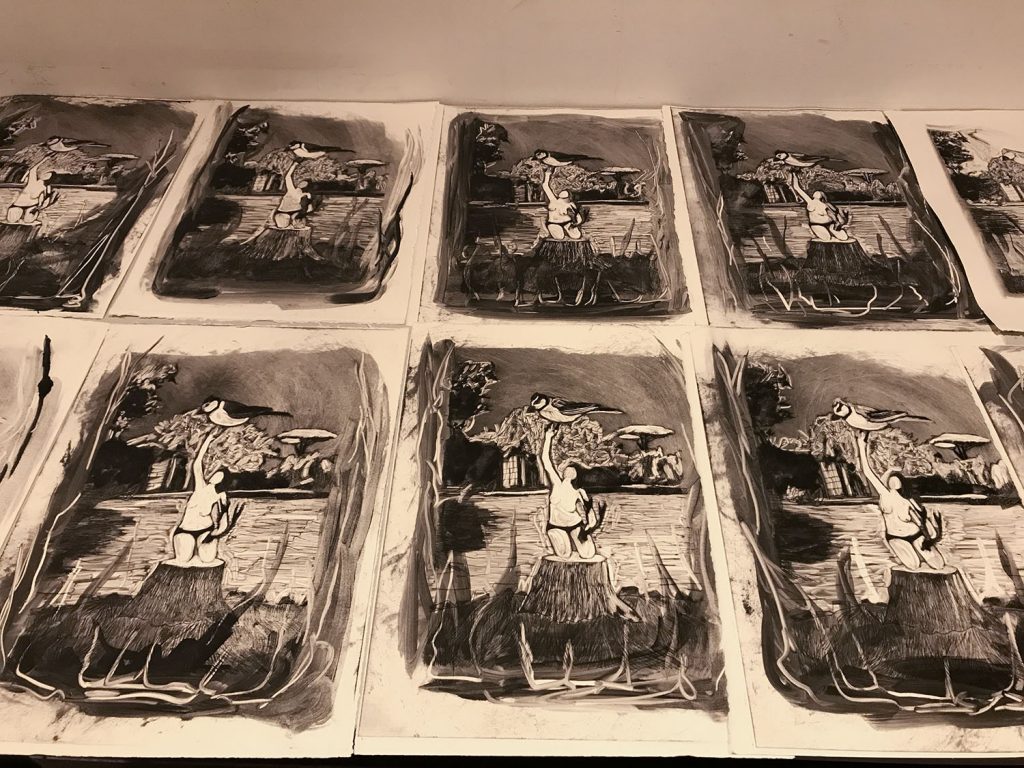 Jeg er sluppet bedst fra koldnålsraderingen, selvom jeg havde håbet på linoleomstryk. Ikke siden jeg gik i folkeskole har jeg trykt. Nu trykker jeg hver dag.
Jeg har for mange myggestik, men ellers er vejret godt.