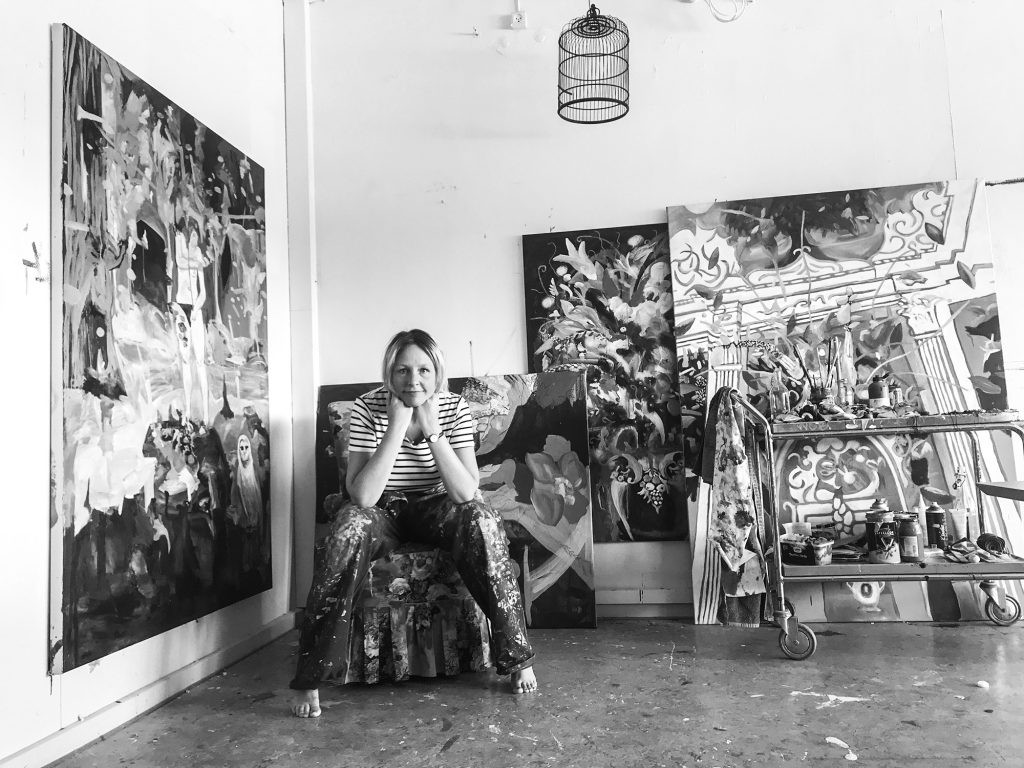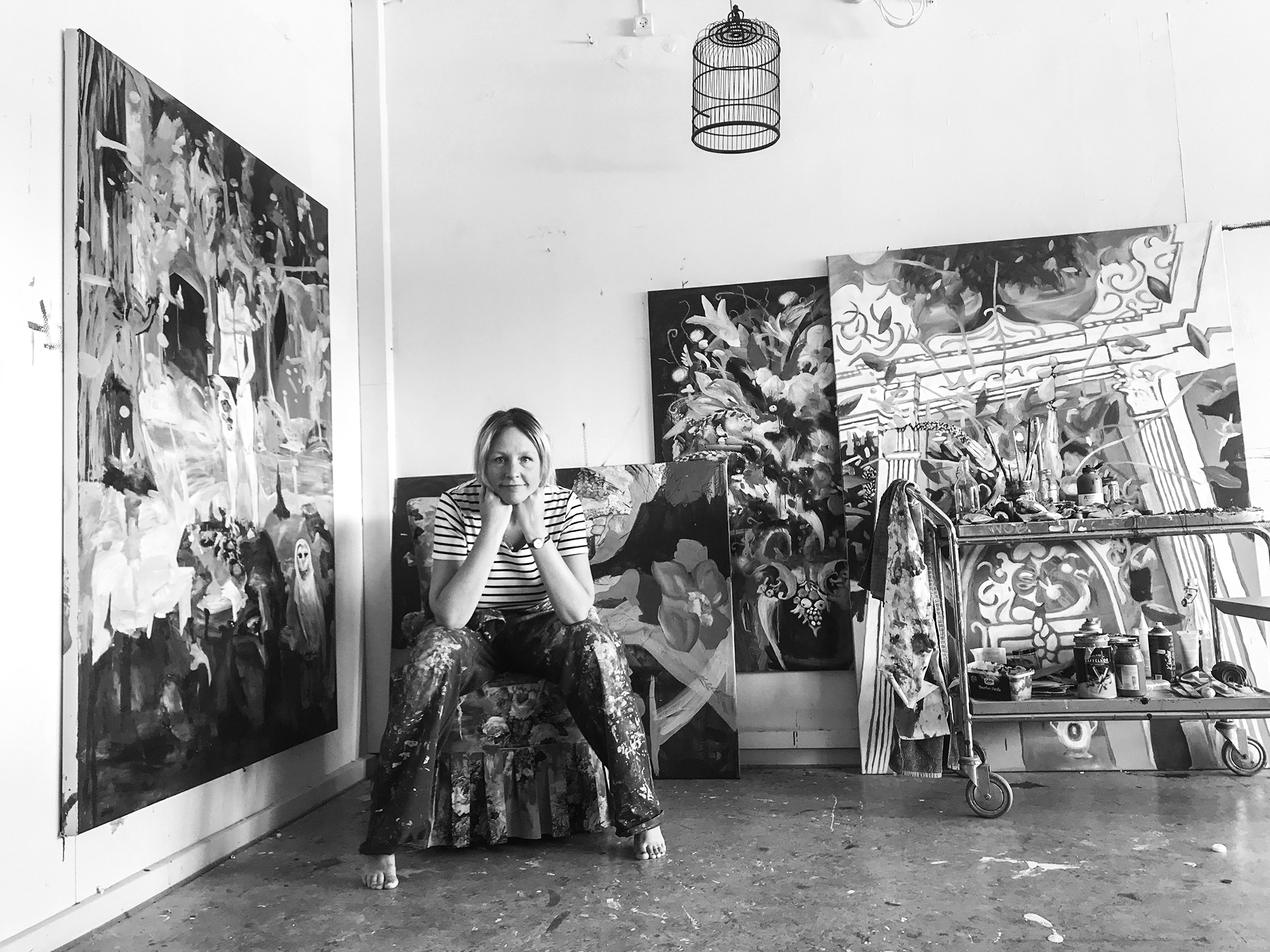 For a decade I have been facilitating numerous workshops in Fine Art and painting classes as well as being an art mentor for art students and art professionals. Furthermore, since 2017 I have been working inside the prisonwalls bringing artprocesses to inmates in a close collaboration with the Probation Service in Denmark.

COPENHAGEN ARTSCHOOL
Since 2010 I have been teaching in art at Copenhagen Artschool, recently it has also included workshops with focus on painting.

MENTOR
I started to mentoring already during my own years at art college, it has brought me to a high number of students, both art students and art professionals, where we in a close dialogue reflect upon the art practice as well as how to navigate in the artworld.

Probation Service in Denmark
Over a period of three years I have been facilitating workshops in a Danish prison Nyborg where I have introduced artprocesses to the inmates as a tool to open up a dialogue and reflections. It has shown that writing and drawing are very useful techniques in order to 'meet' the inmates in a calmy setting. It has from the very first day, and still is, important to underline that it is not arttherapy. It is an investigation of how professional artists can introduce their own working methods in order to open up a different language in a vulnerable situation.